By
Tea_Bag
- Sun Oct 04, 2009 11:30 am
- Sun Oct 04, 2009 11:30 am
#310471
Hi,
As some of you know I've been making V2 materials and needed to improve my bump maps! - I'm seriously doing something wrong as when I try and
improve my bump maps I seem to be back to square one! Here is a bump map I'm currently using and its used in 2 layers and set to 15% on each!
I've slightly blurred the map too! I drew in the dark black lines as more contrast gives better bump but it doesn't seem to help!
Result: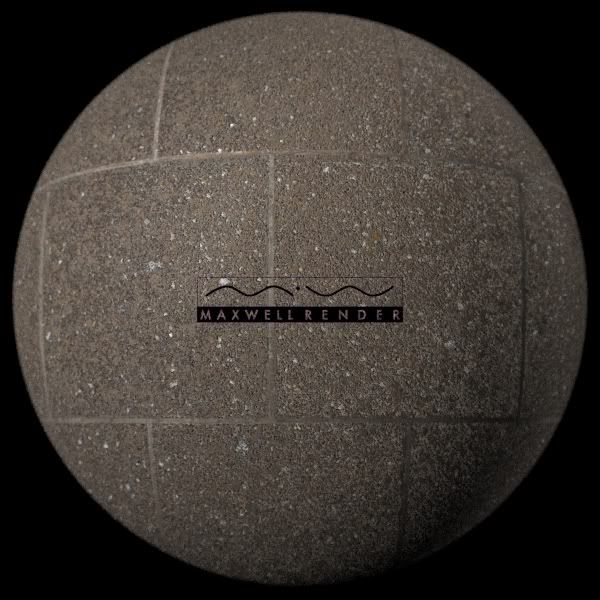 Have tried the global bump but results remain the same! - Arroway textures at 15% bump really defines the bump in the grouting! I do understand that arroway have been doing this for years and they might have a special bump mix but I should get pretty close tho!?
Same Map but at 35% Bump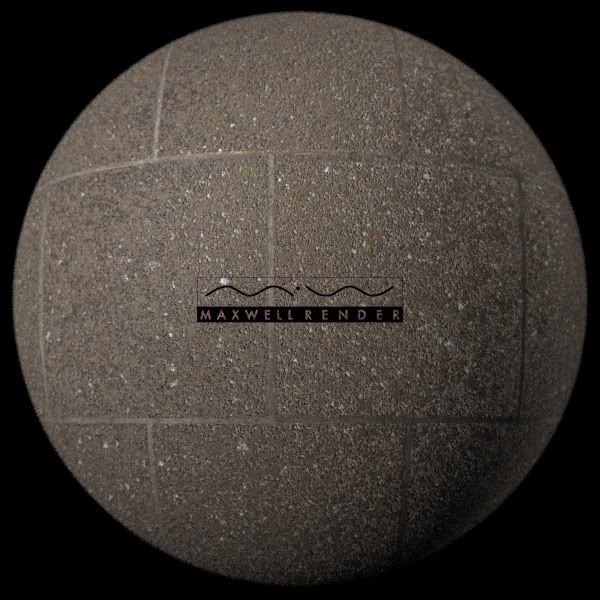 Has this got anything to do with being a demo version?