By
Nasok
- Mon May 19, 2014 11:34 pm
- Mon May 19, 2014 11:34 pm
#380467
Hey guys, finally I found some time to do it, rather than spreading some random images across the gallery section.
So here are some works that I did since 2012 .. I started learning maxwell

was quite tough, but I found it very organic and sort of natural way to do the materials .. although it took a while to understand

Your CCs are always welcome.
V5
Maxwell Render V4:
check out WIP / Substance to Maxwell thread if you want this 3D model / material (of course for free)
Free Pack of base wood materials -
https://www.artstation.com/artwork/qGQee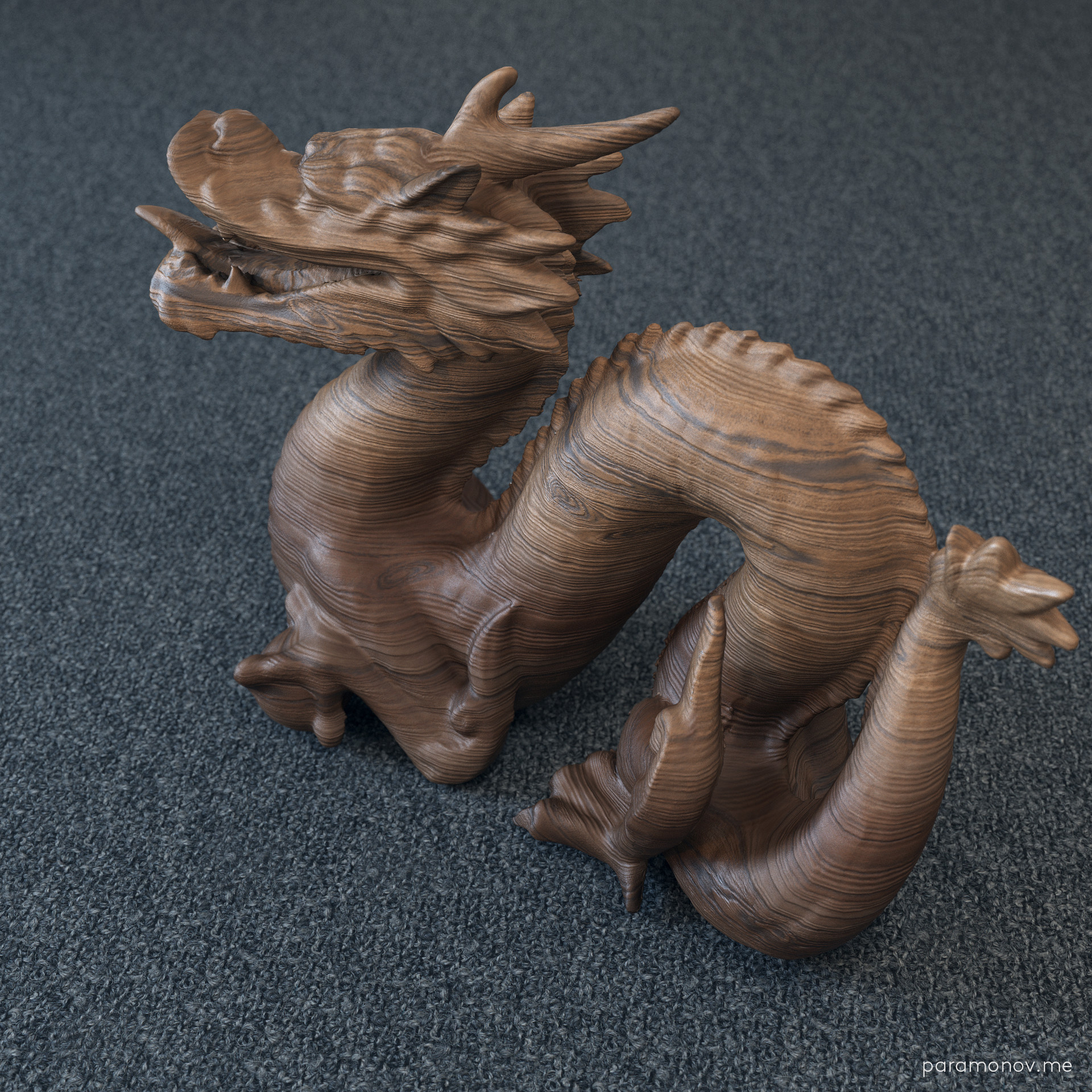 Maxwell Render V3:
One day project.
Basically tried to see how new feature with IOR priority will work on bubbles (which were done with maxwell scatter)
New ones (with RealFlow)
Check out the making-of by clicking on the image below.
Thanks,
Tim.
Last edited by
Nasok
on Tue May 19, 2020 10:10 am, edited 26 times in total.