By
Lamy
- Thu Jun 13, 2013 11:05 am
- Thu Jun 13, 2013 11:05 am
#368520
Some new images (V3 and V4) ...exteriors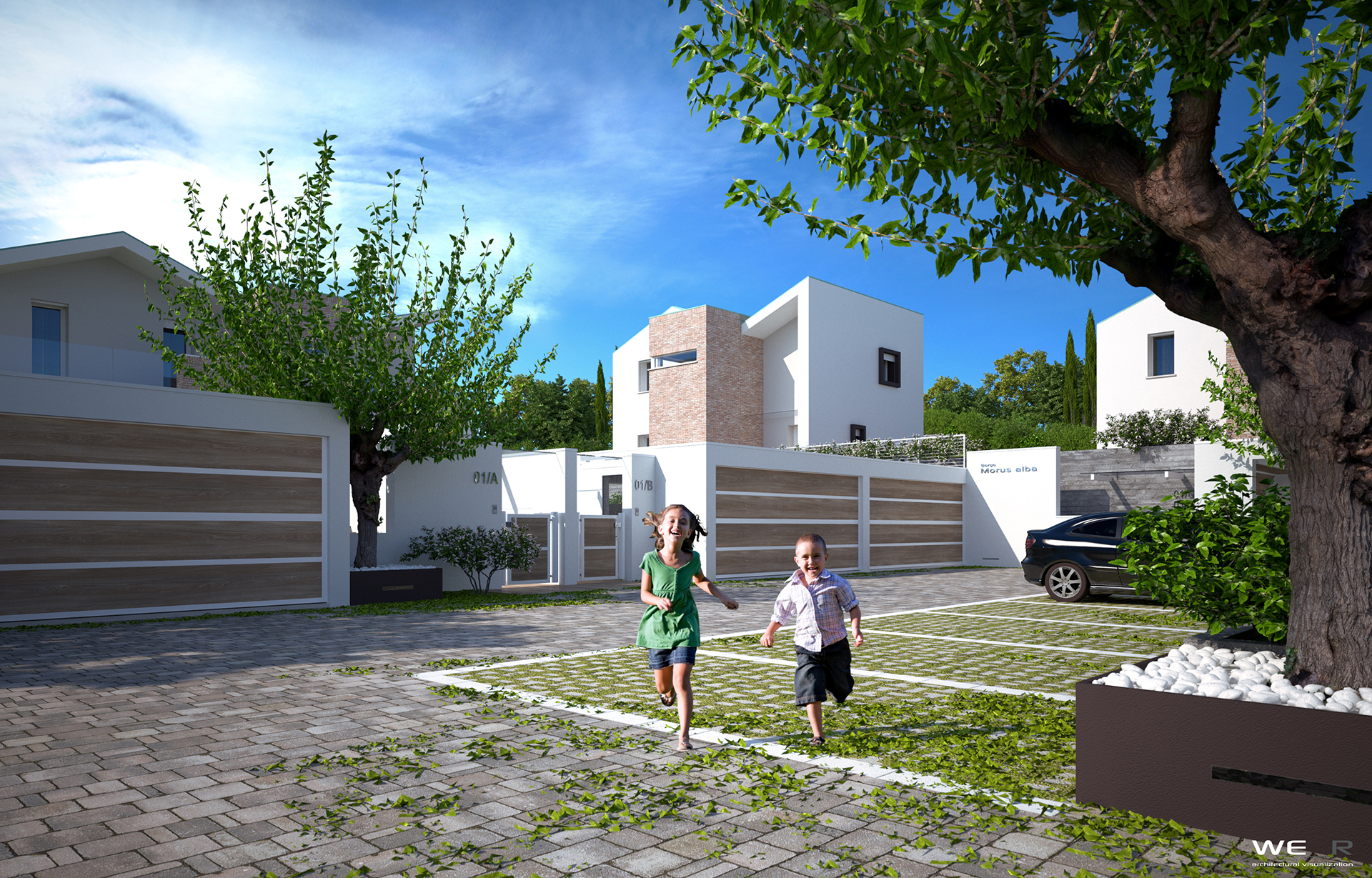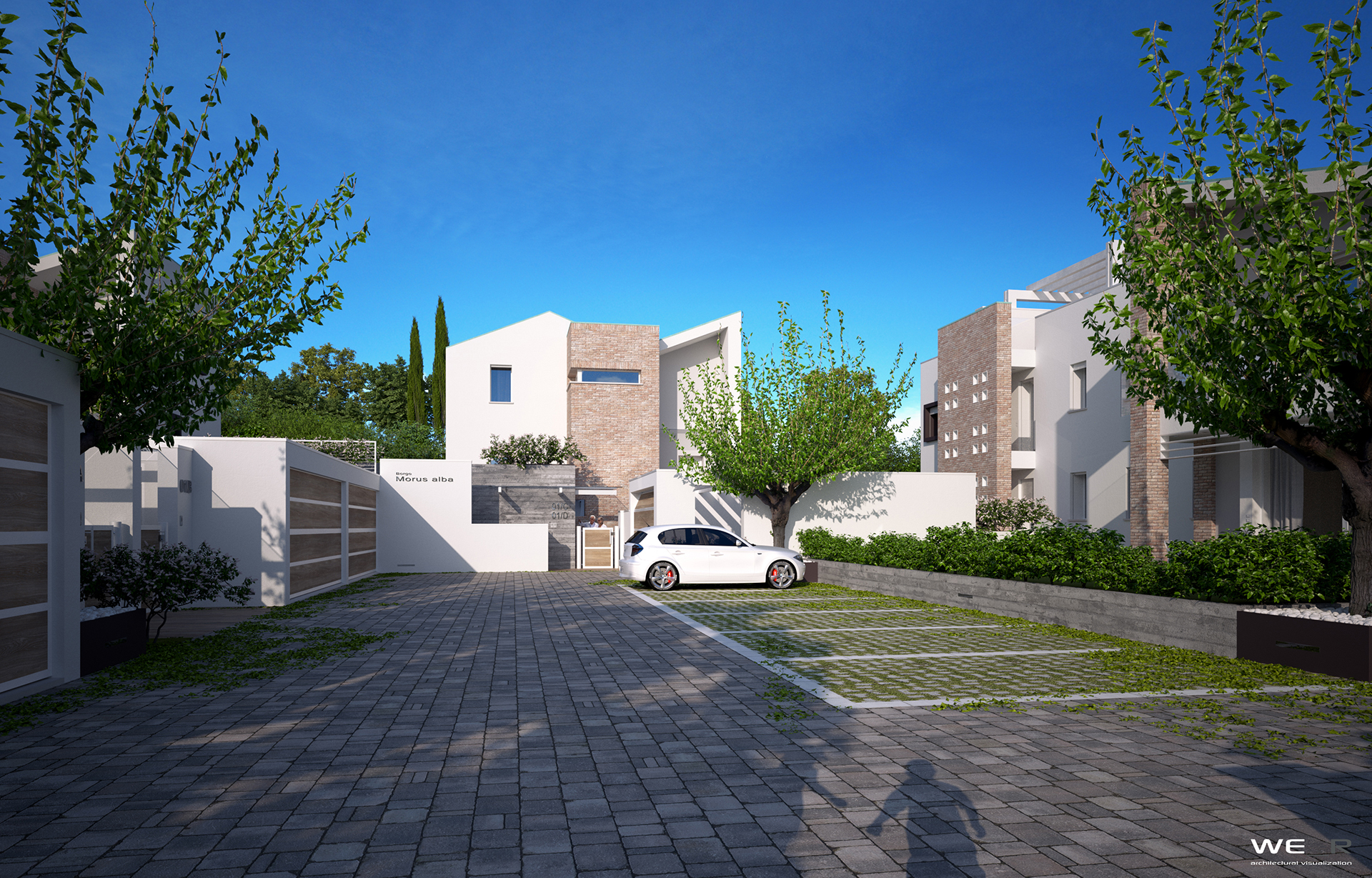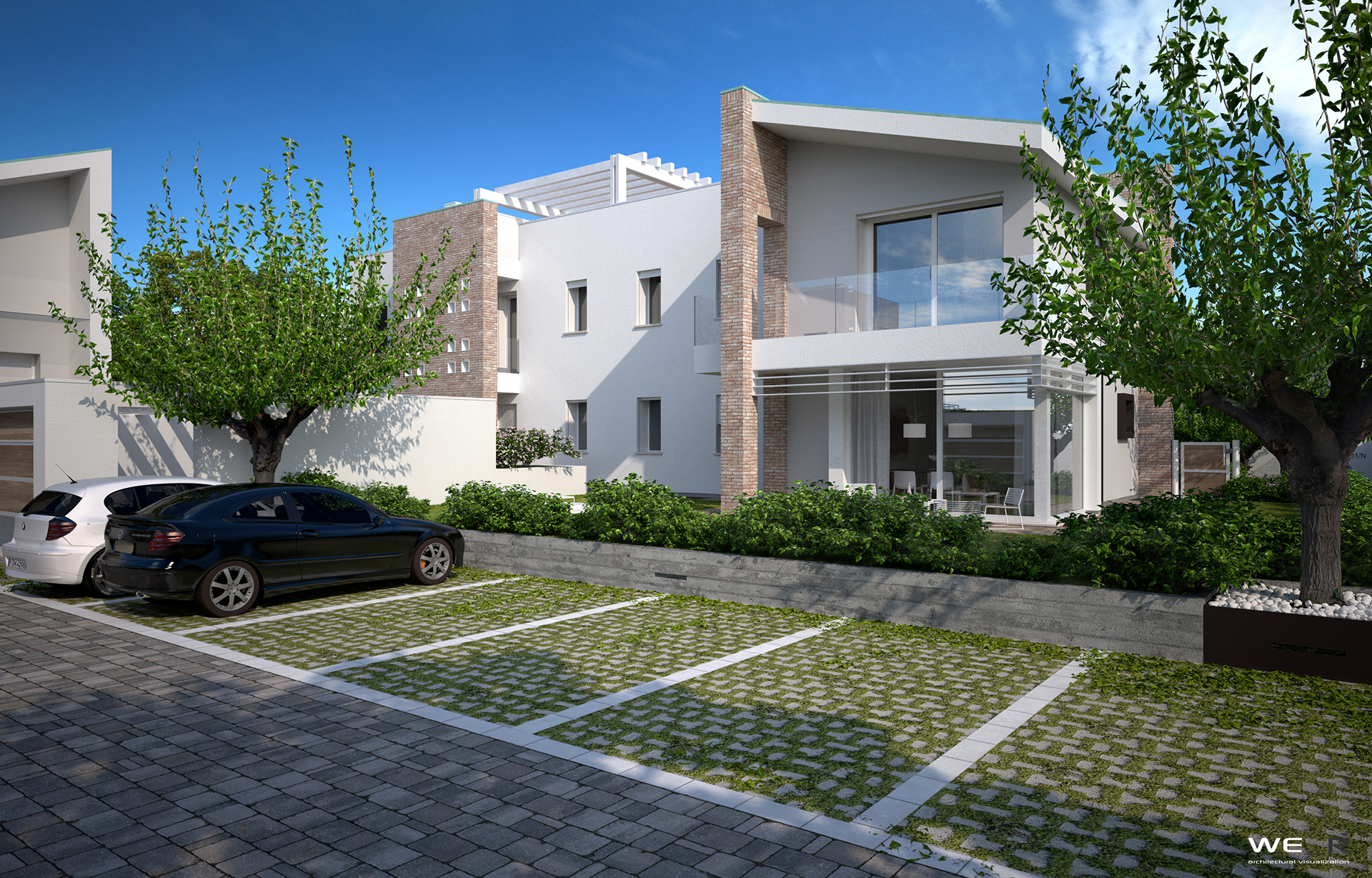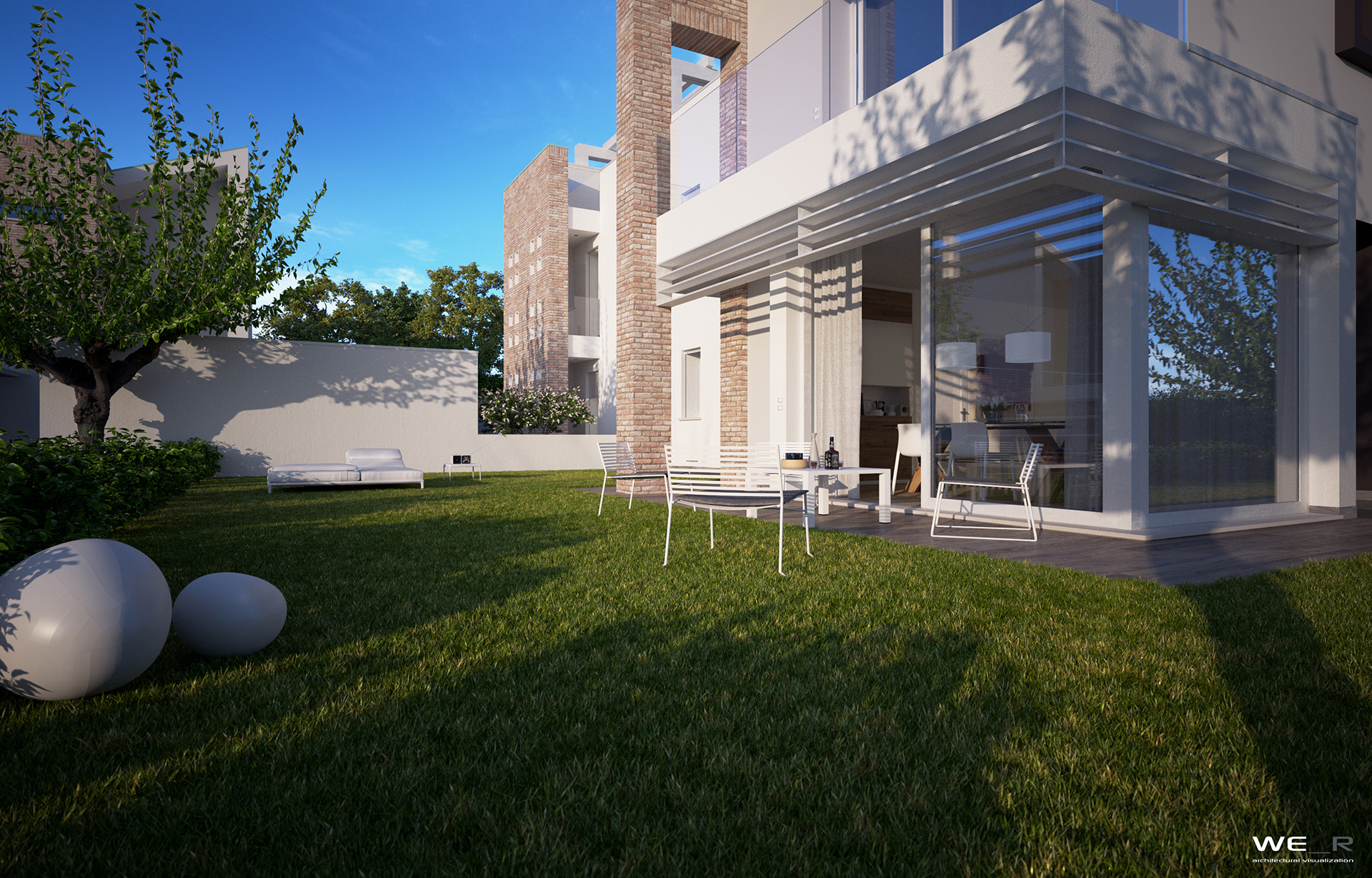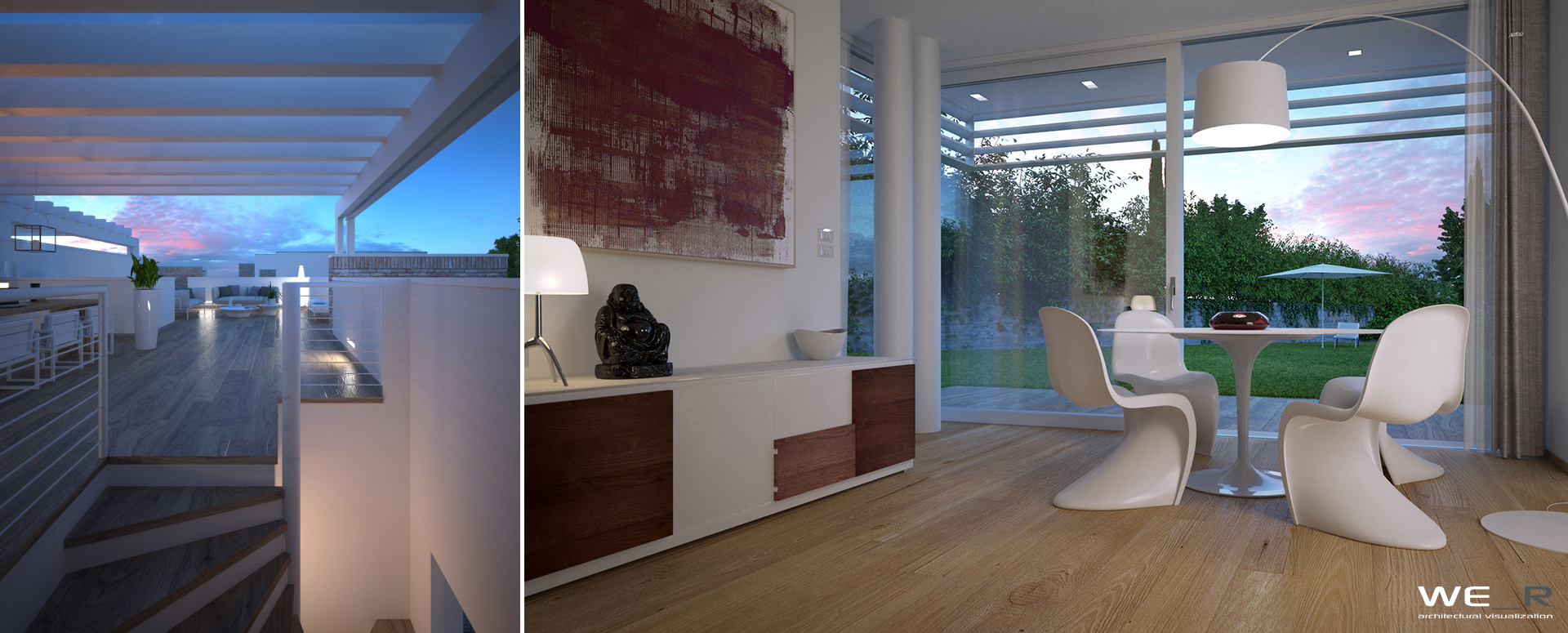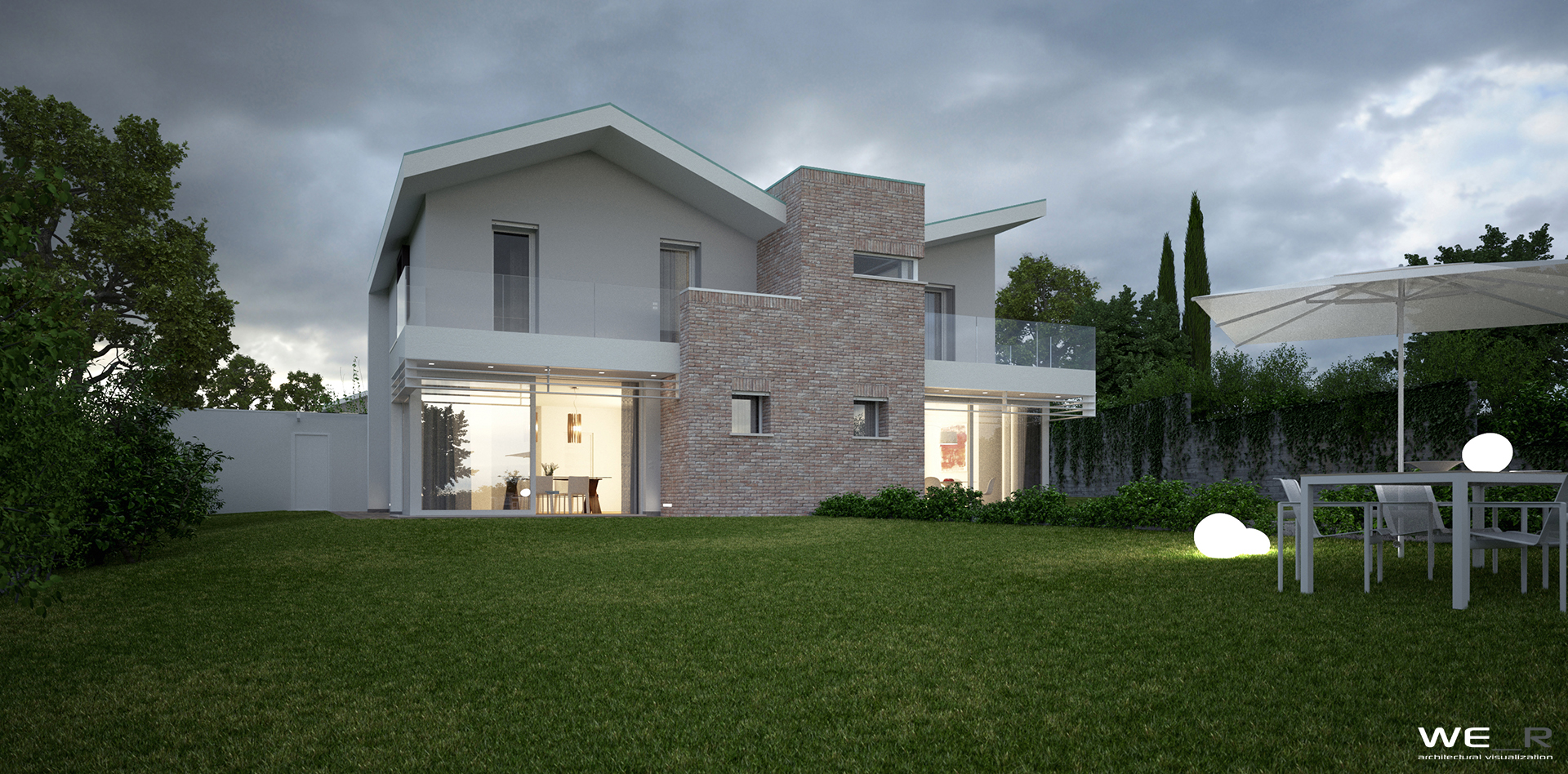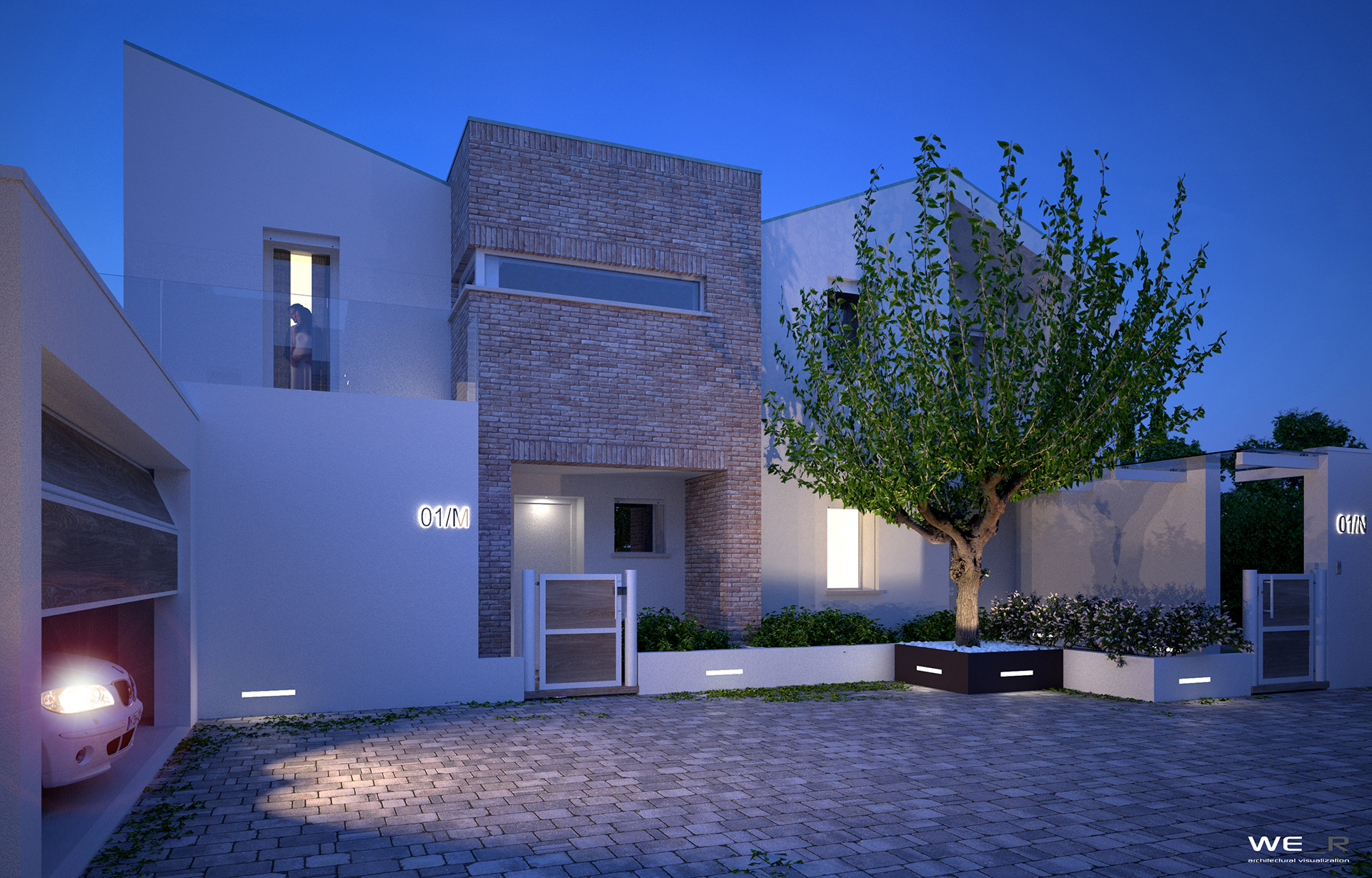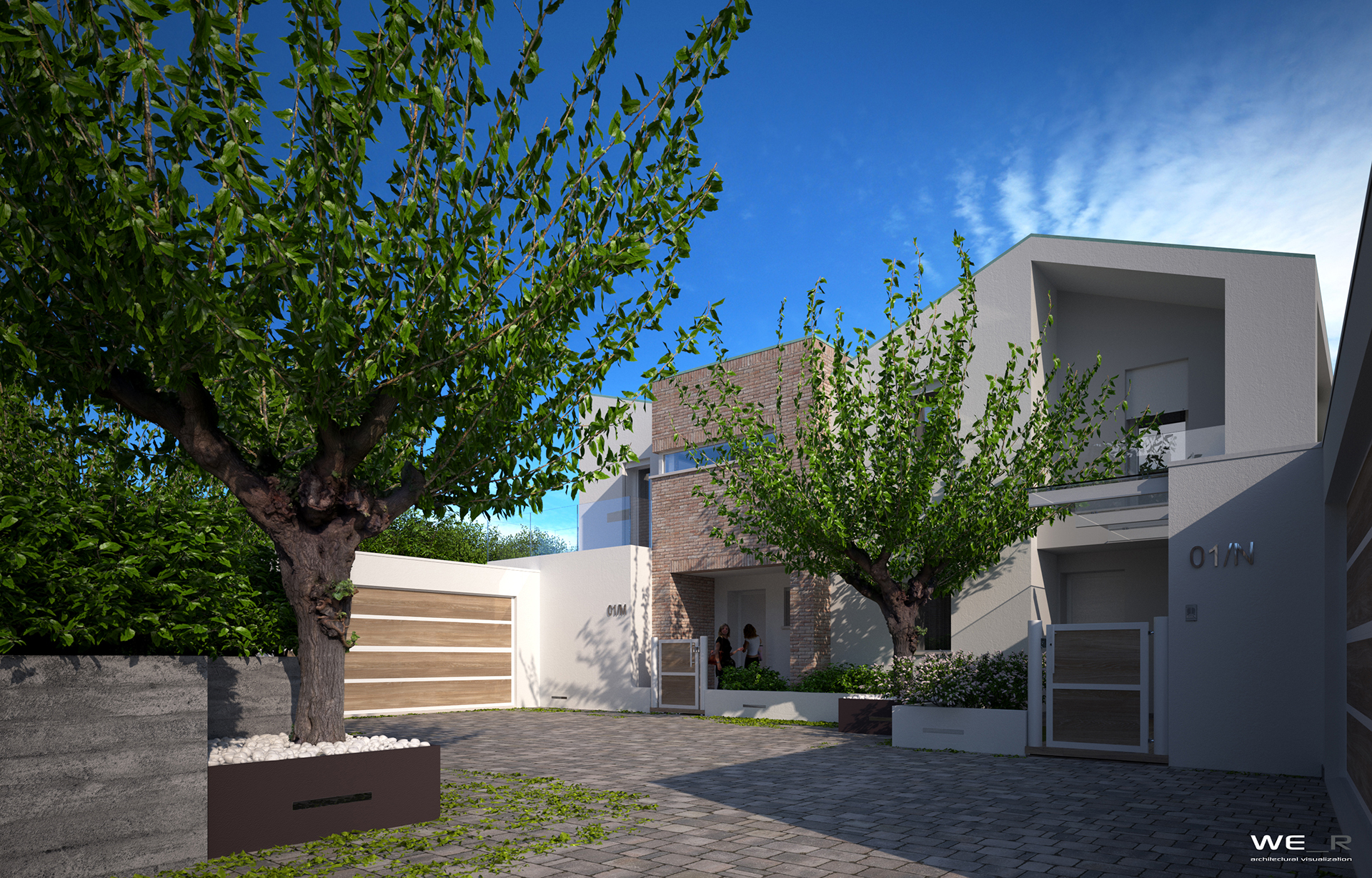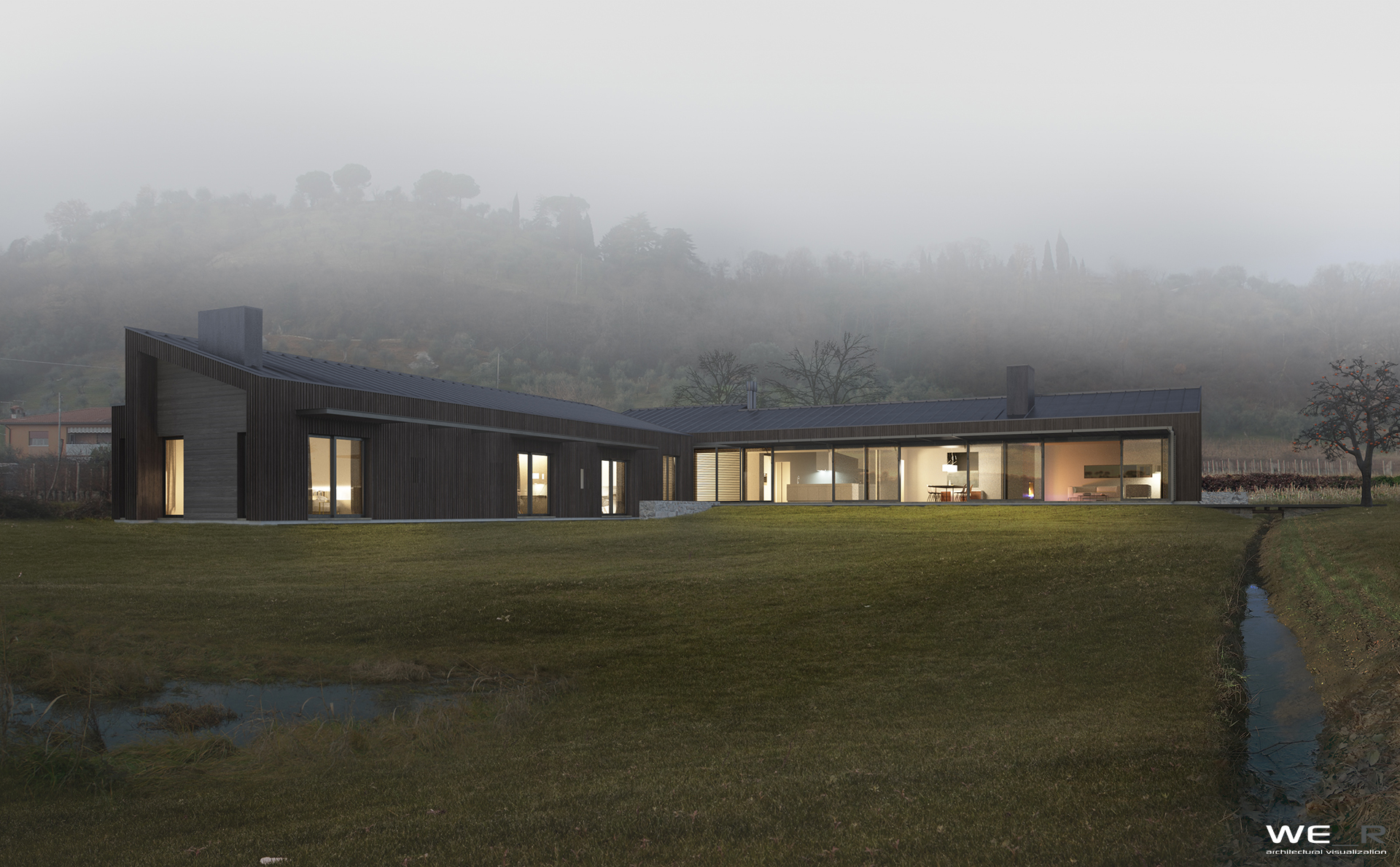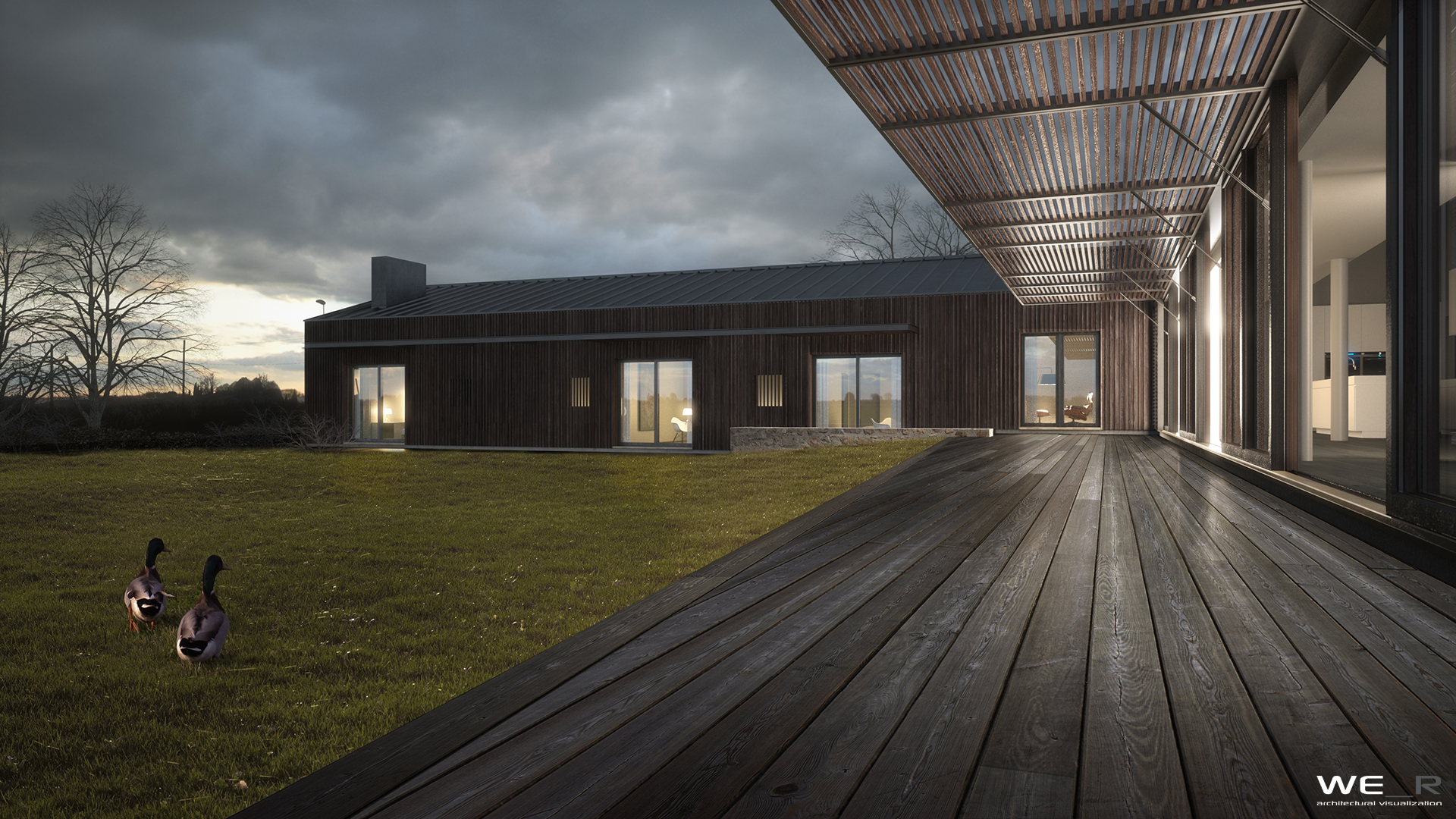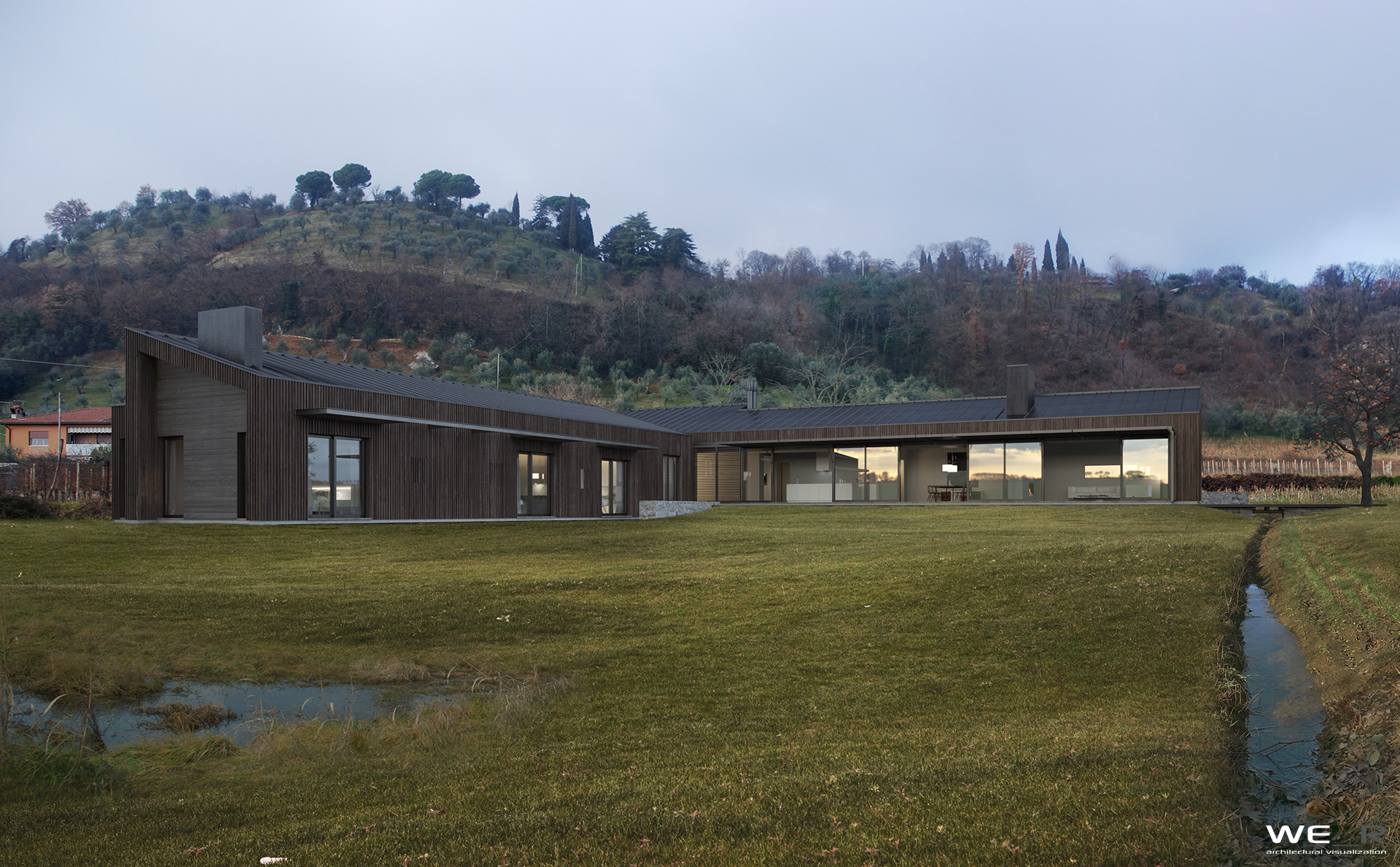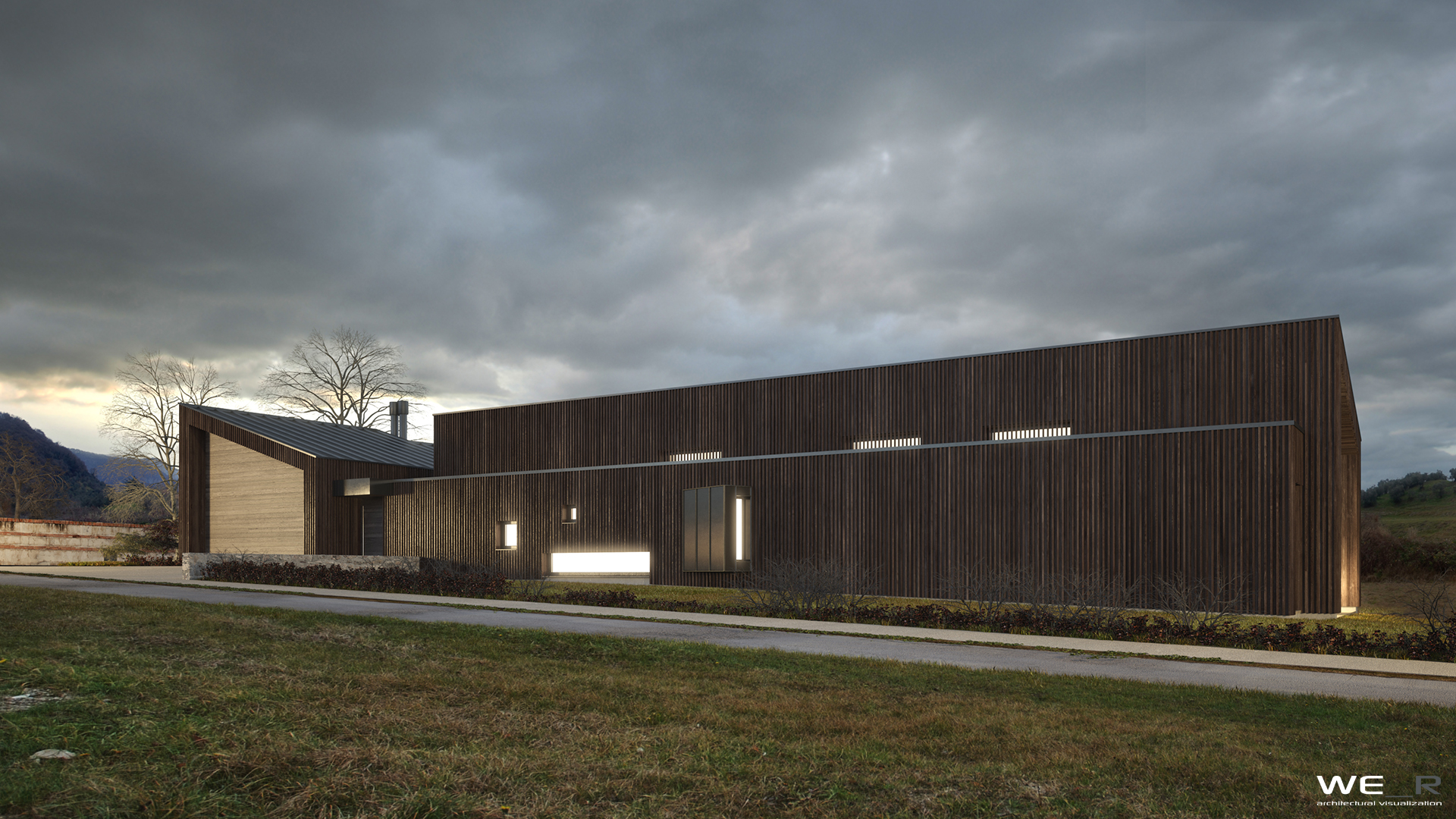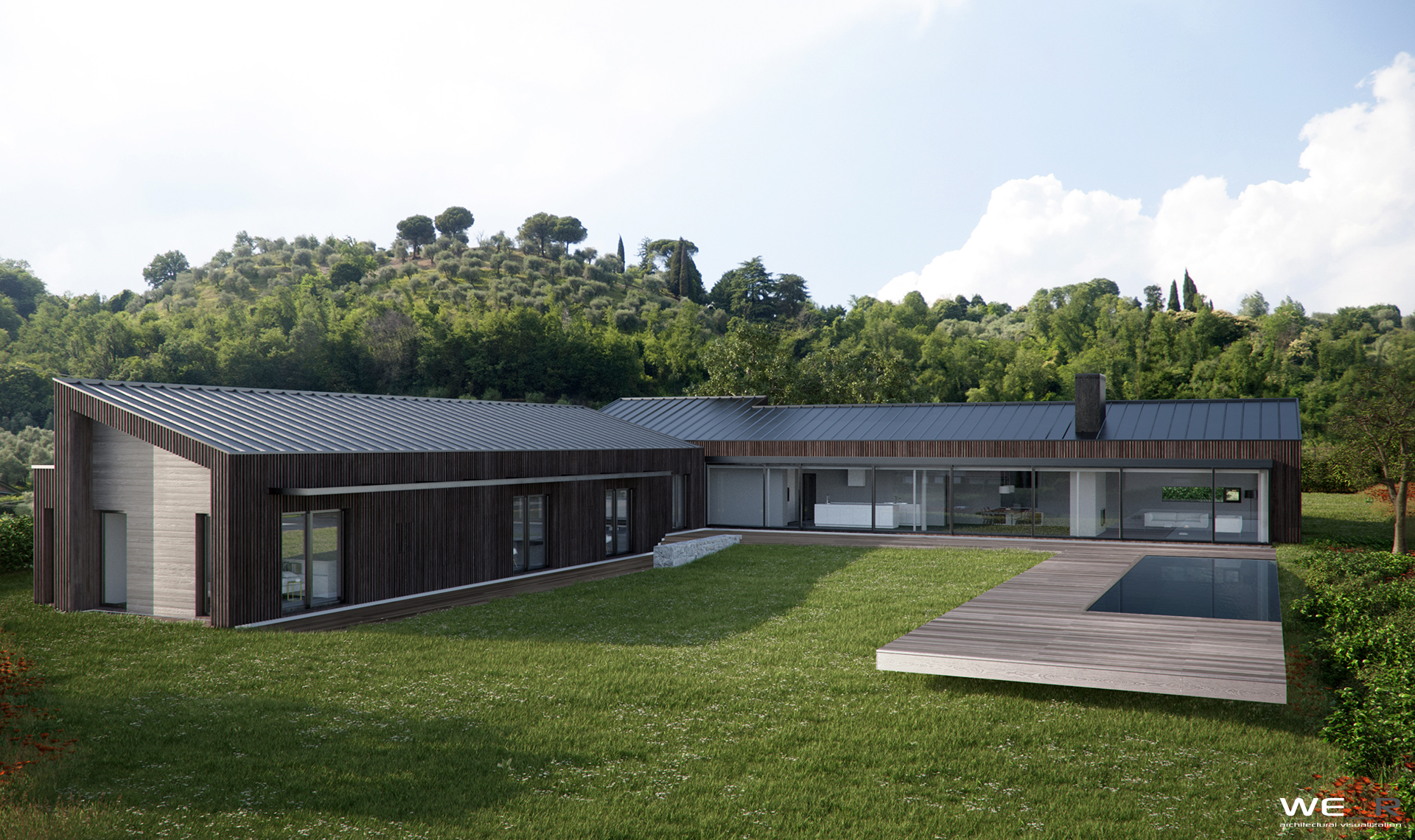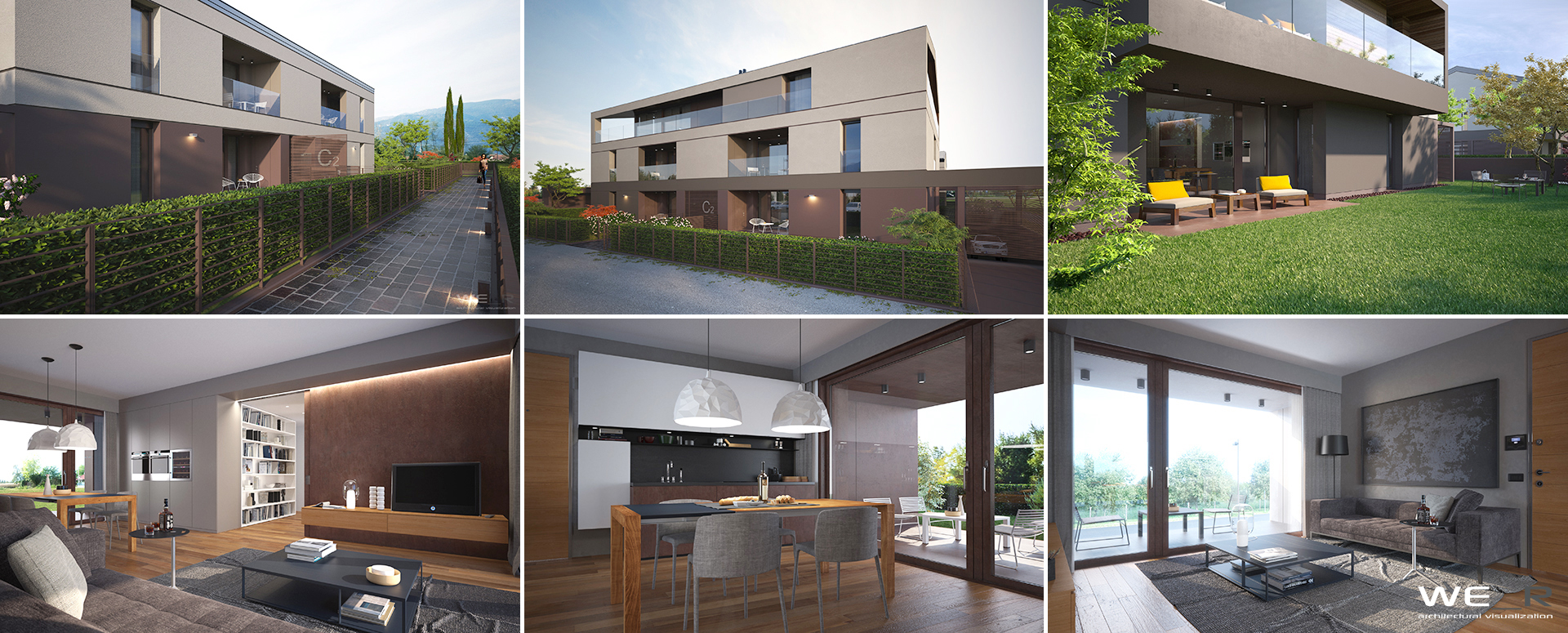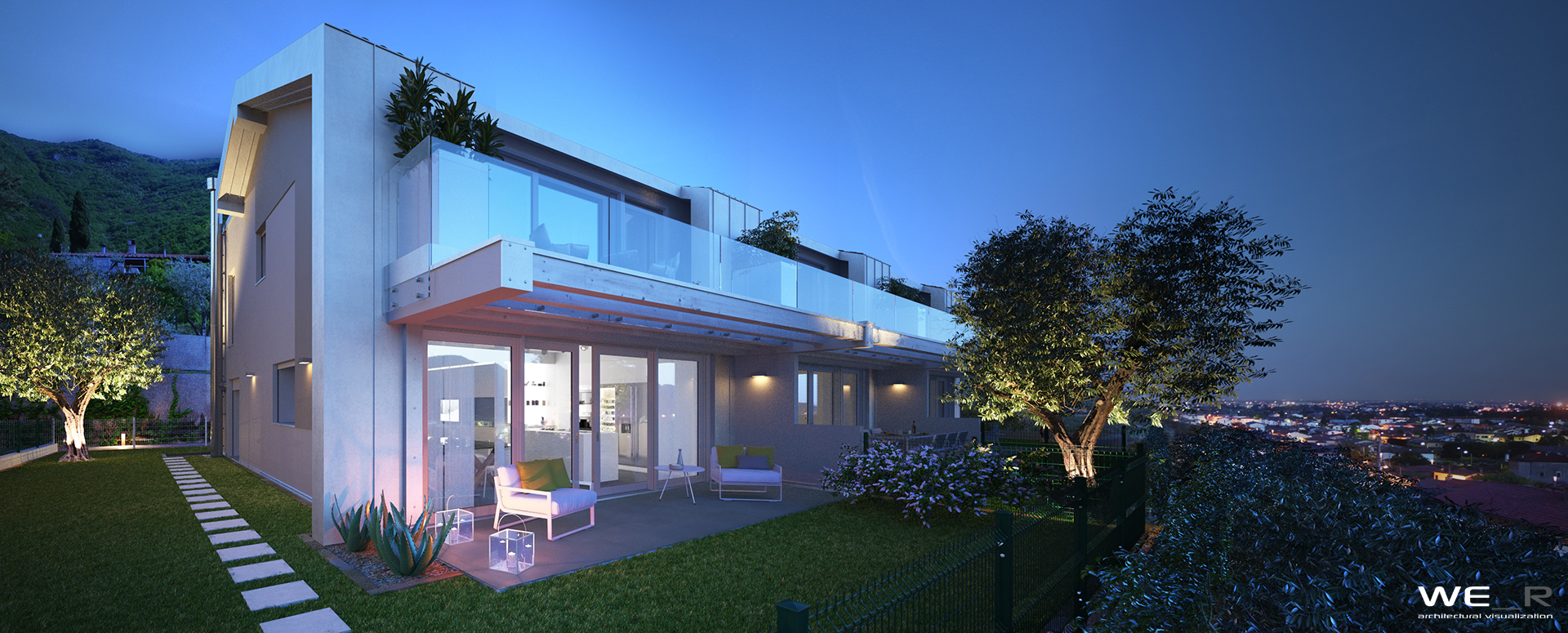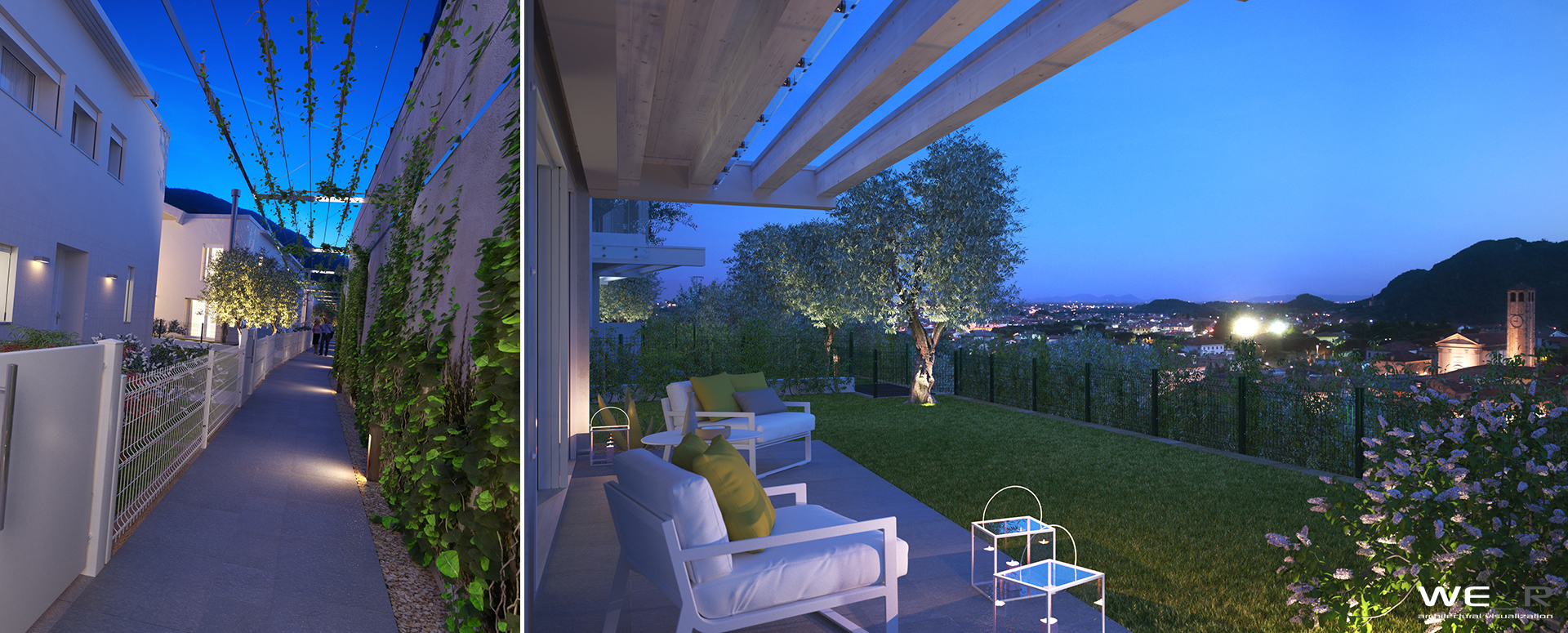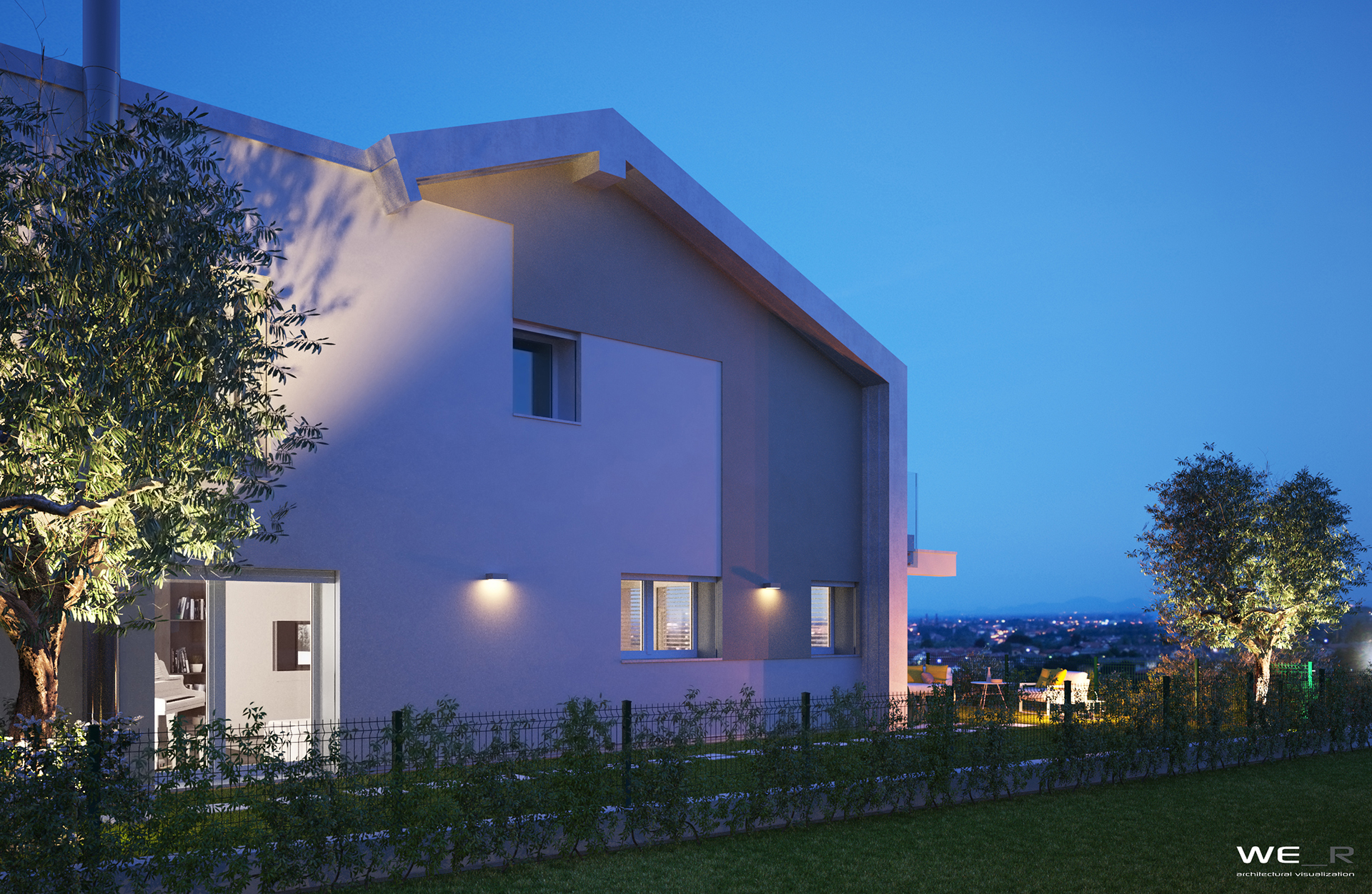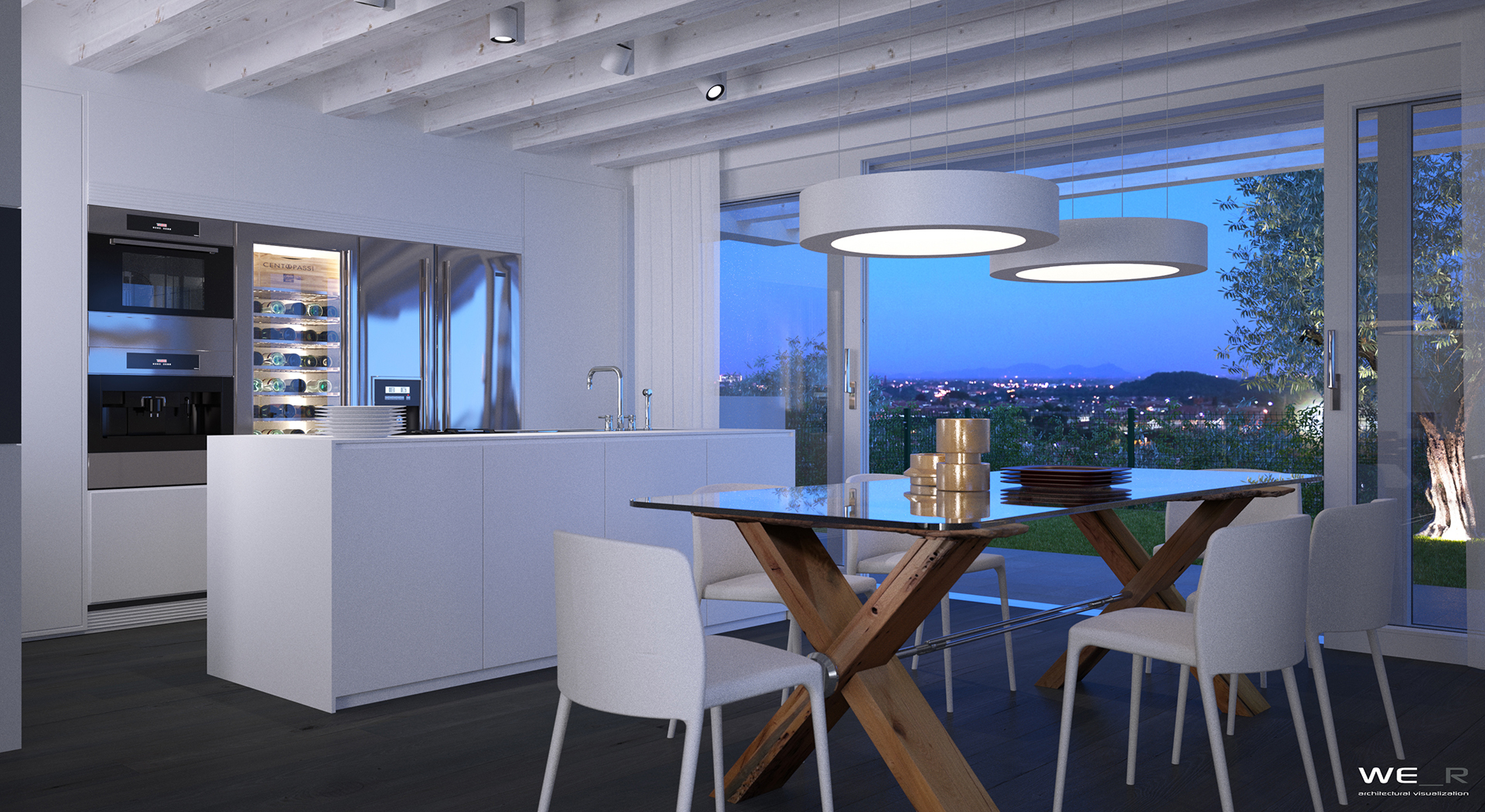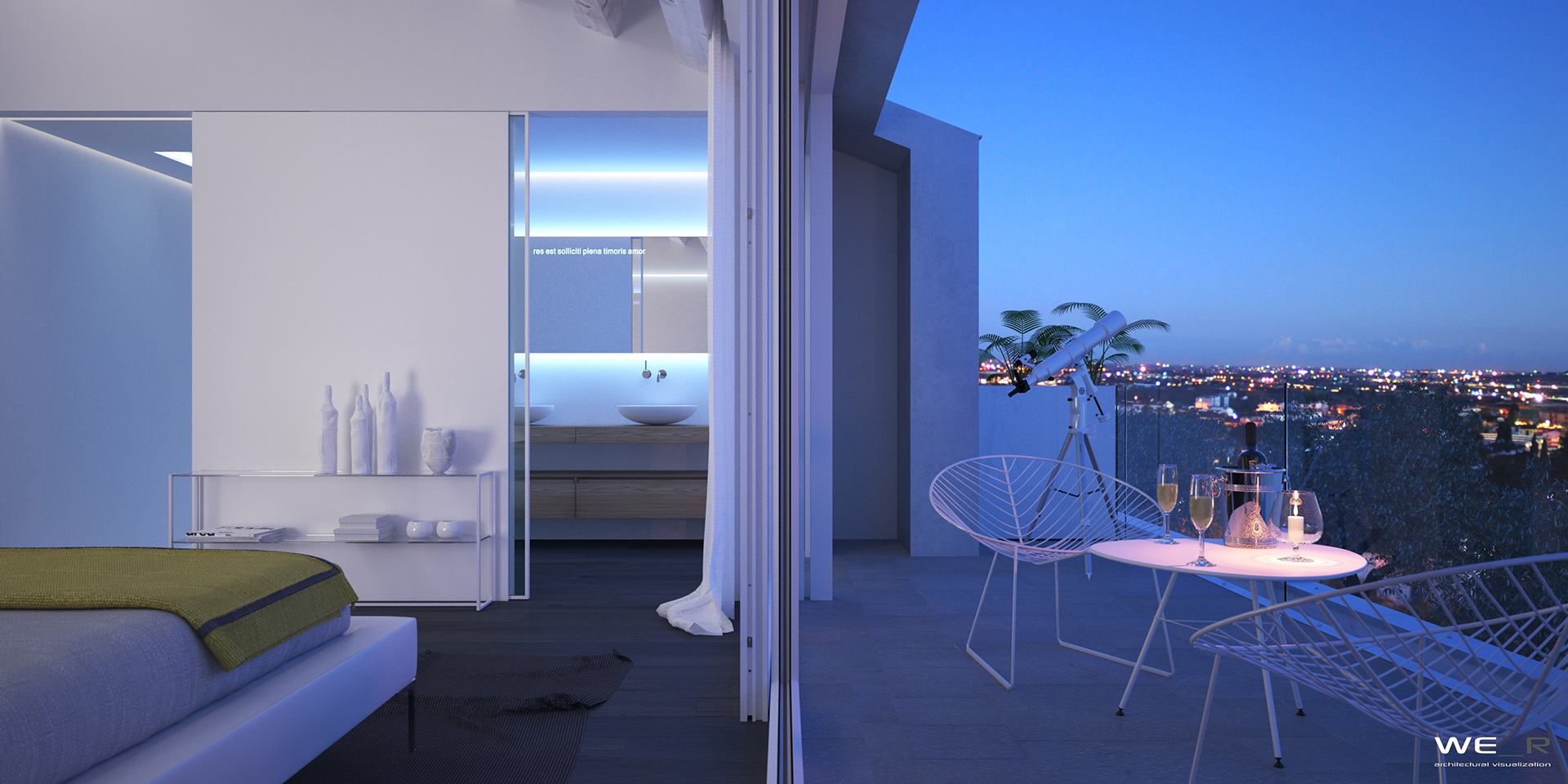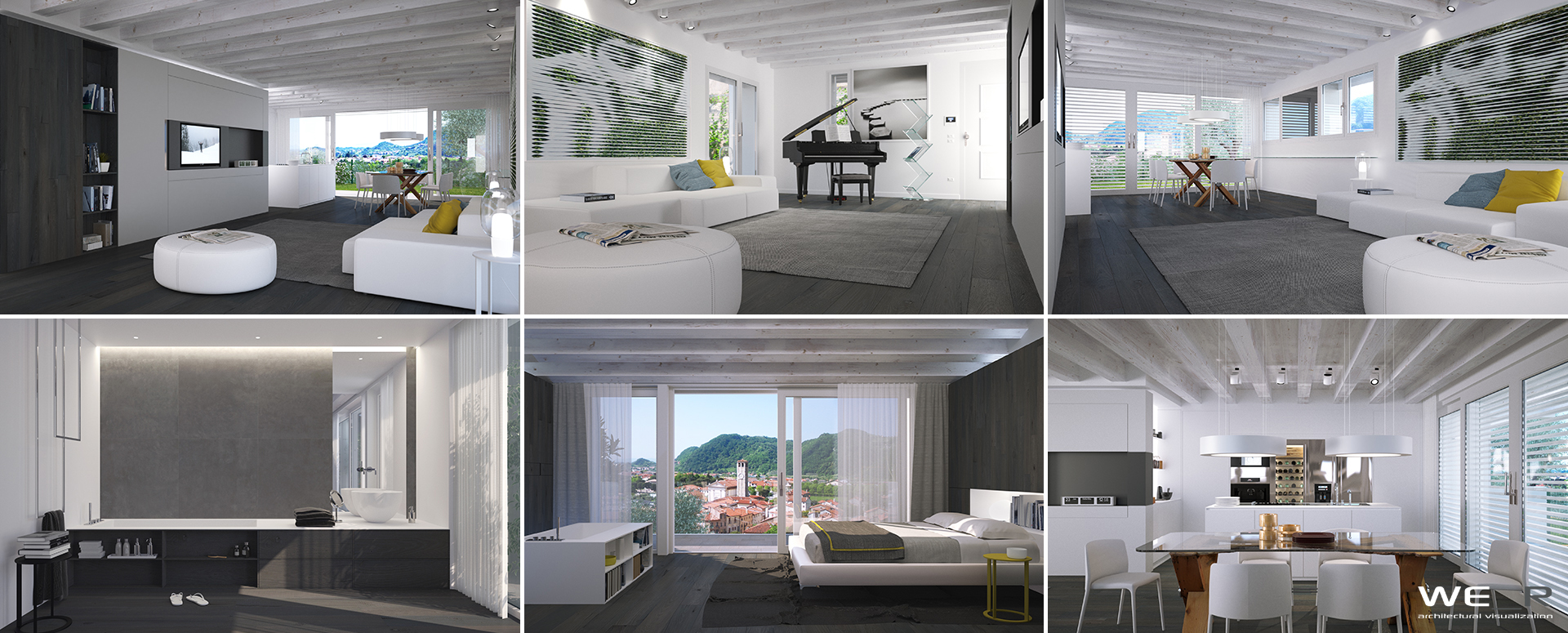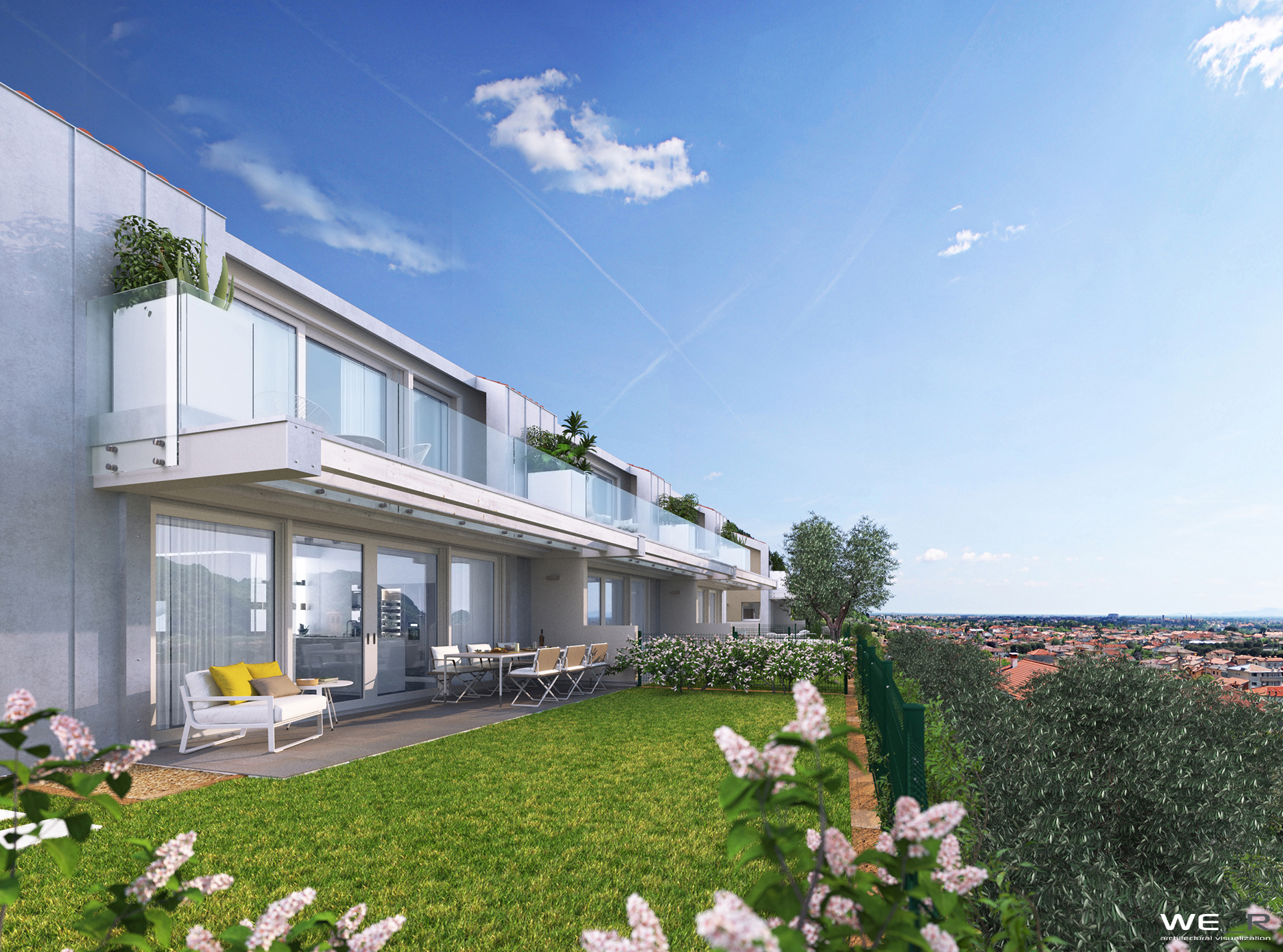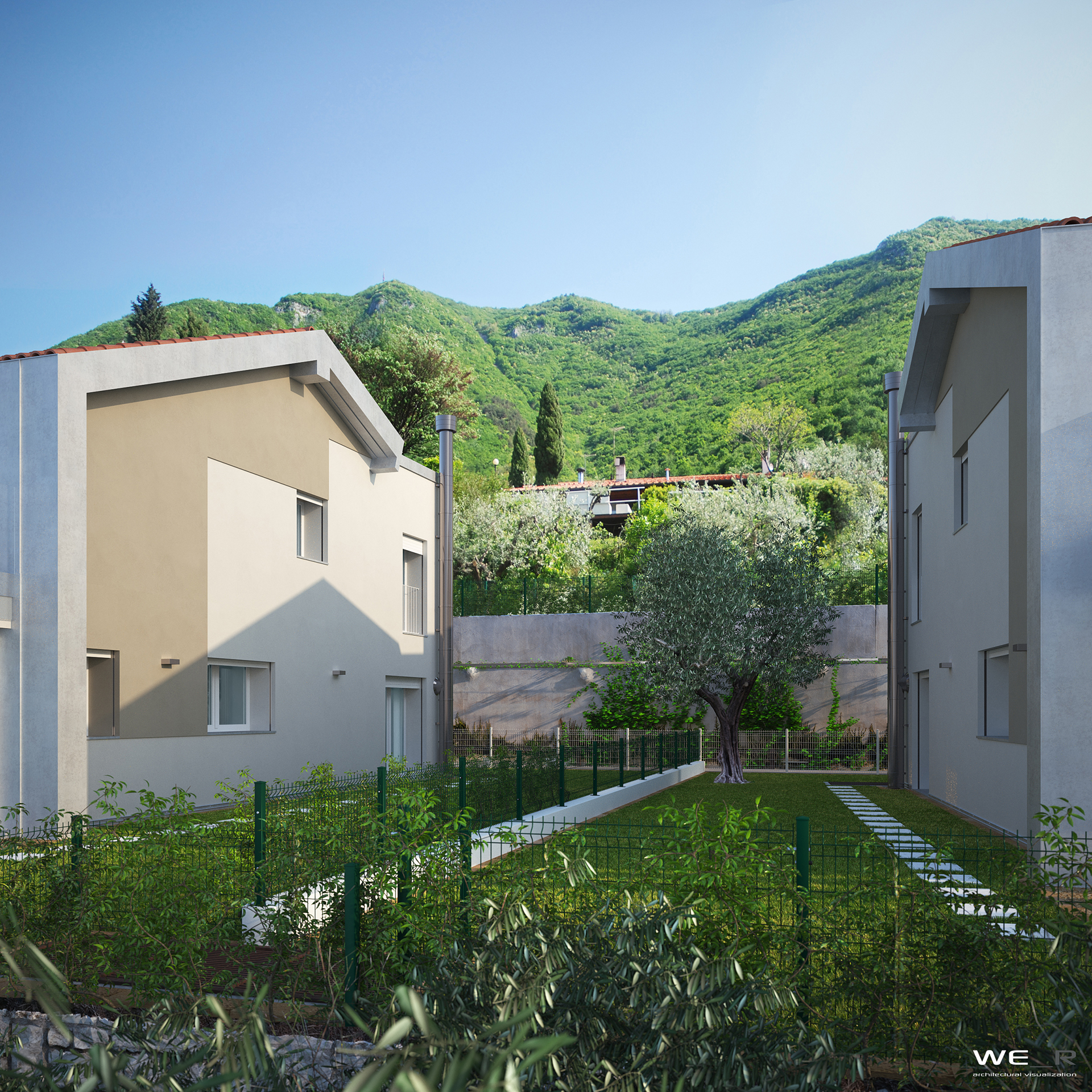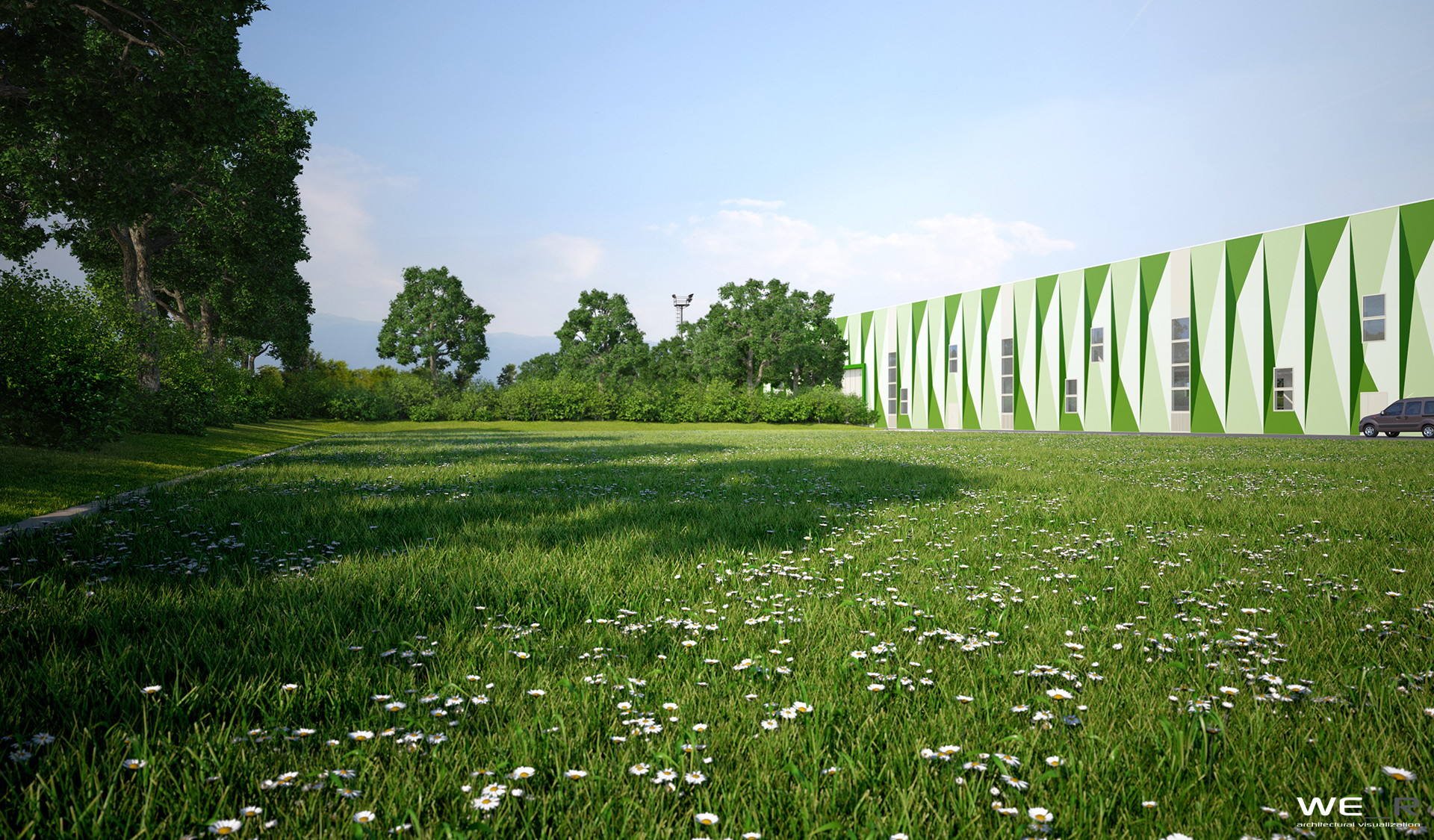 ...interiors...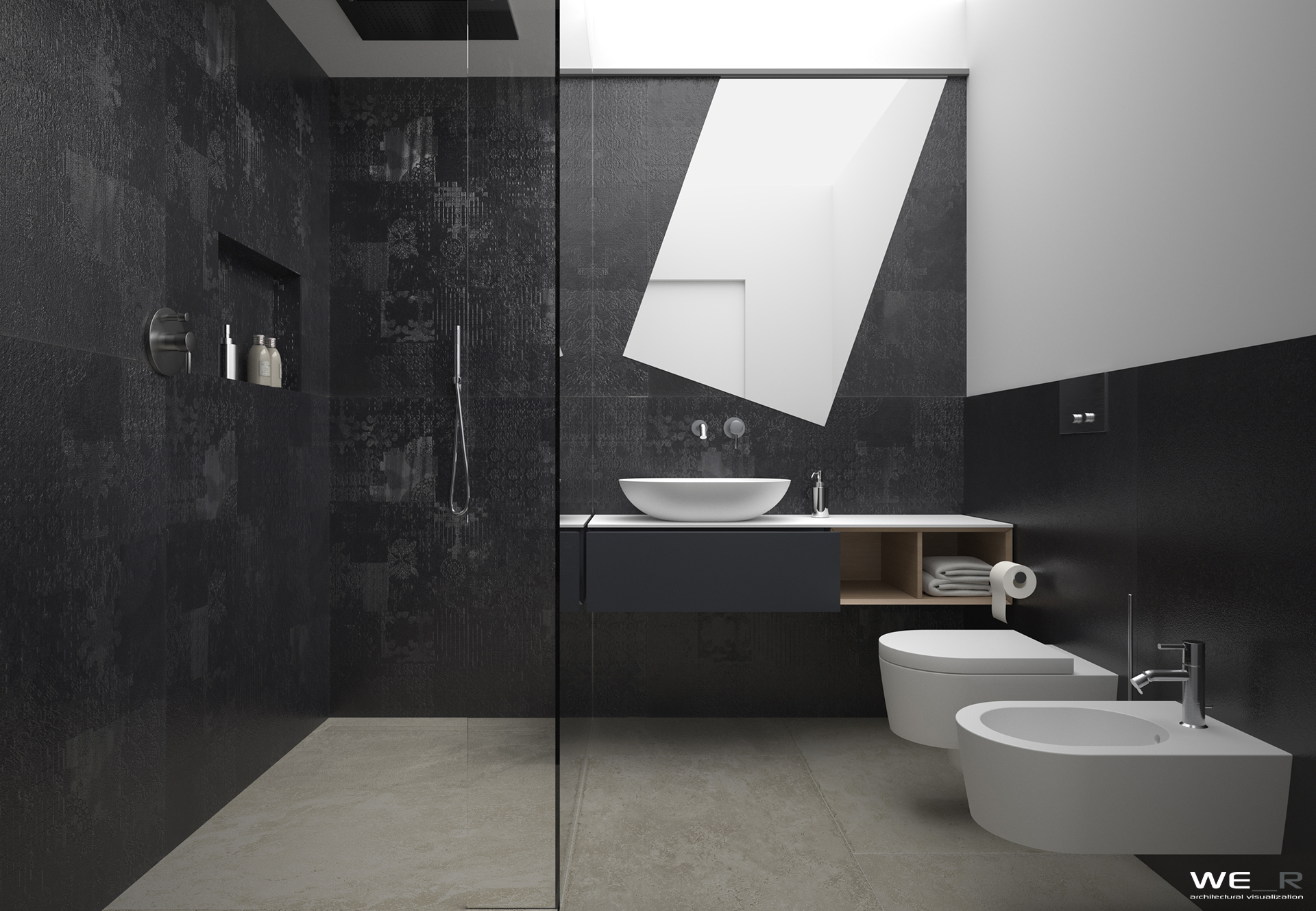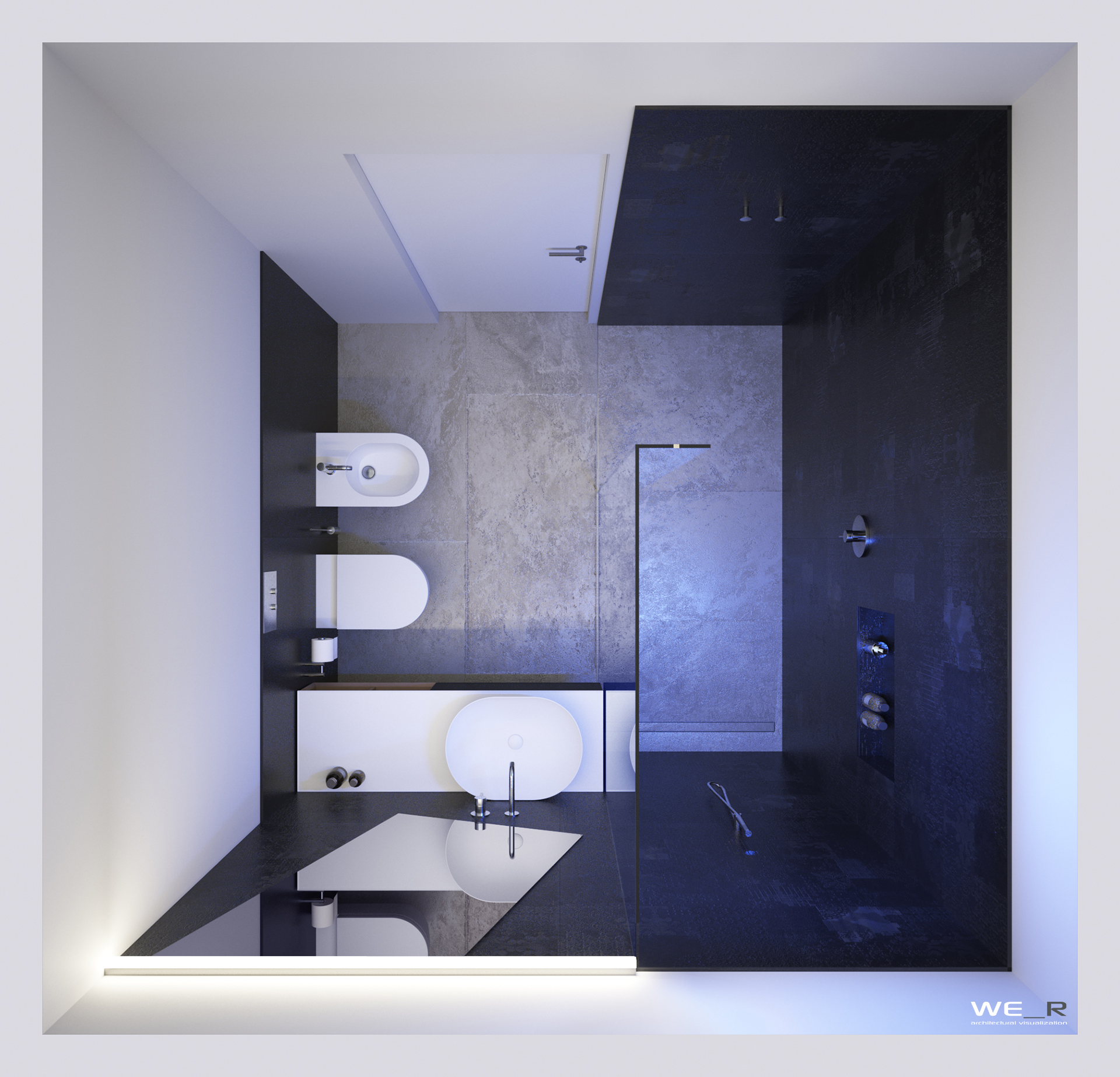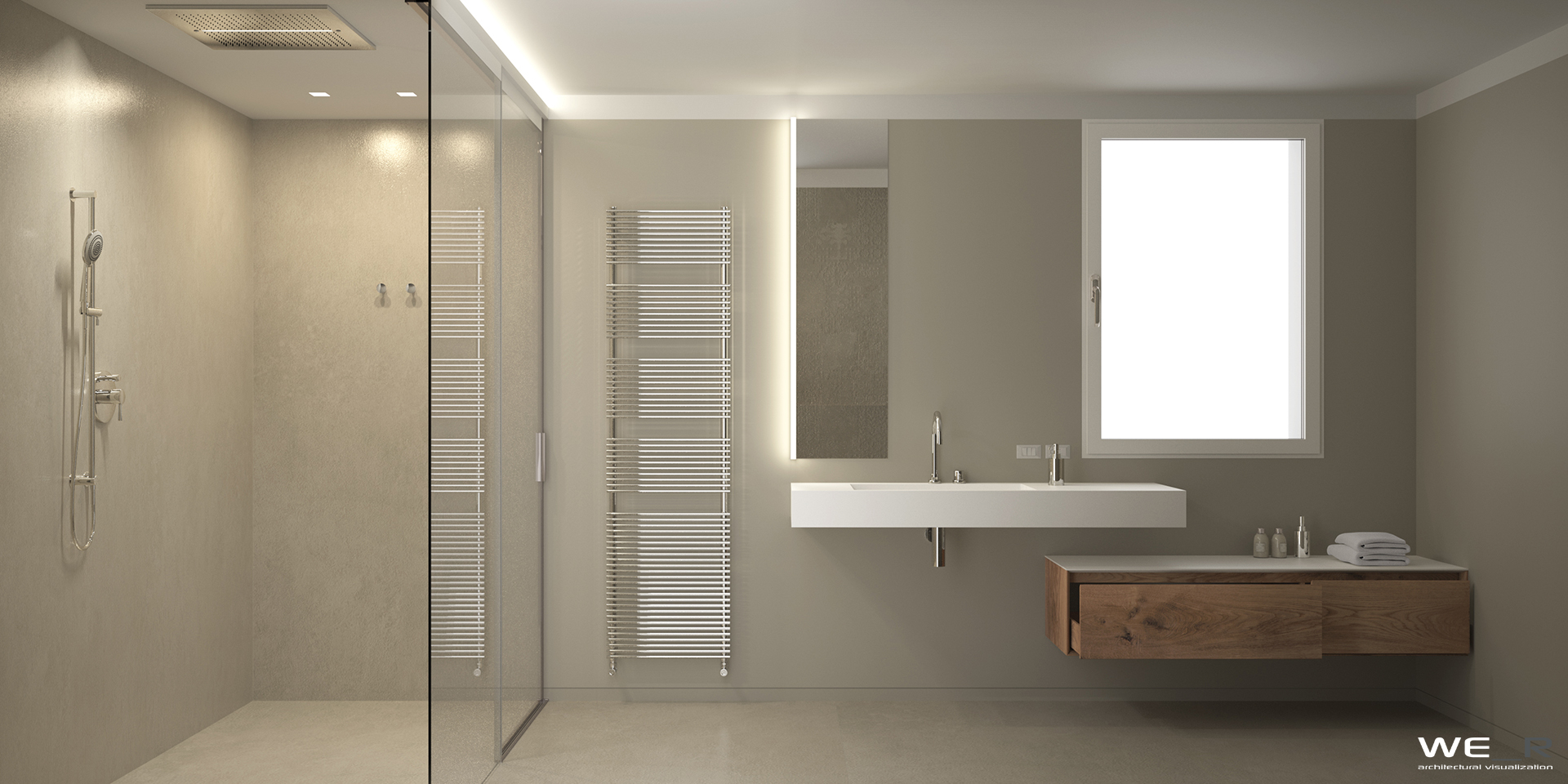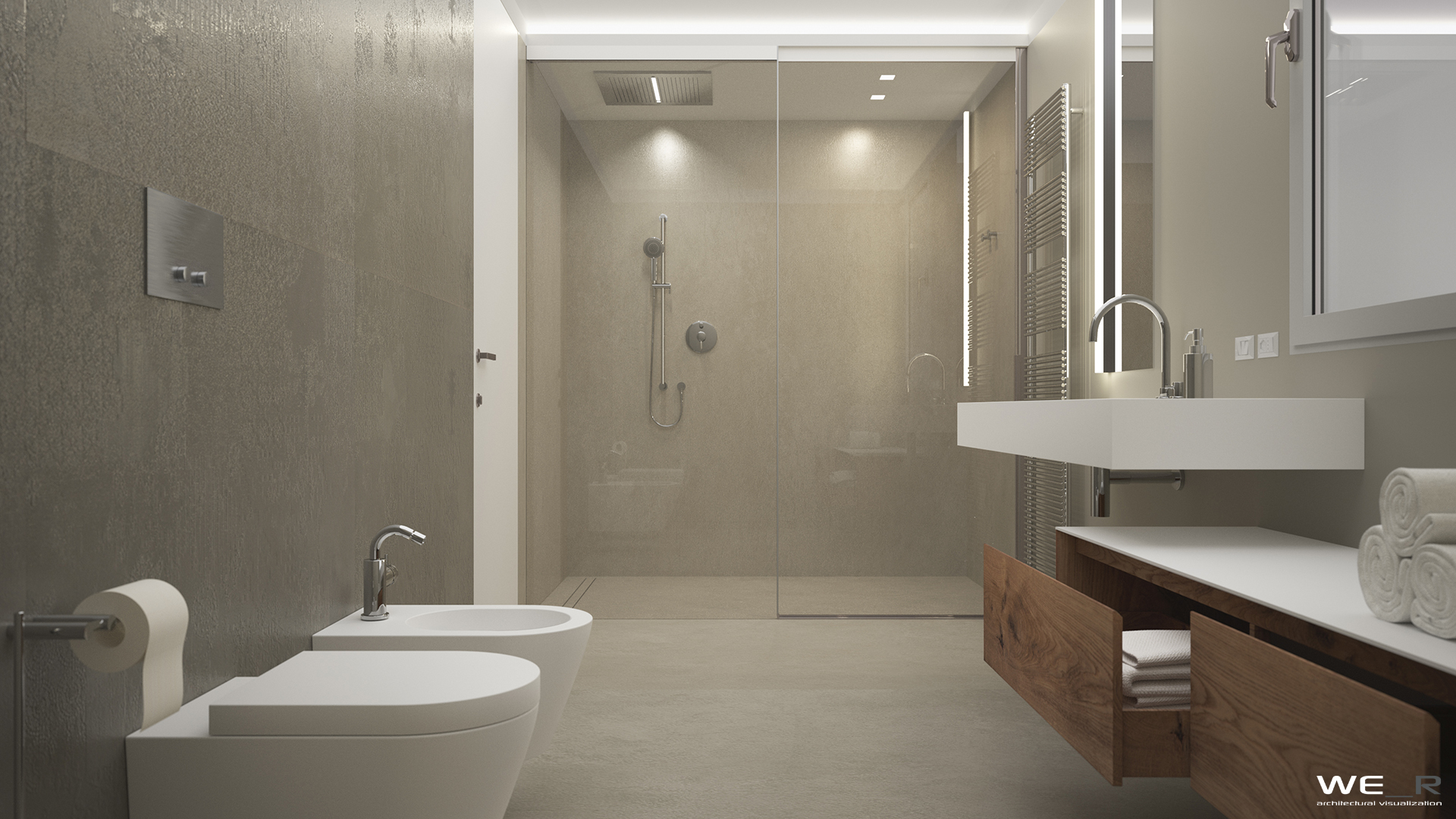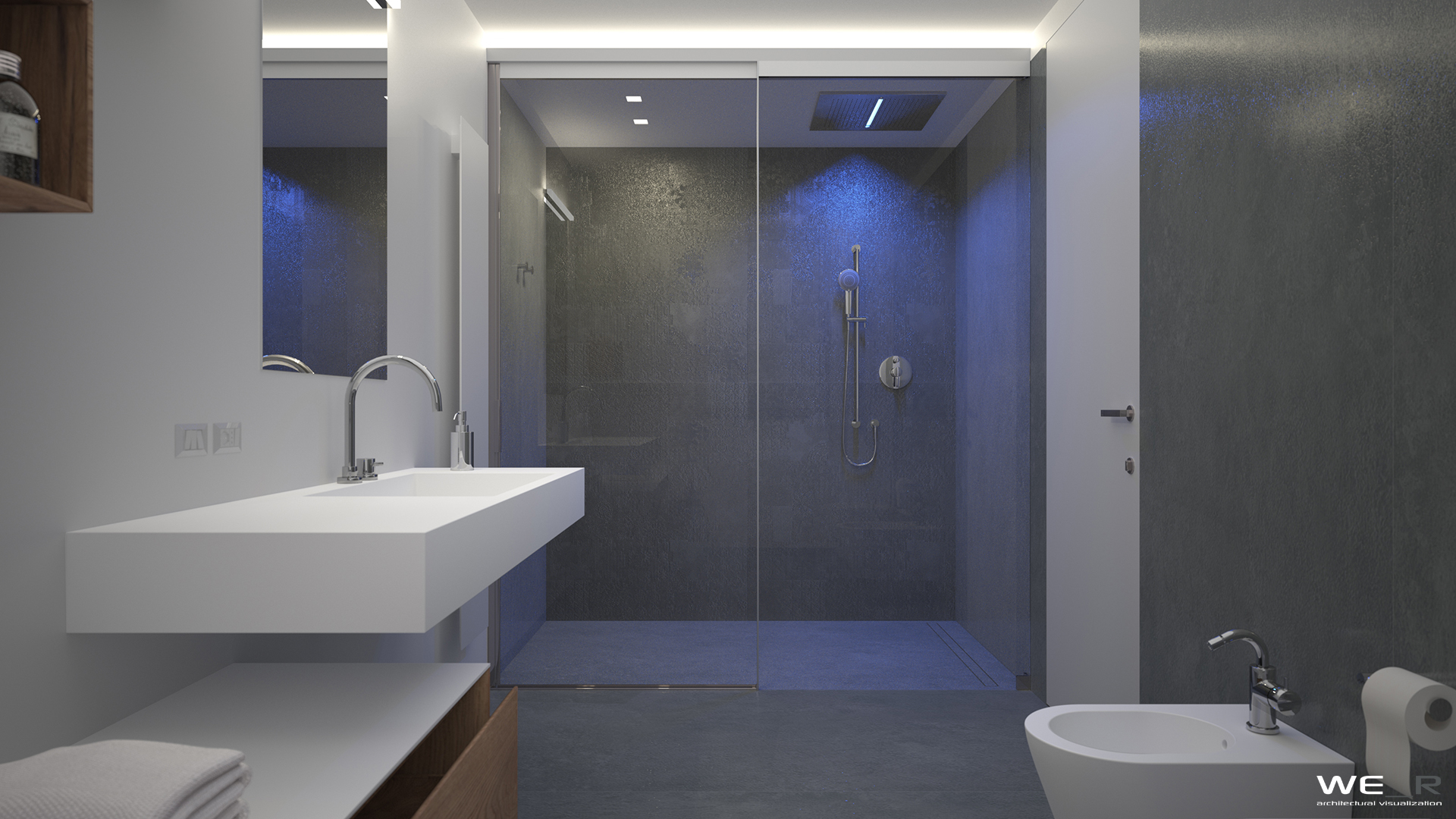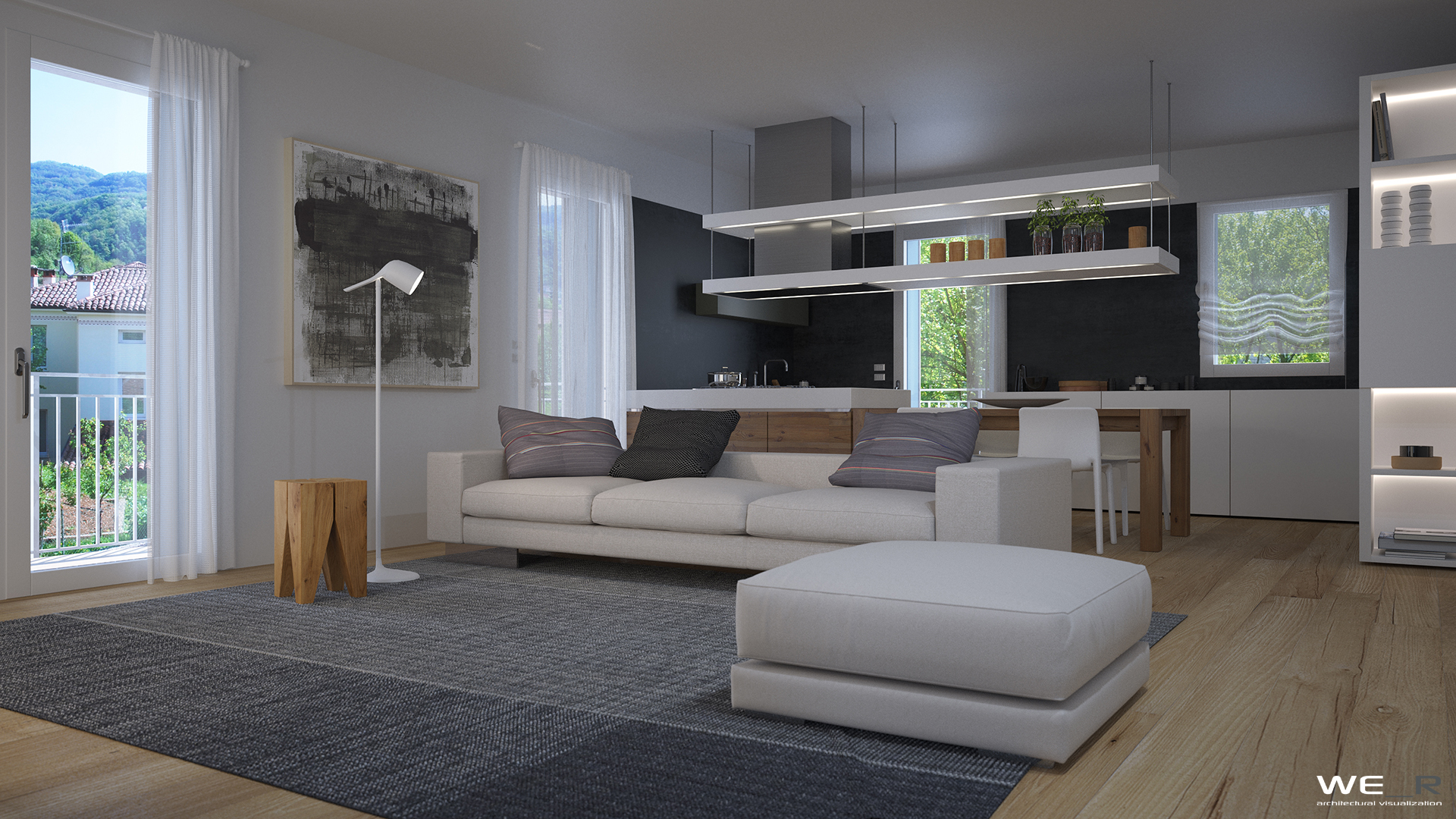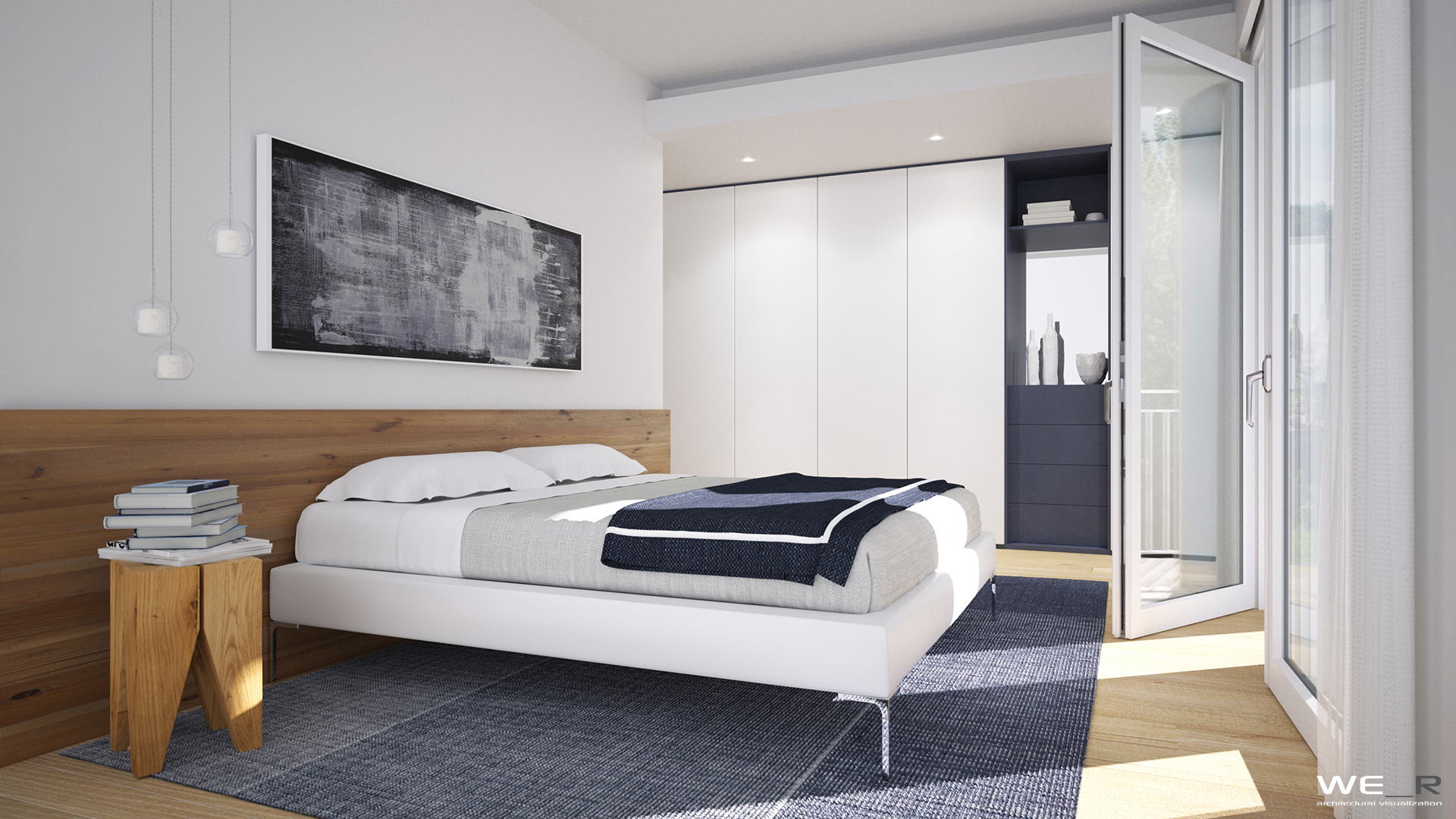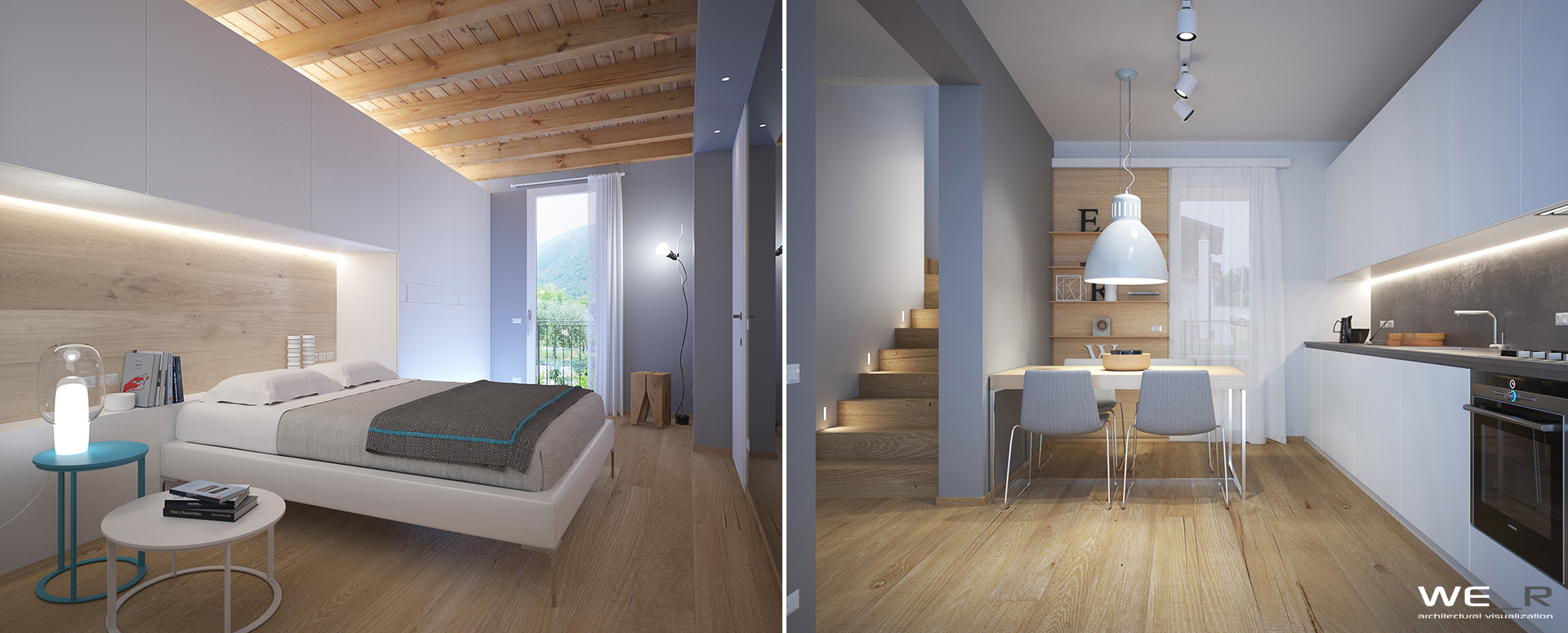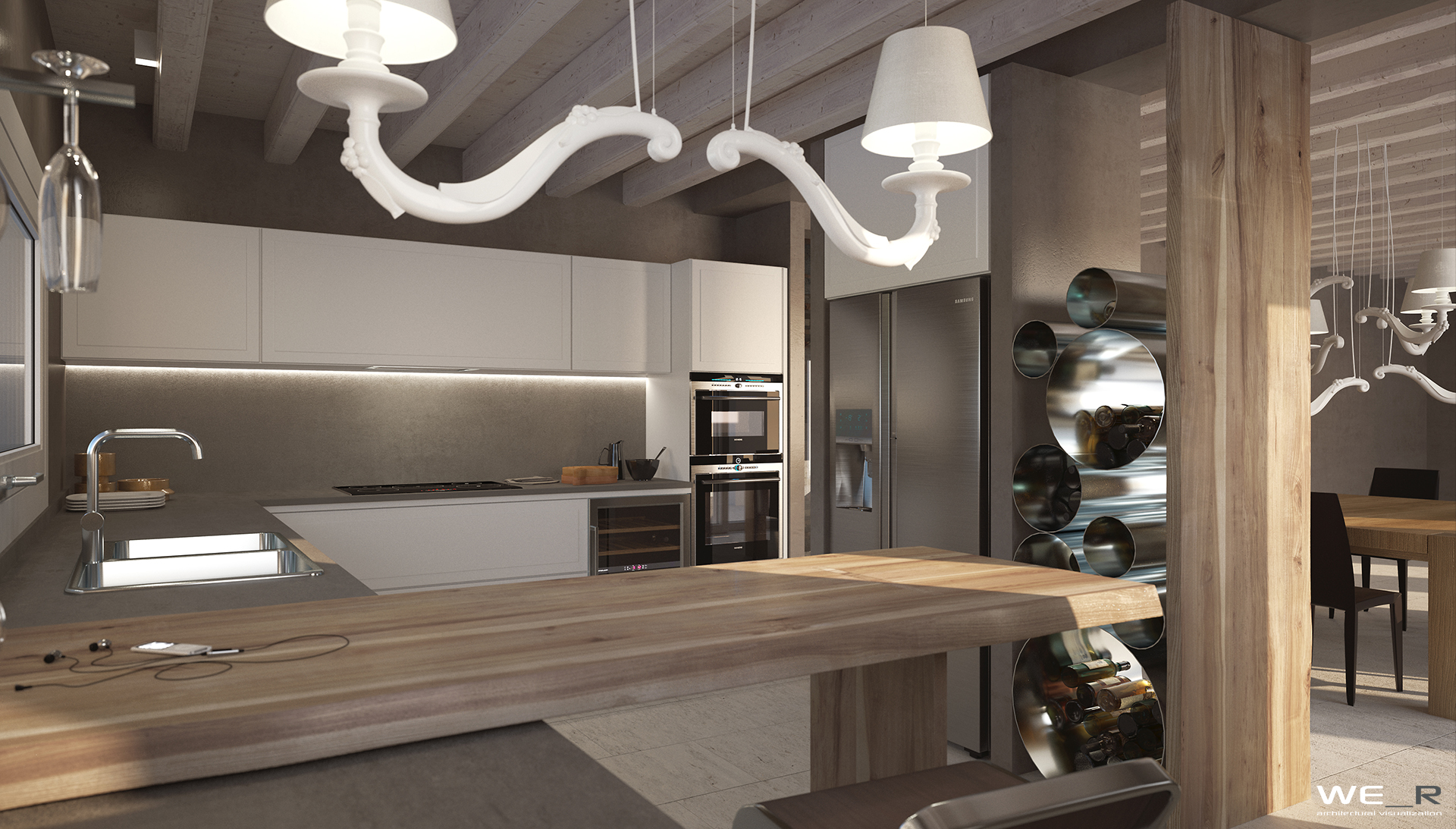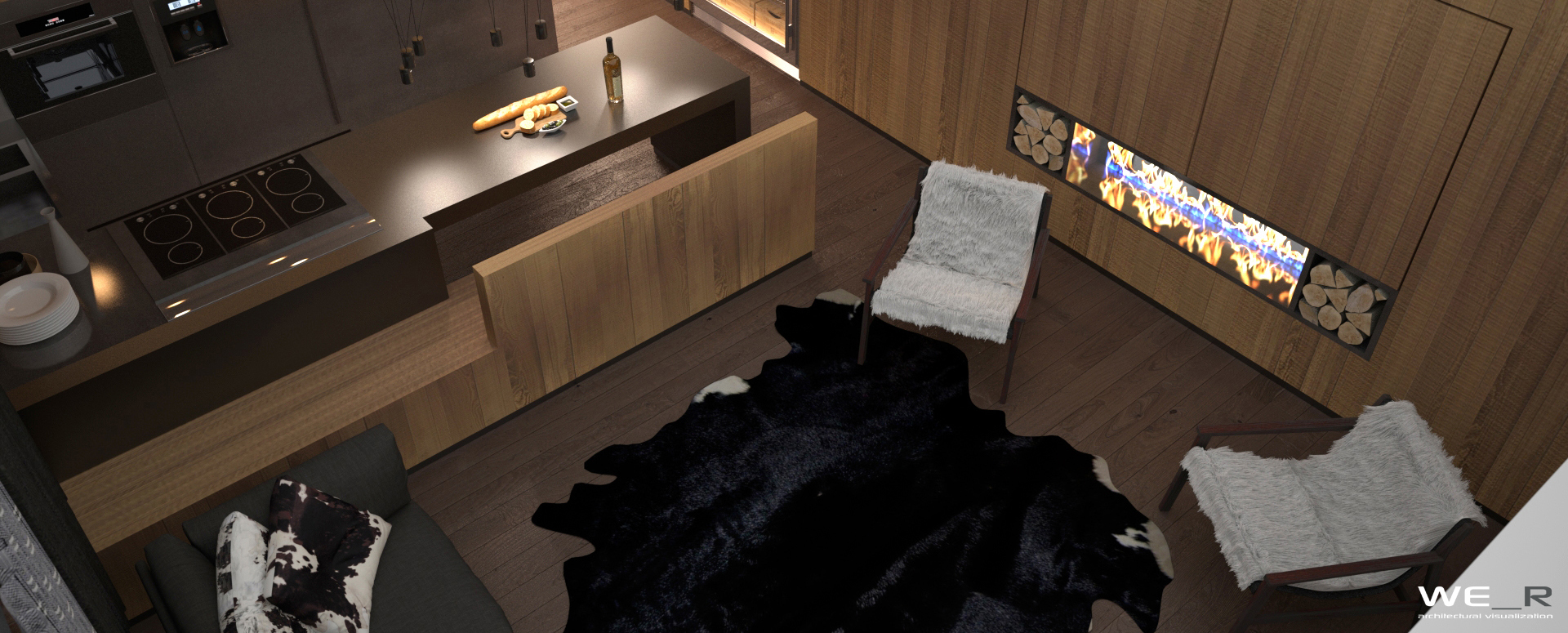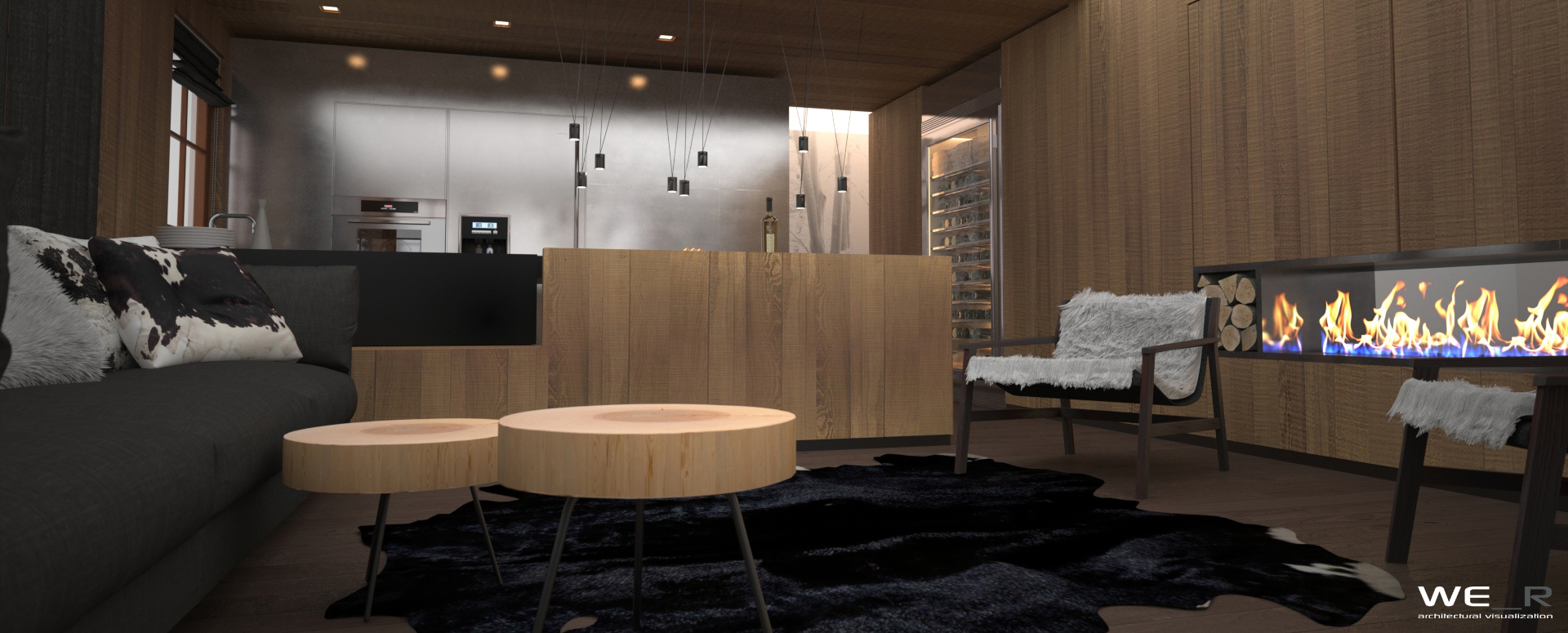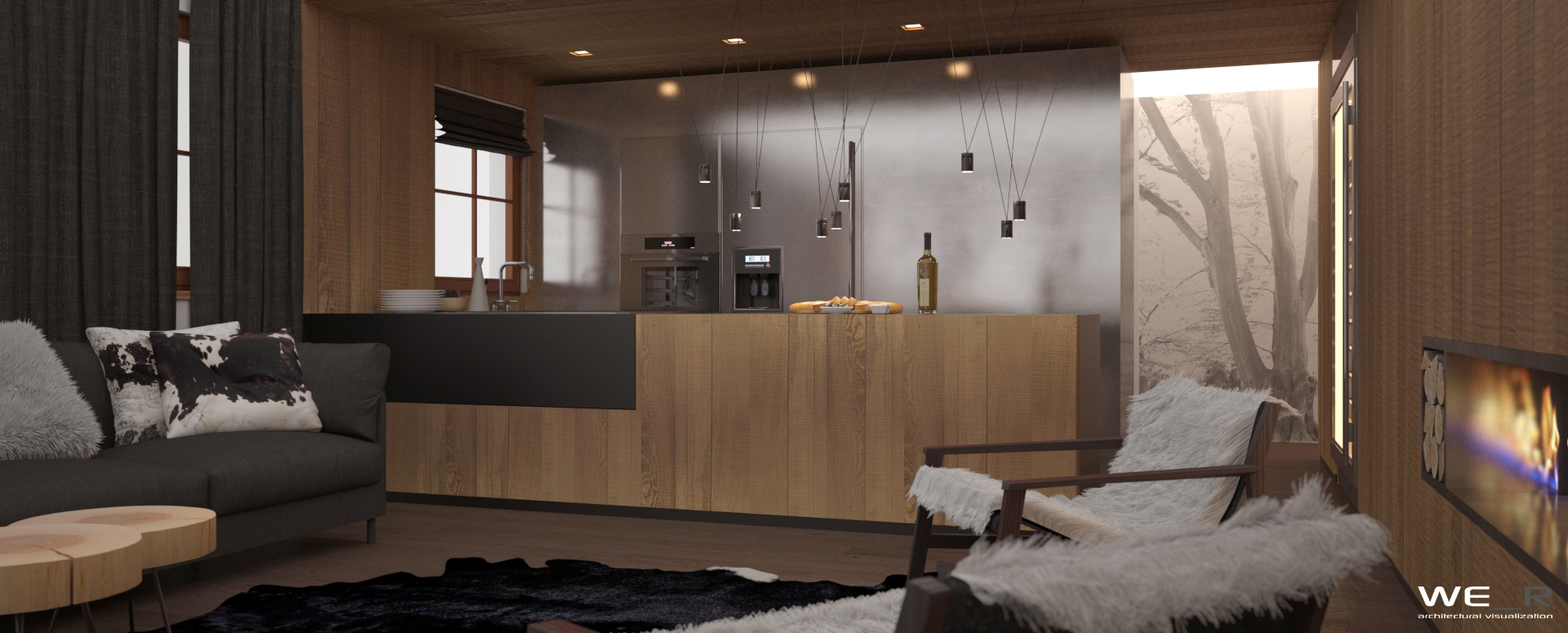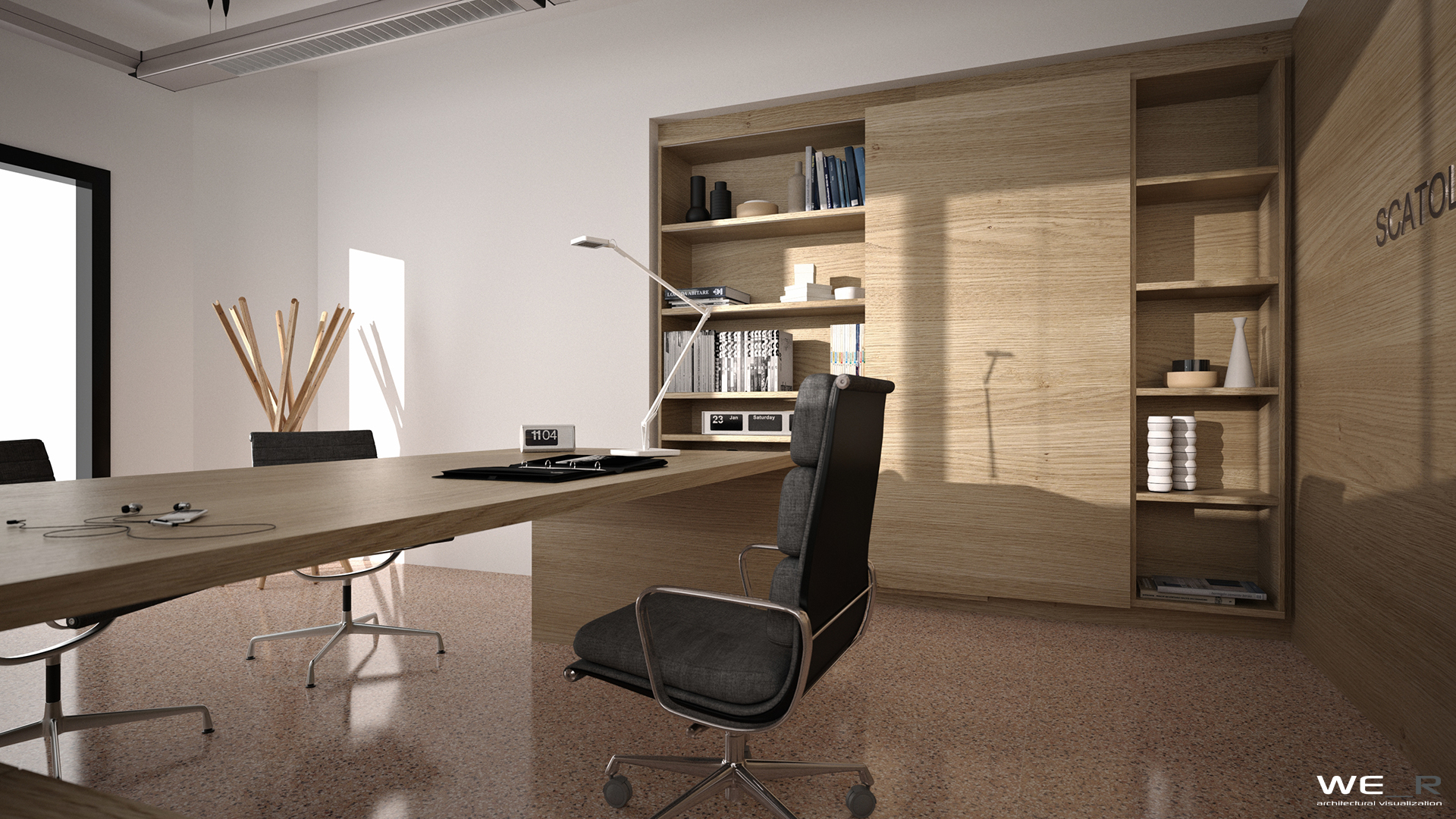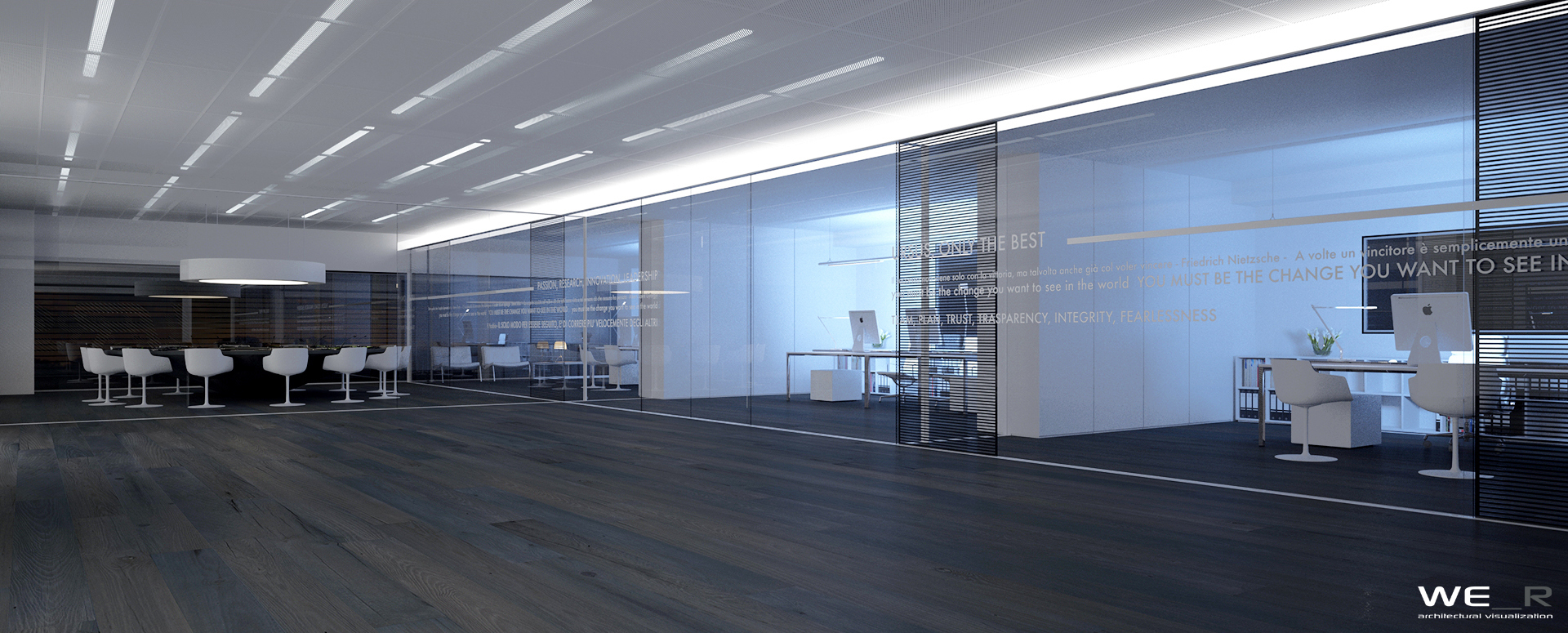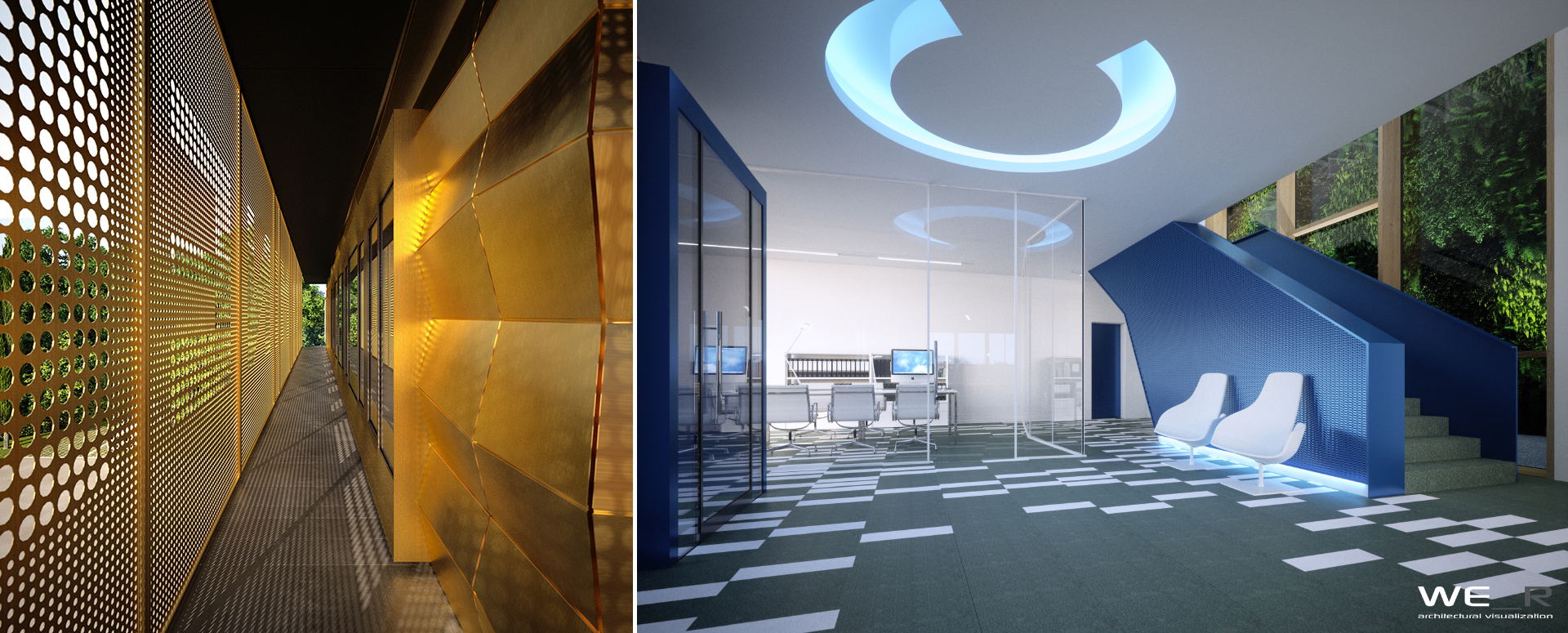 ...concept...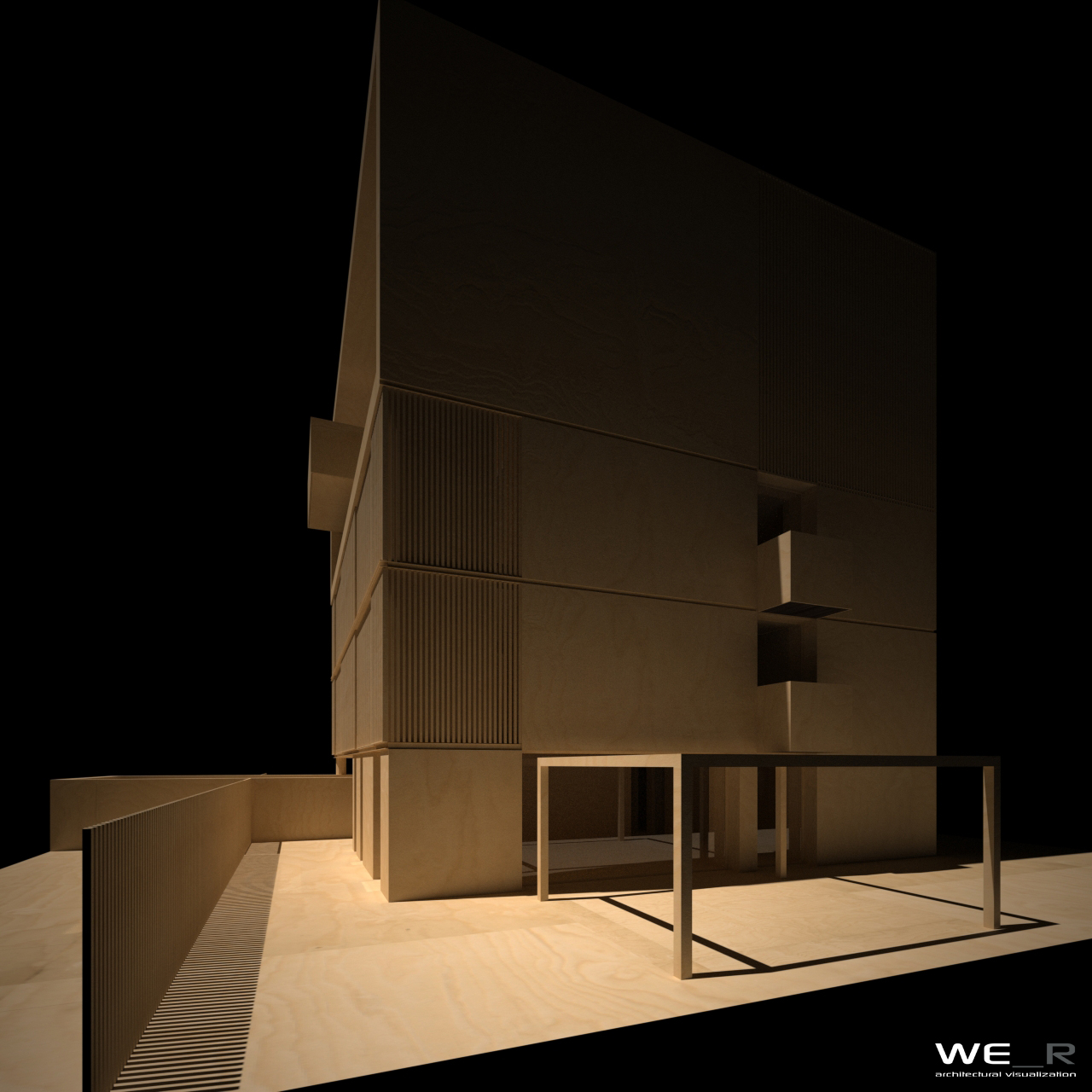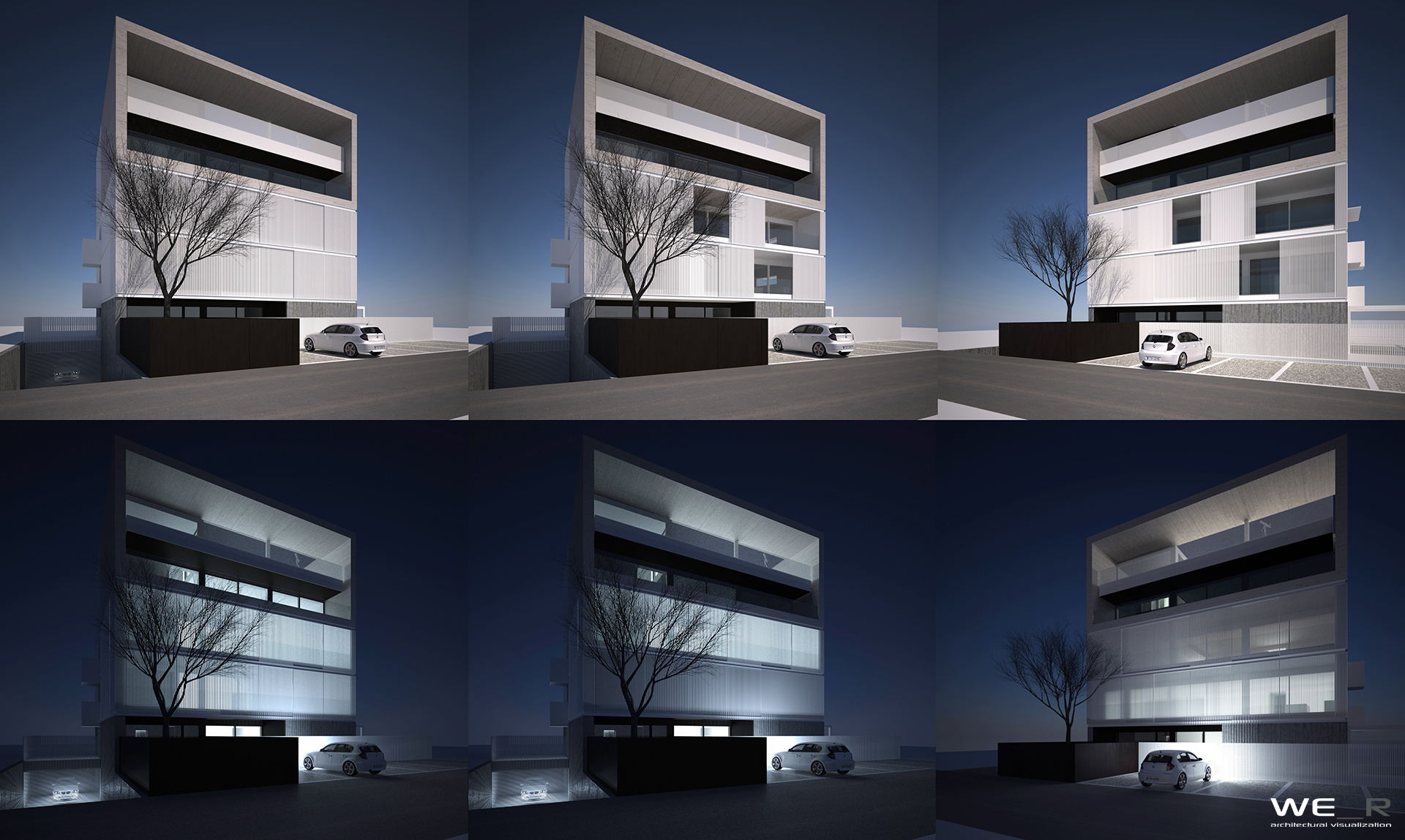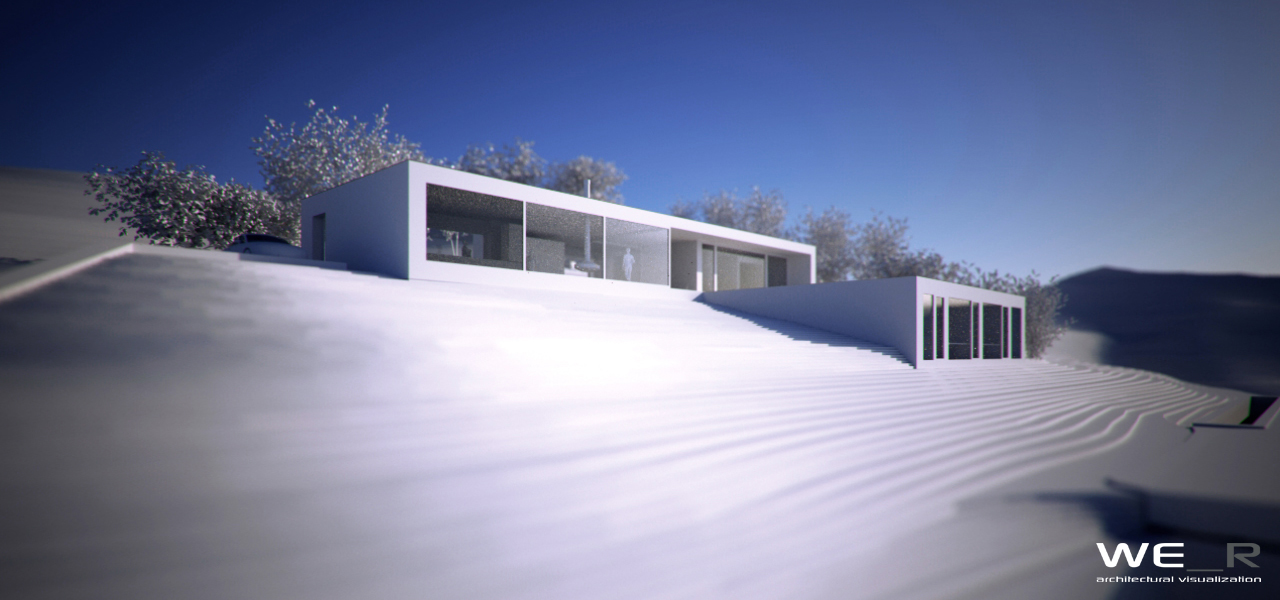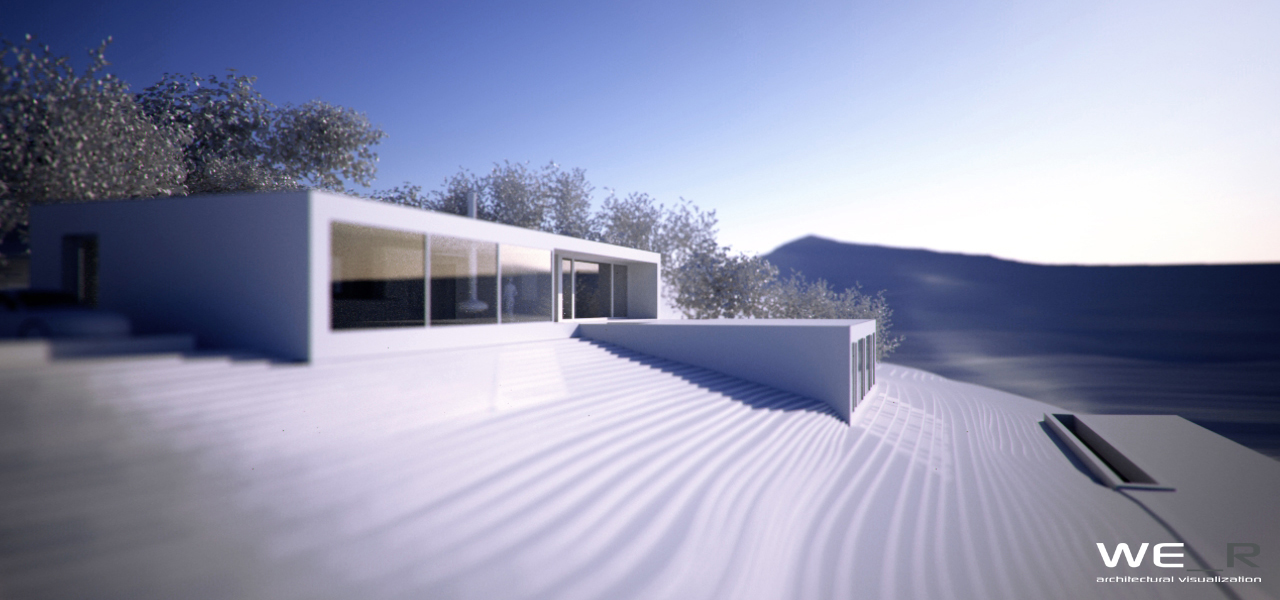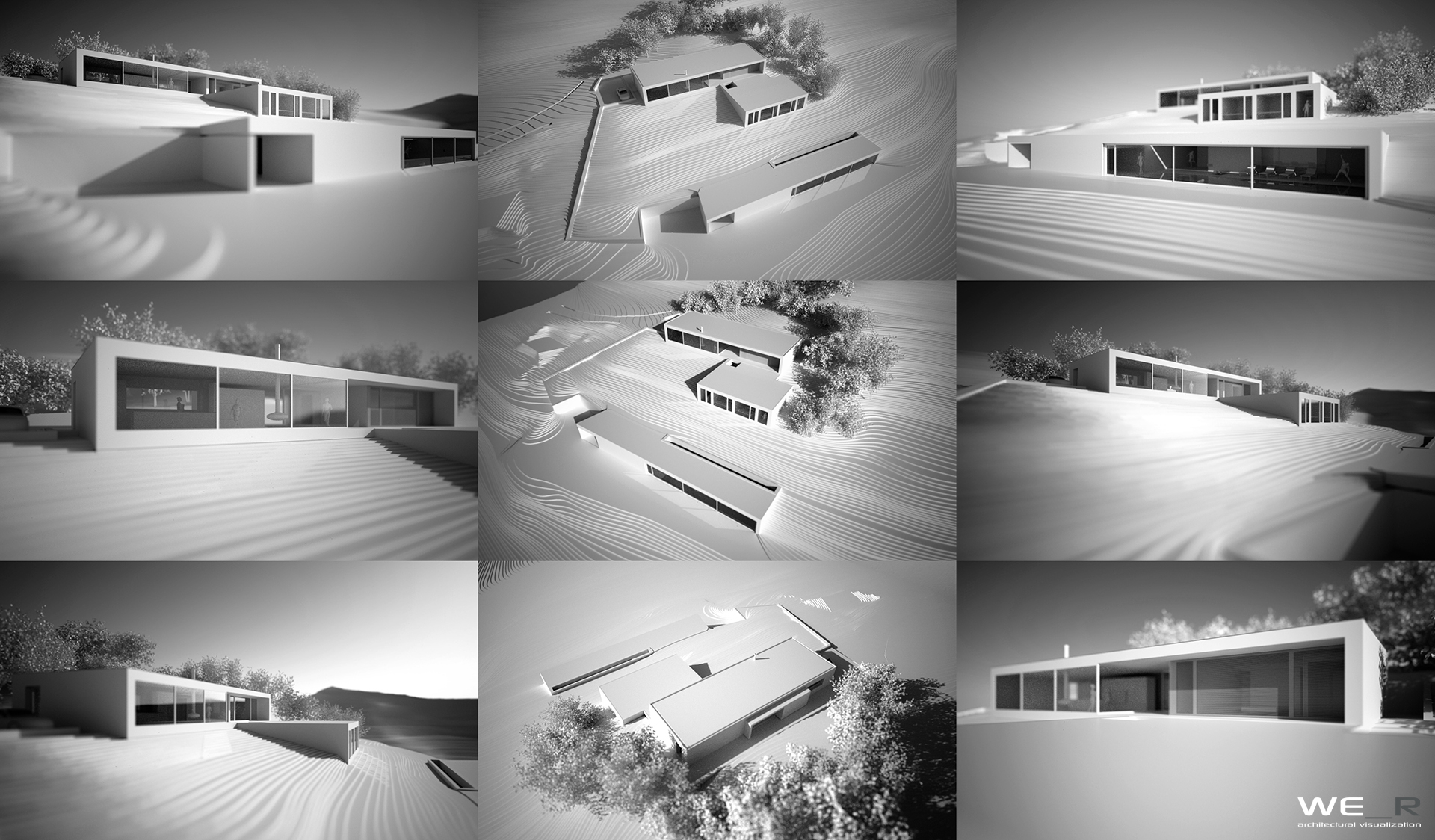 ...products...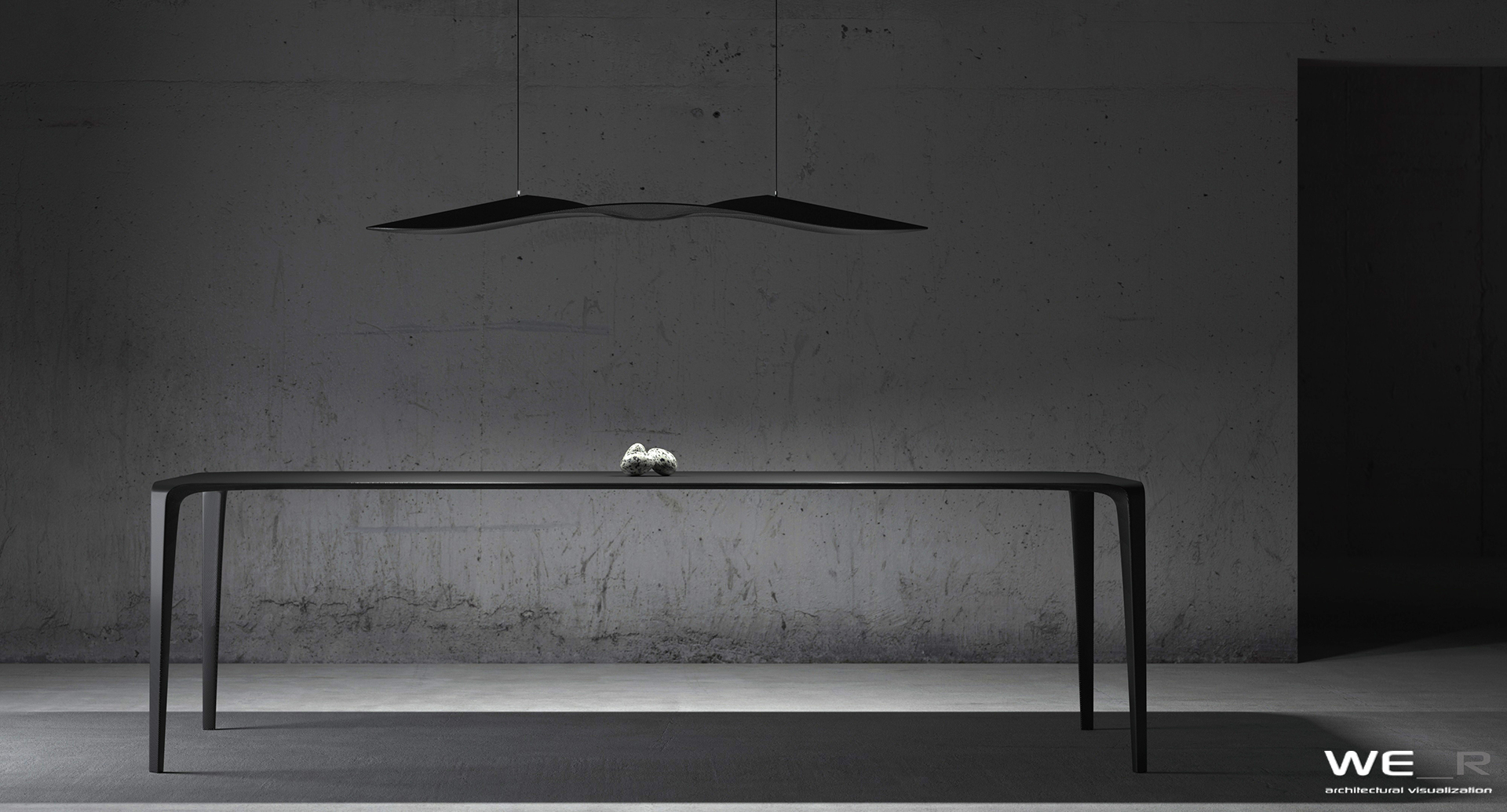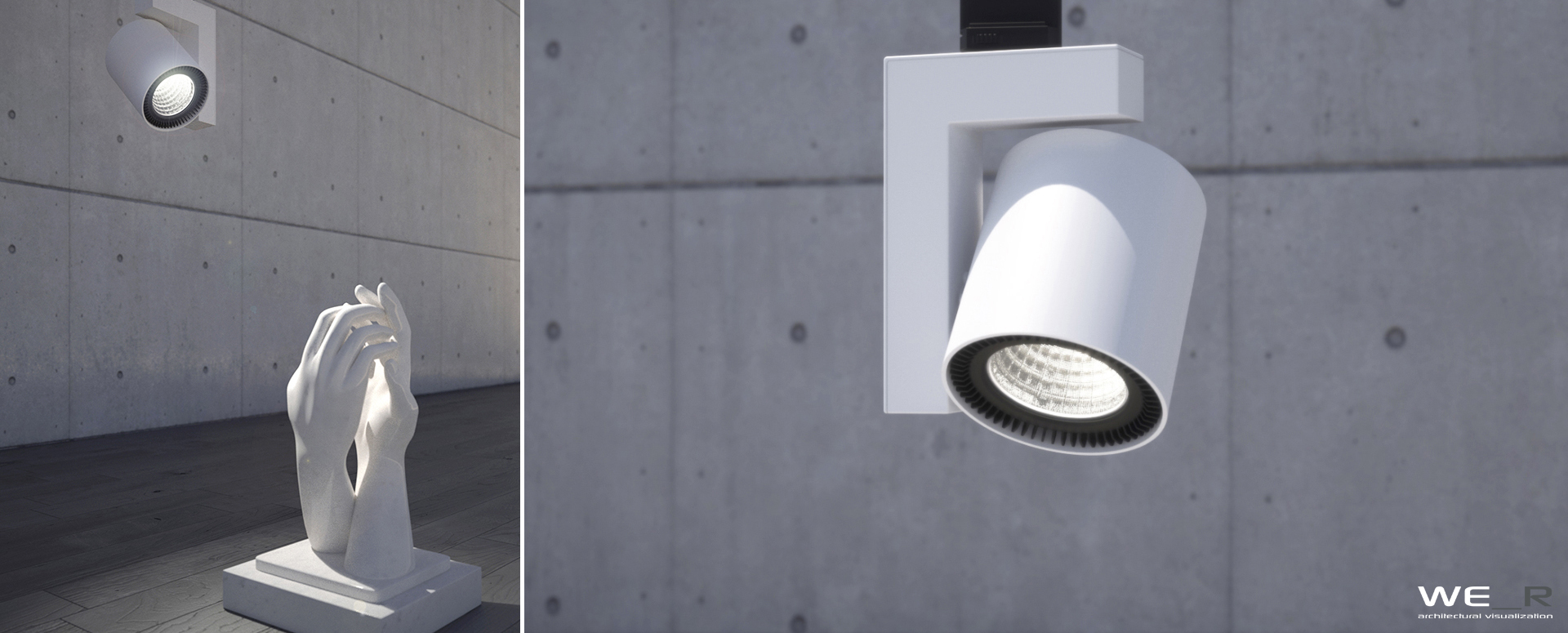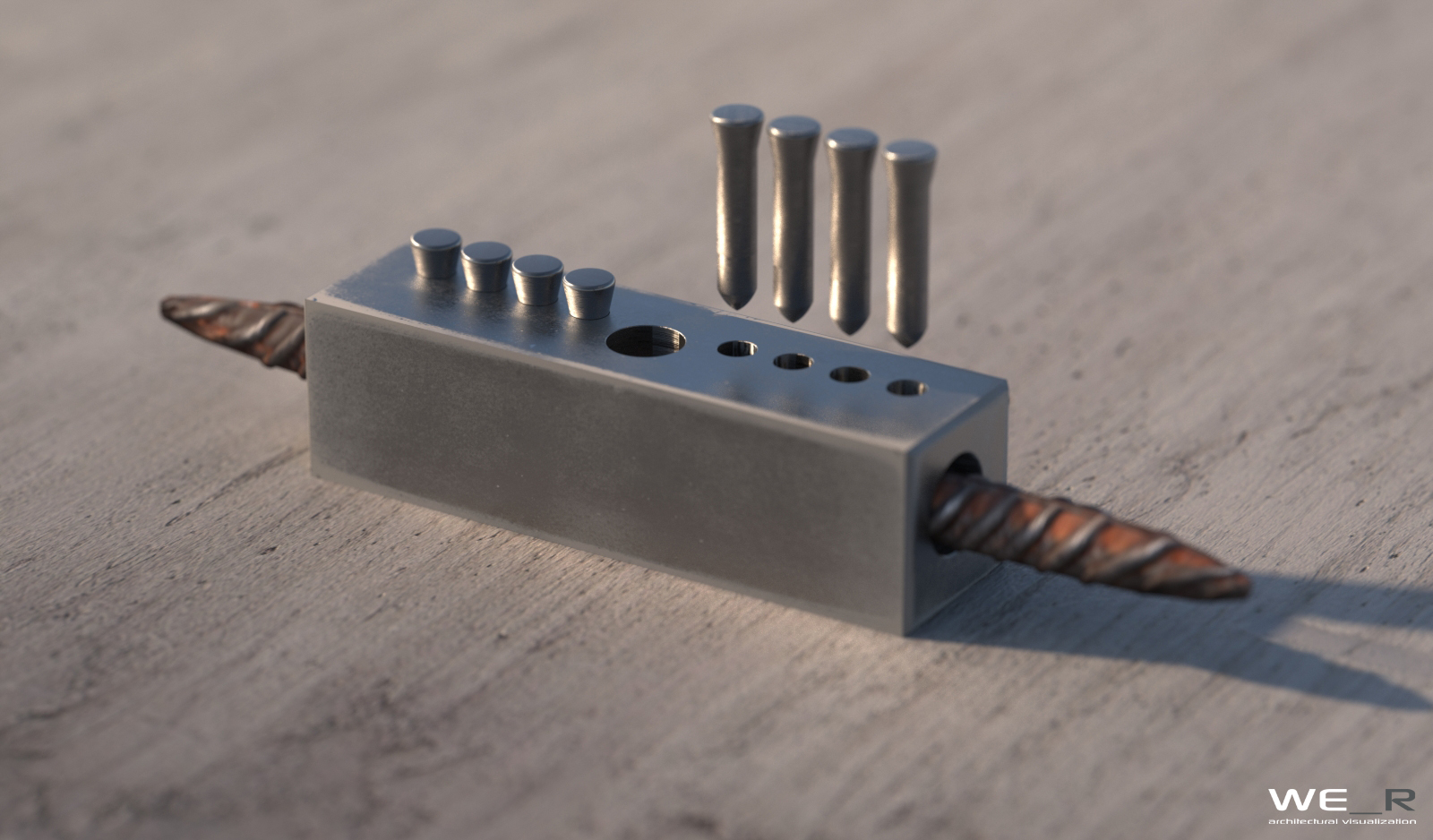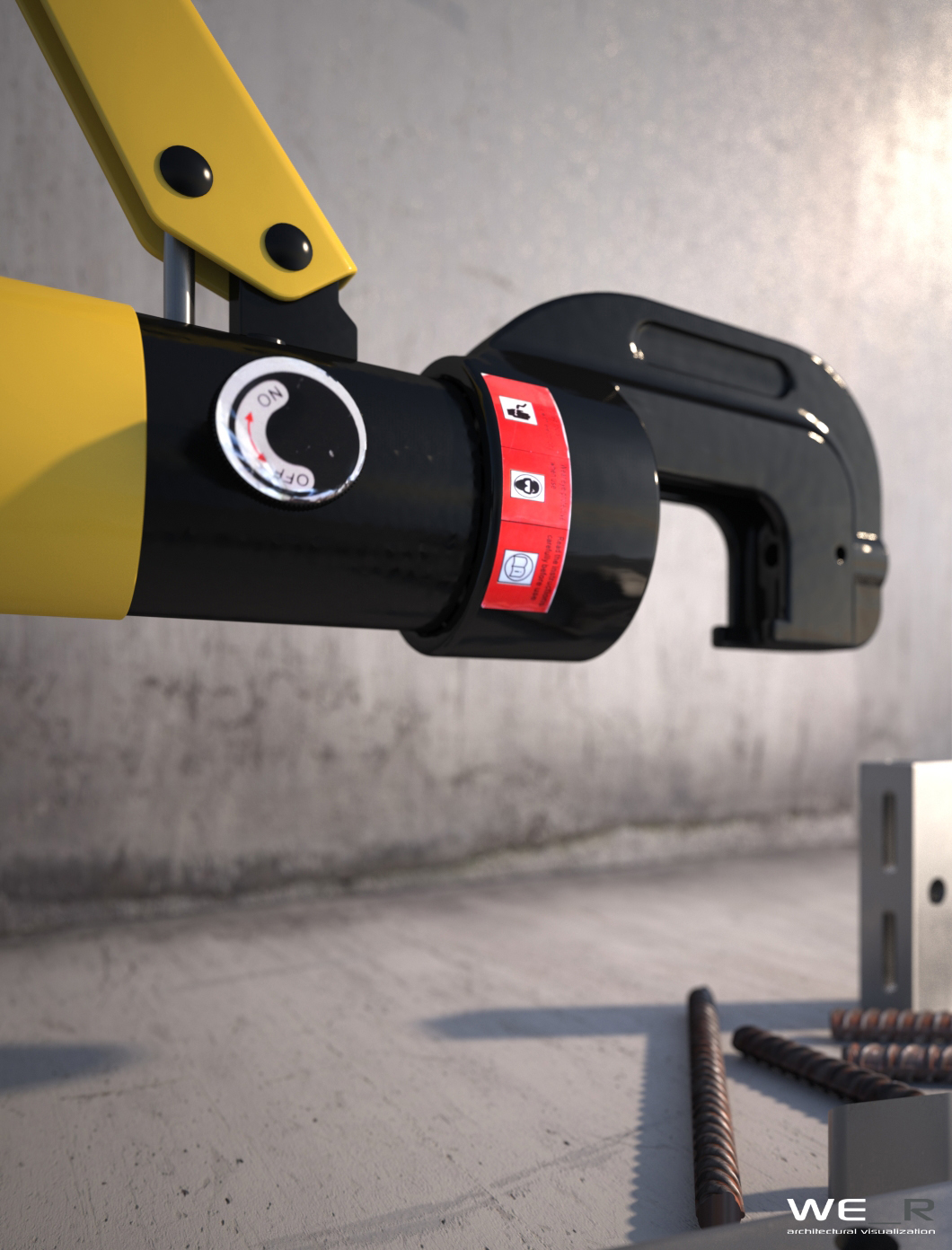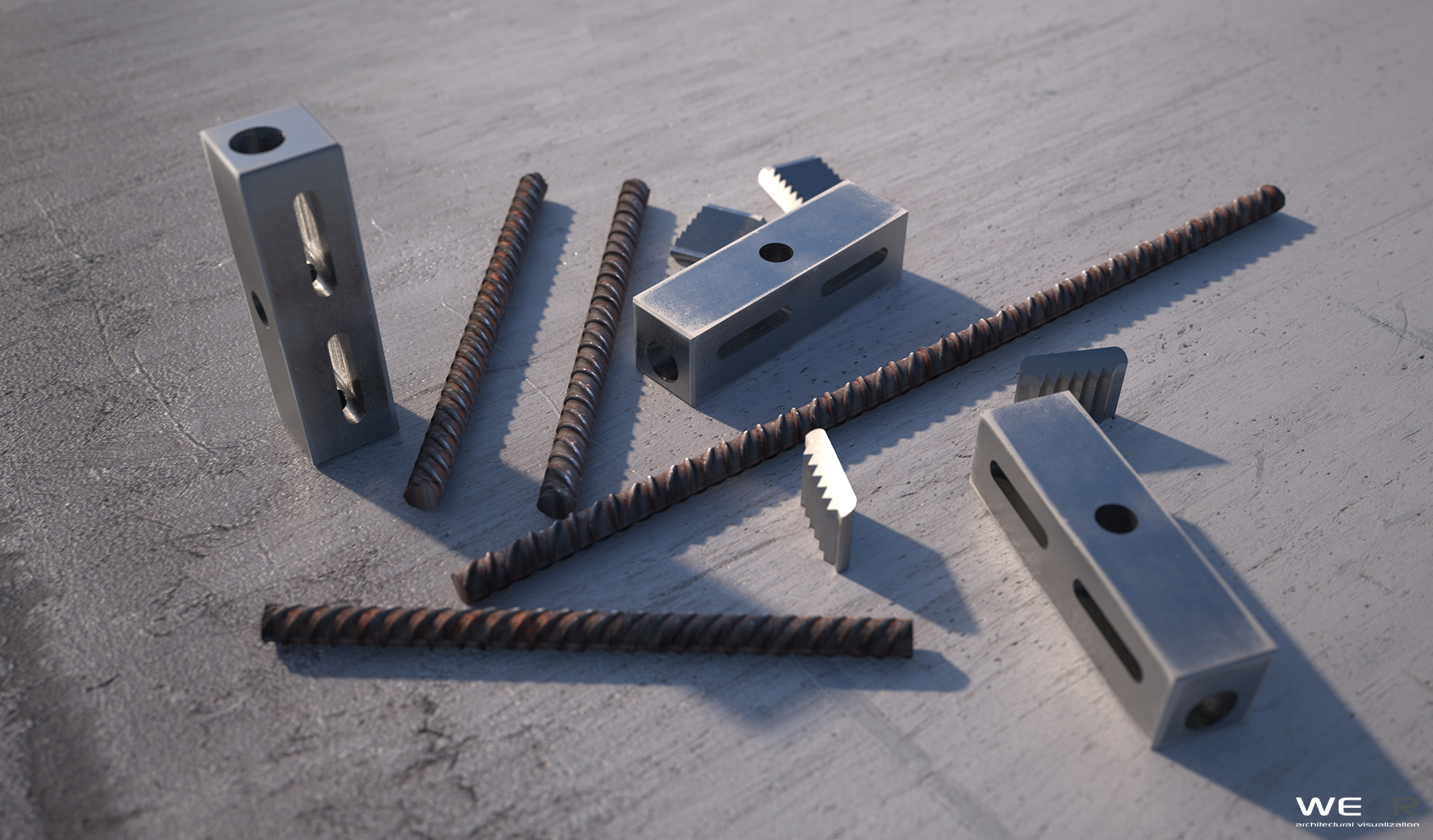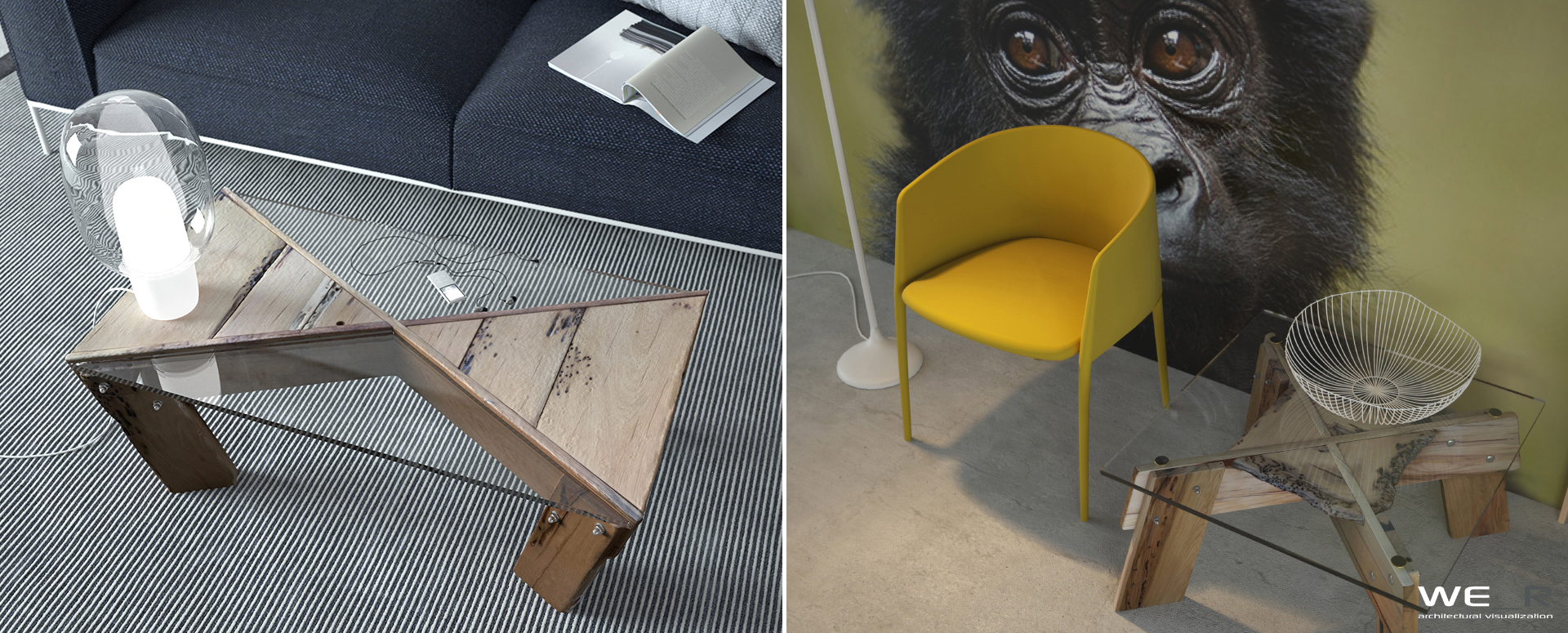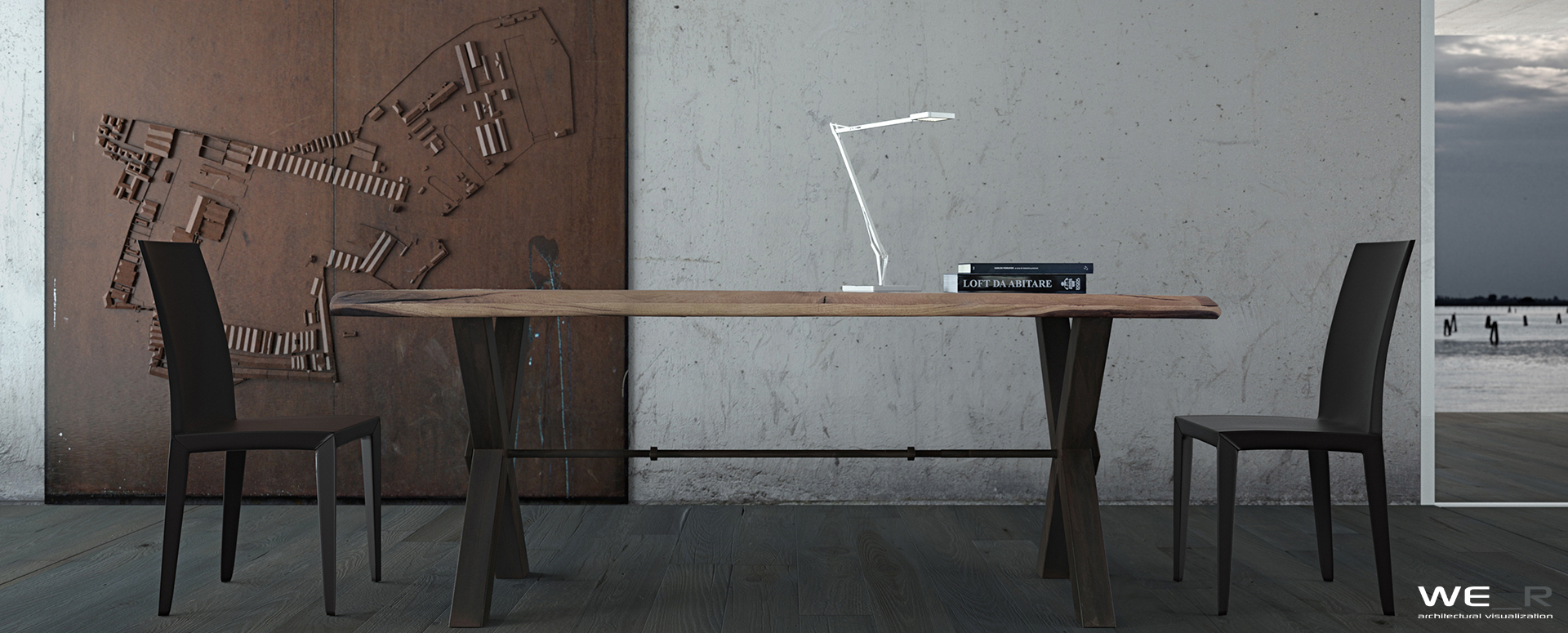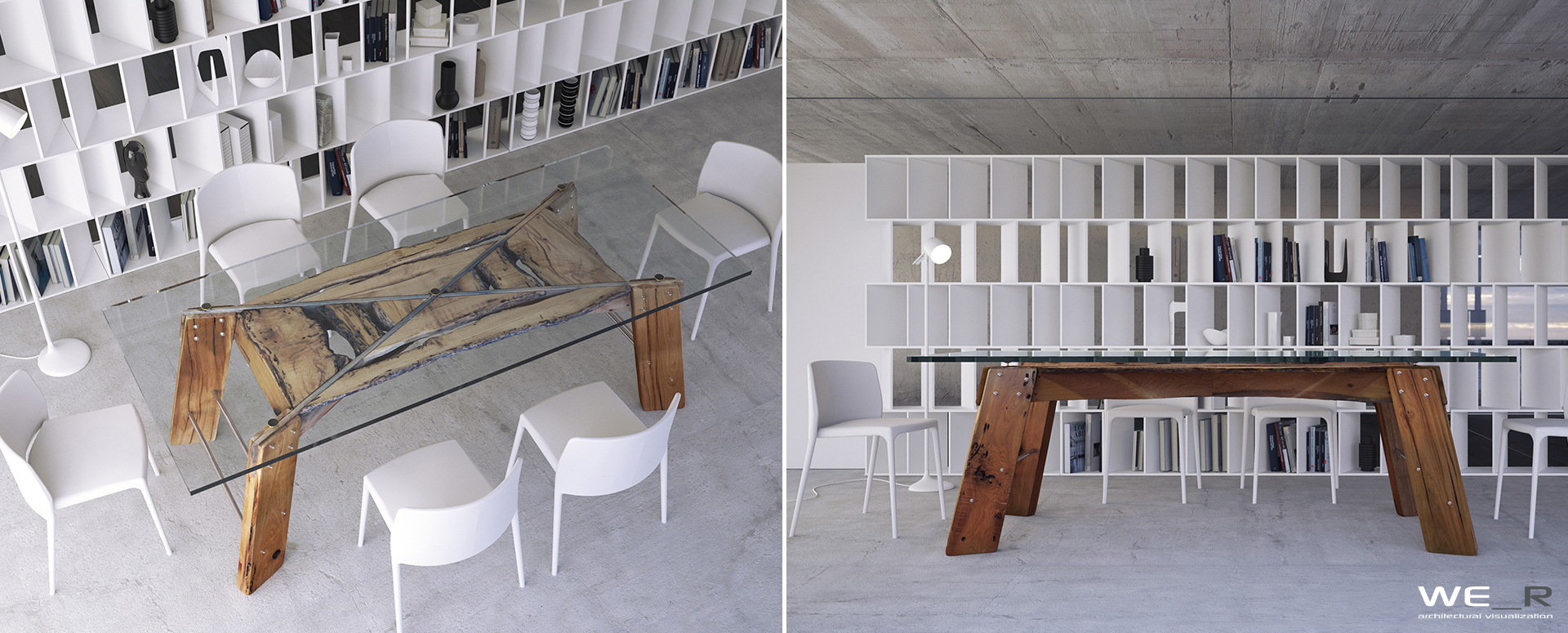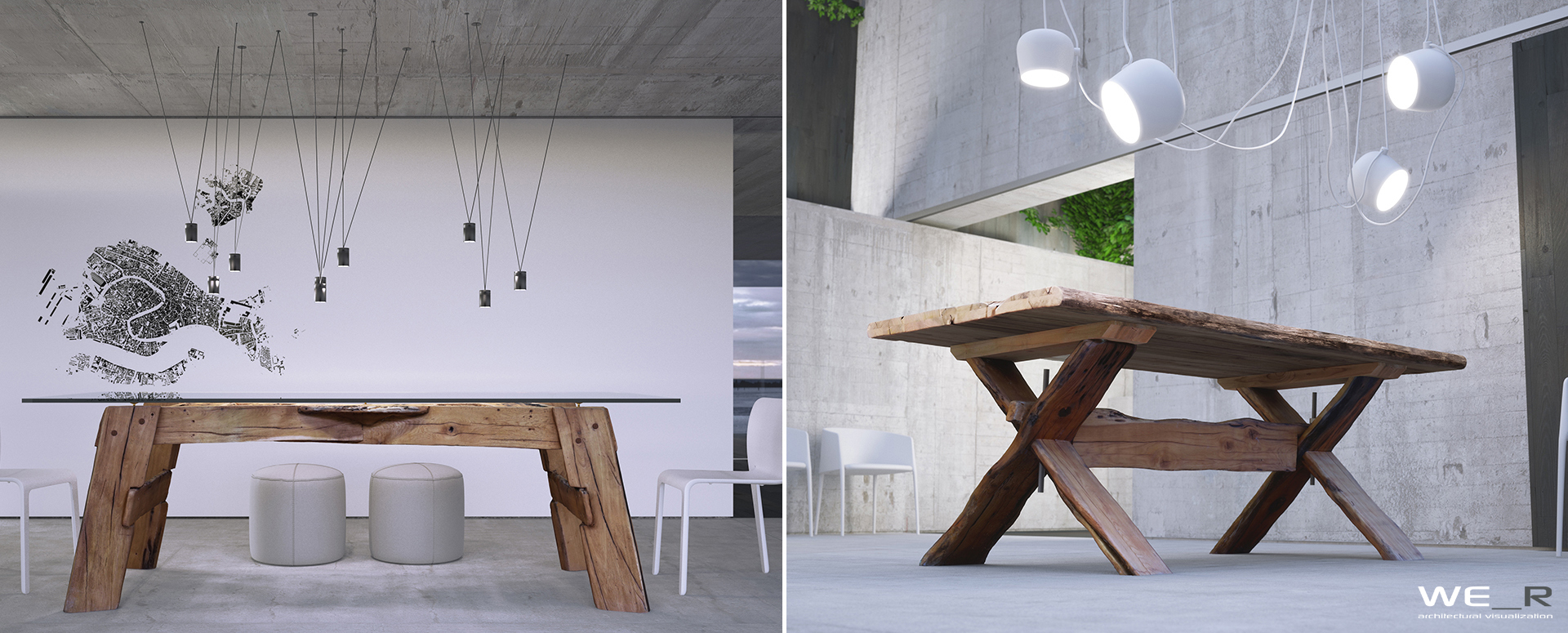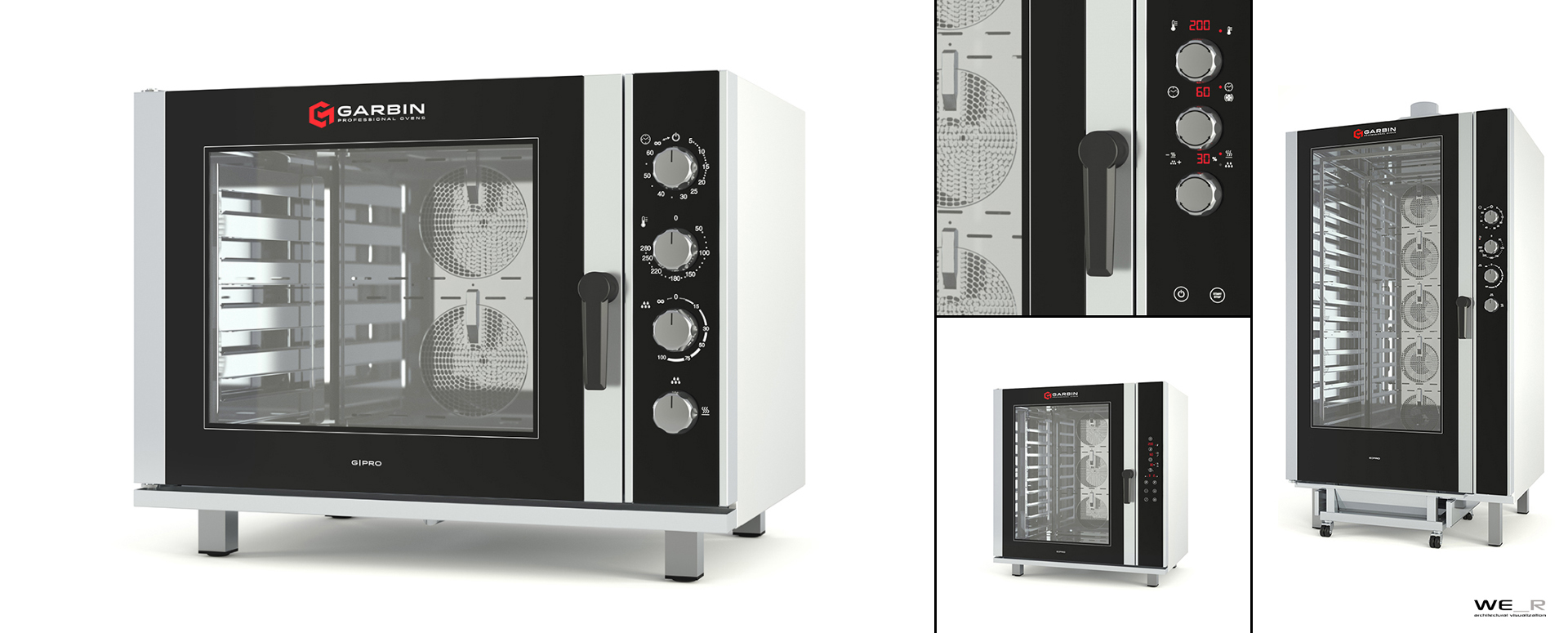 Hi guys! Some other renderings...there's also a comparison rendering vs photos so that you can see the difference. The client had a villa and wanted it furnished to put it in the english market.
Making some renderings was the quickest way...instead of furnishing an entire villa...

we decided to model the rooms instead of using the photos so that we could play more freely with the light.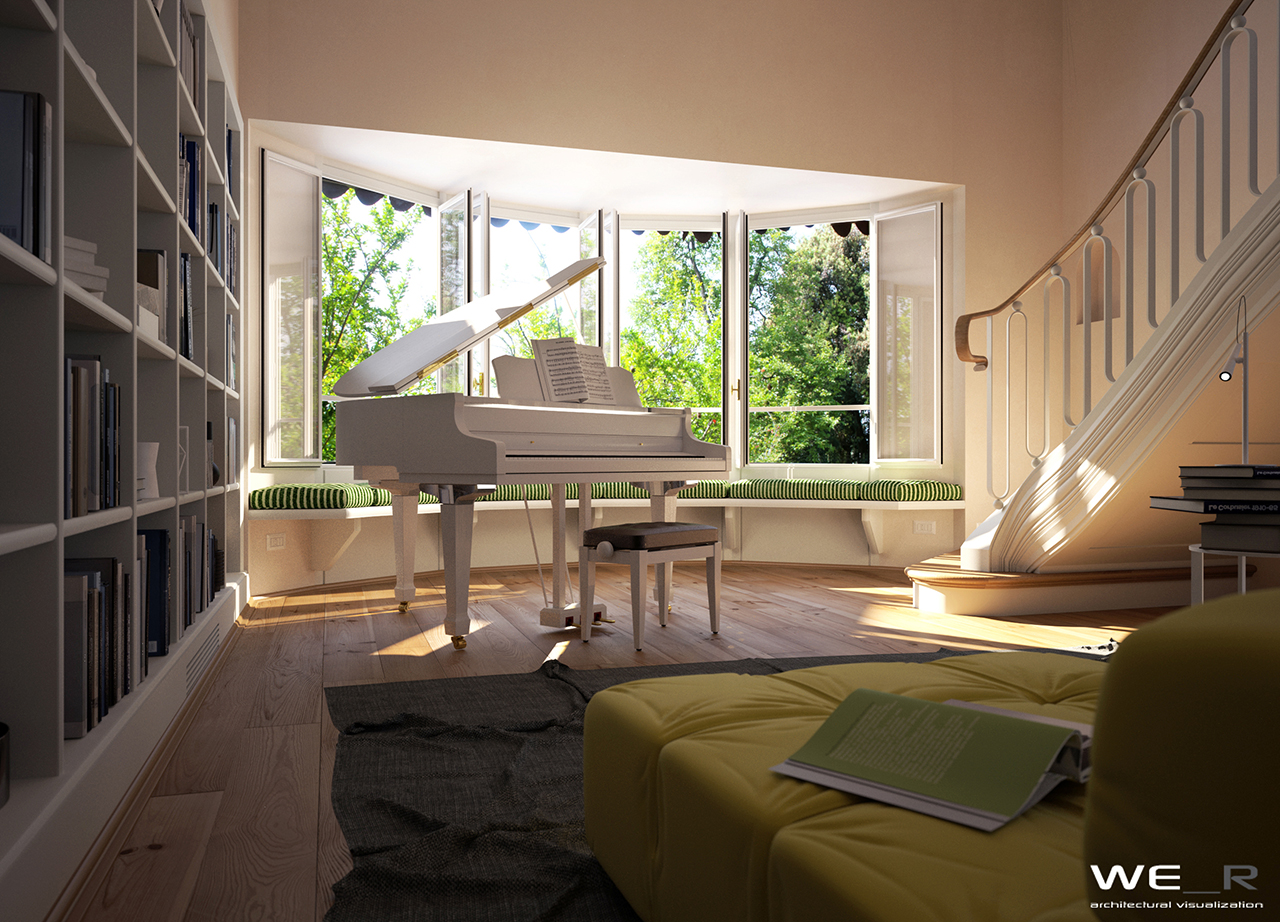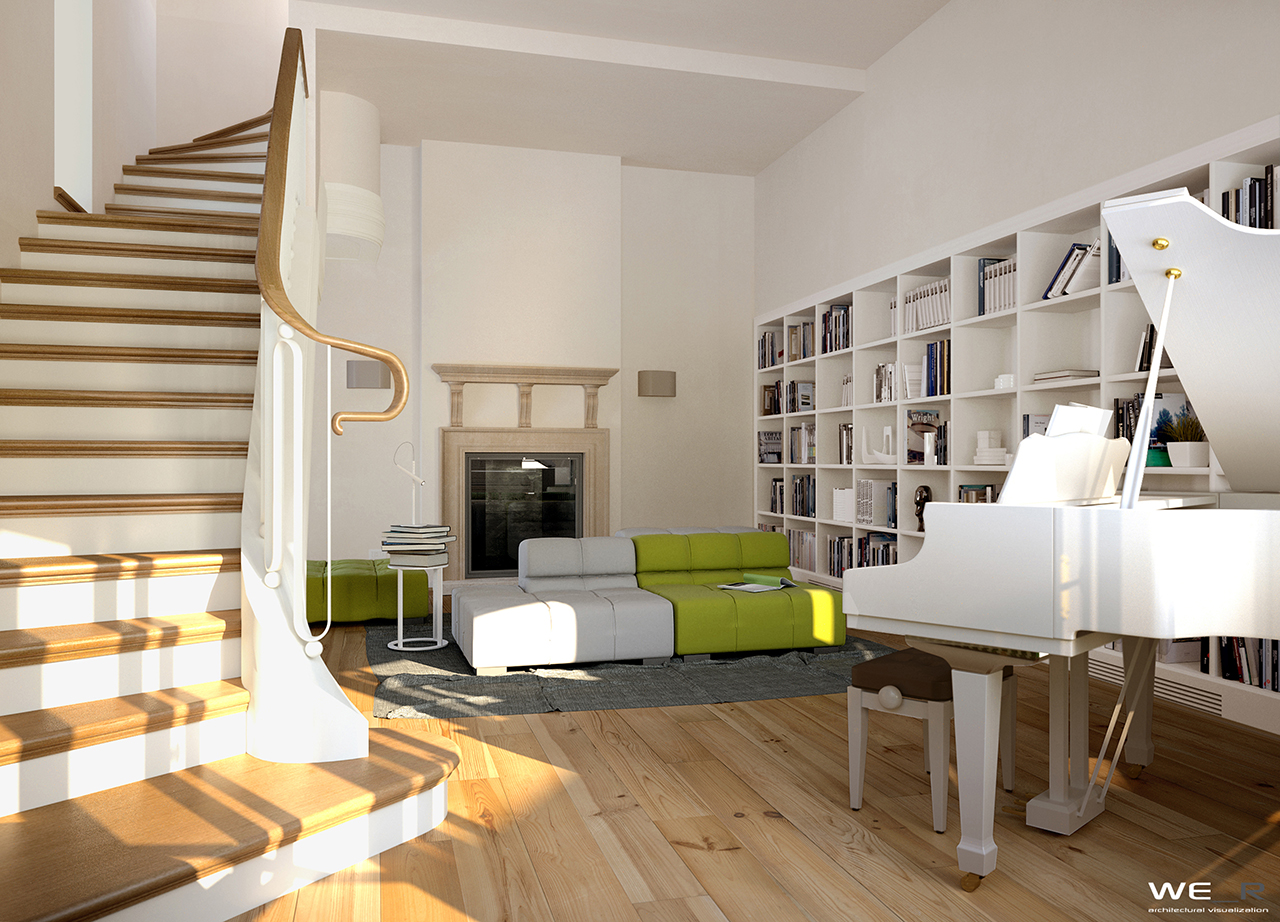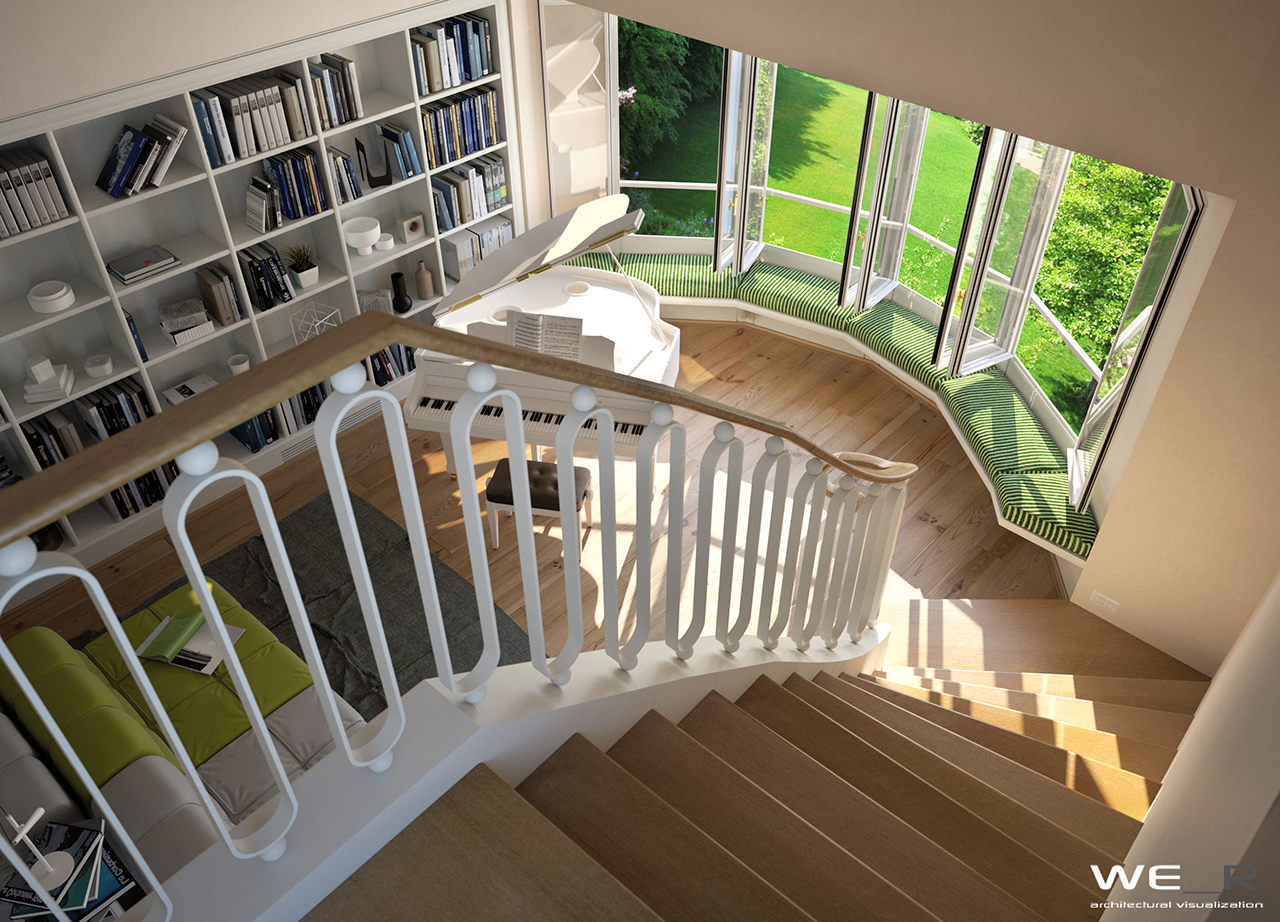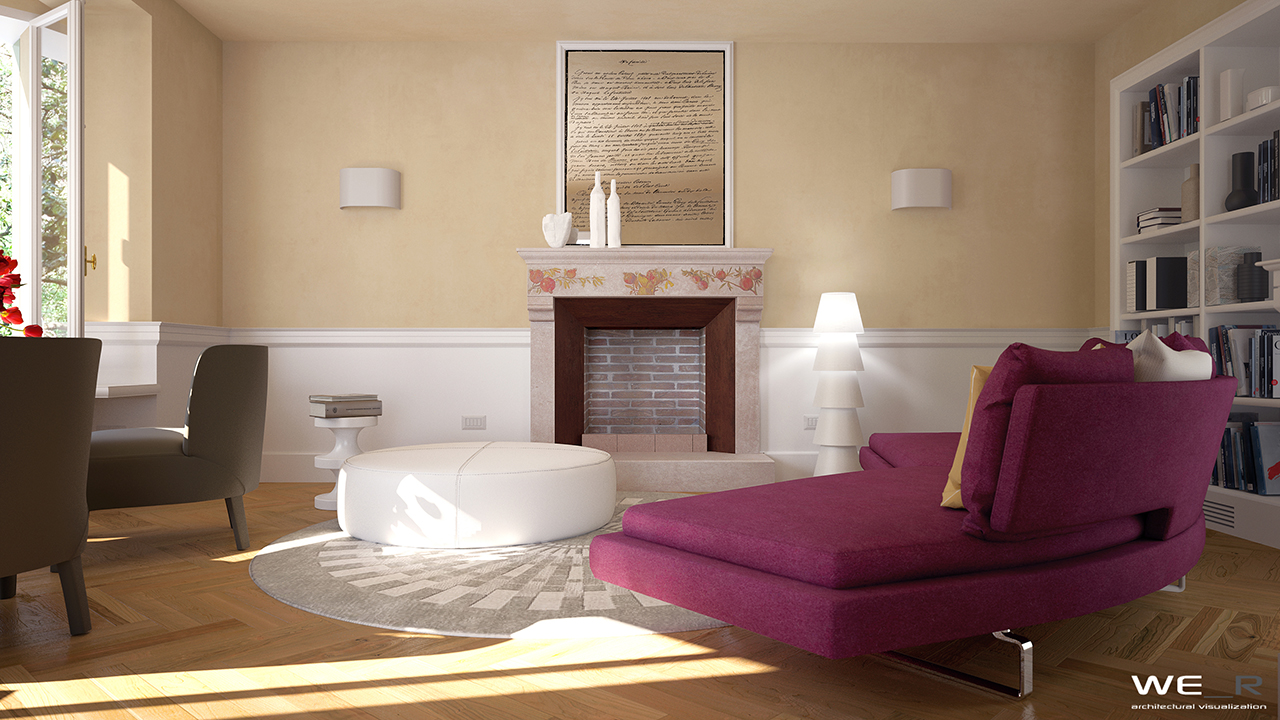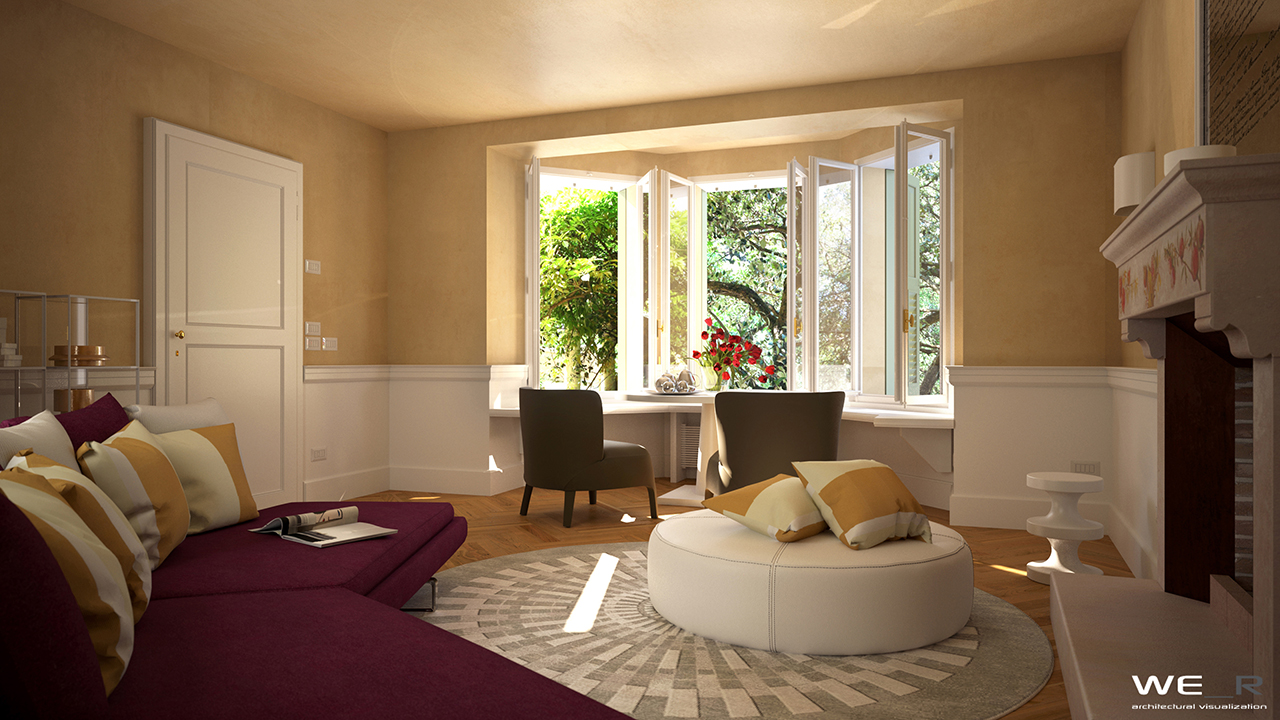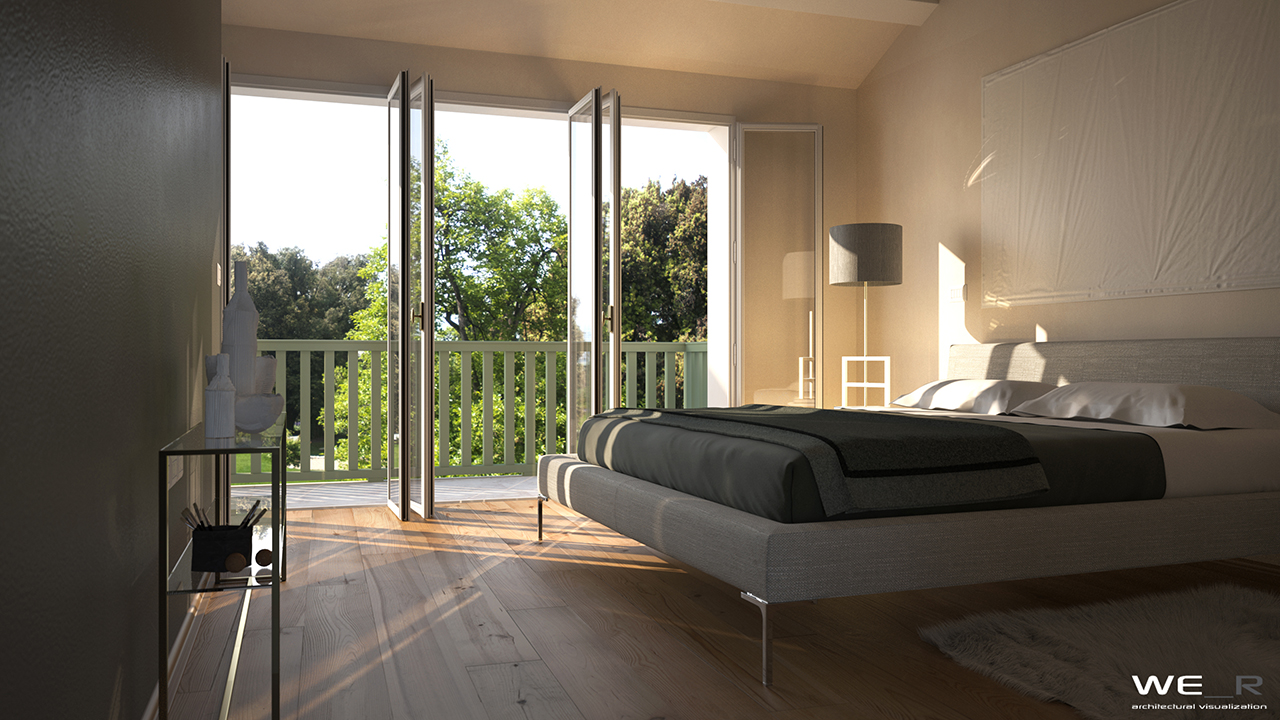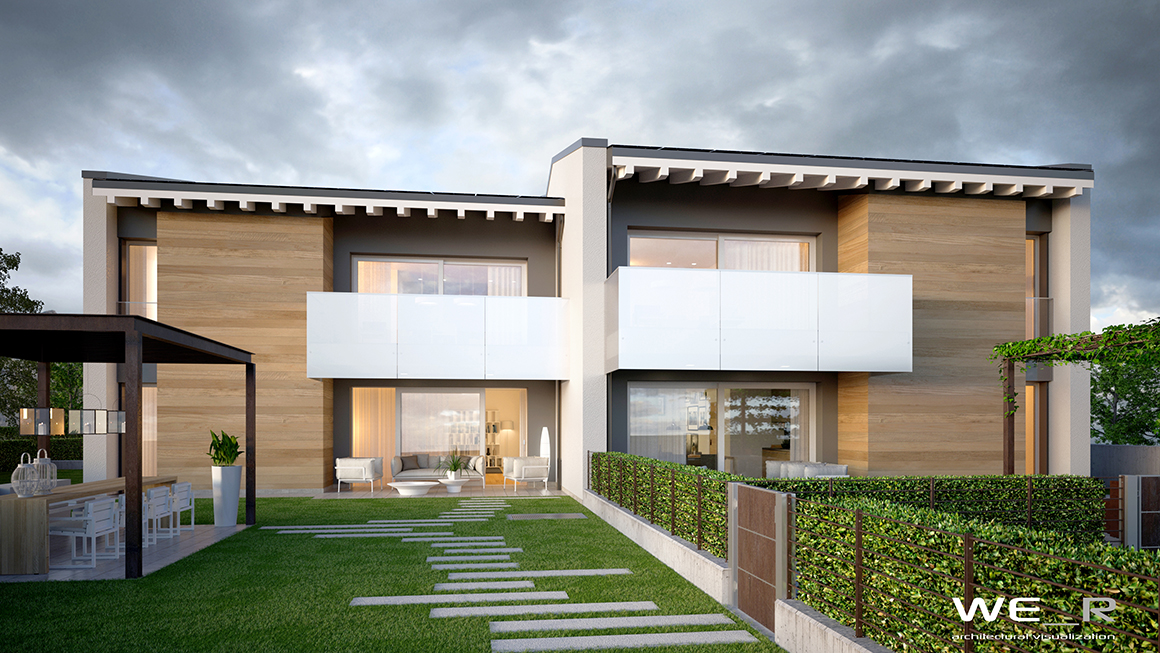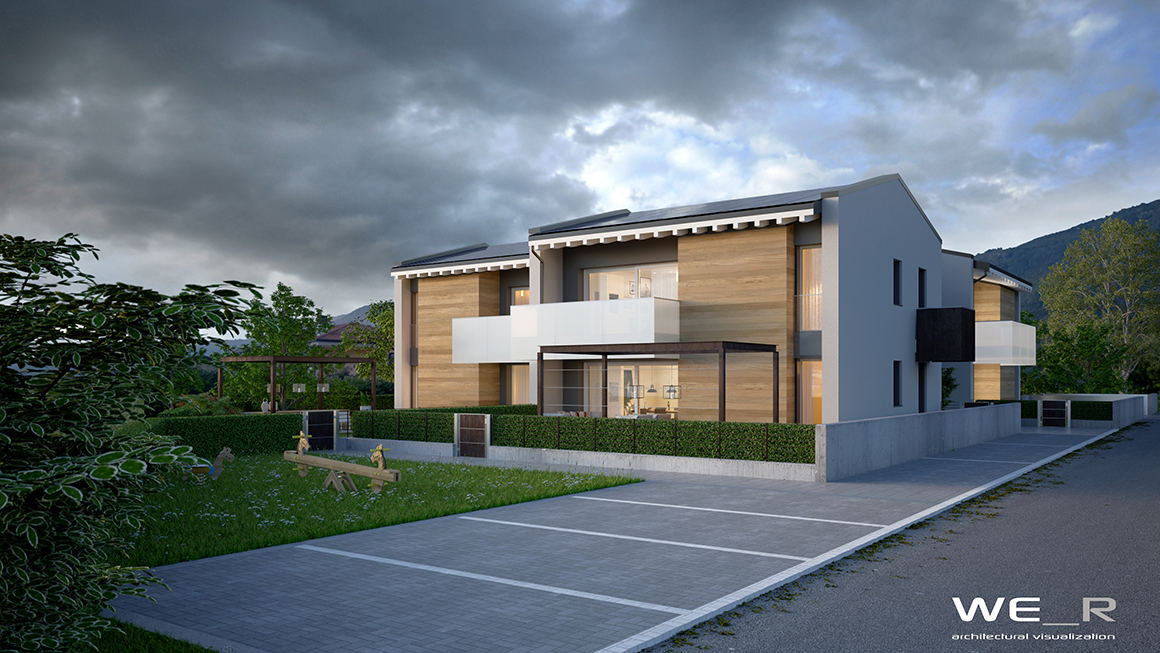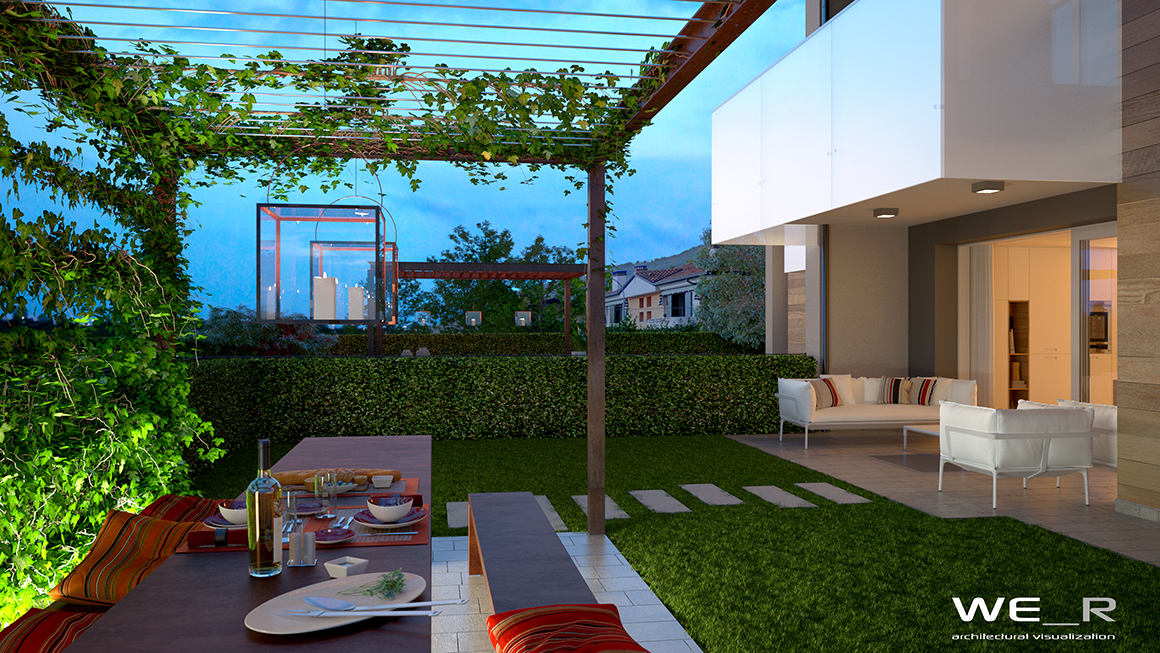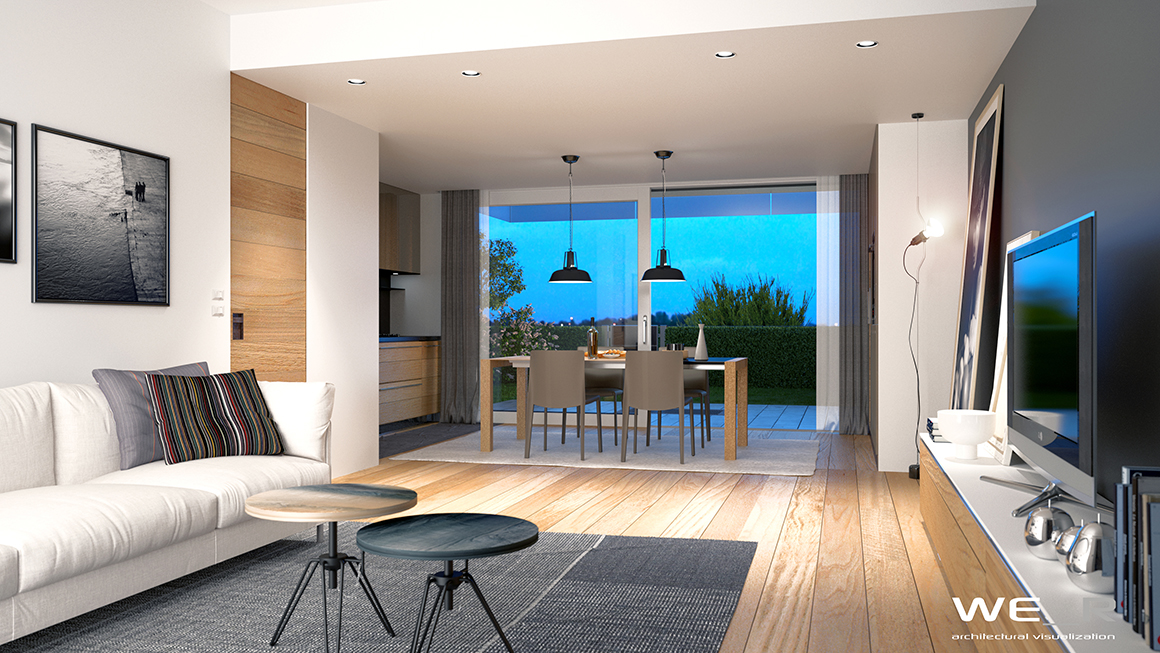 Hi everybody! Our last renderings with V2...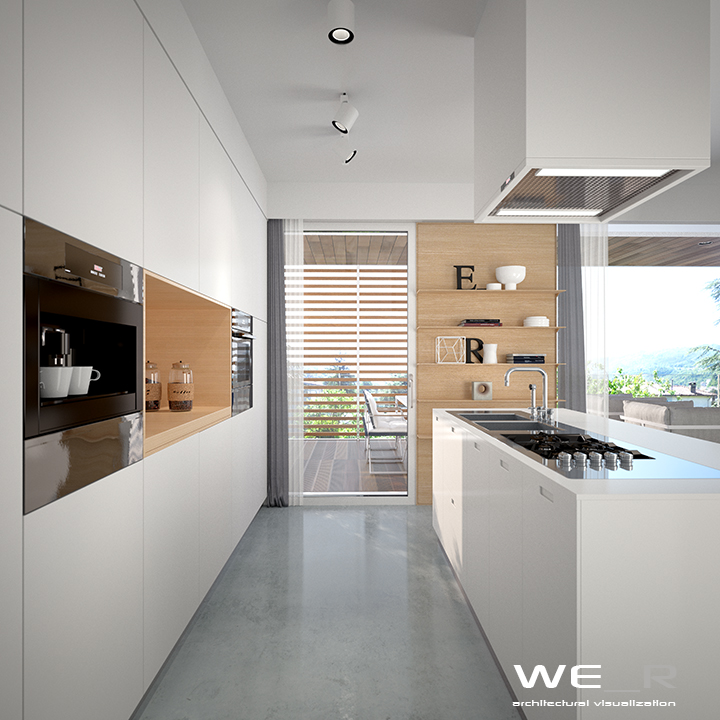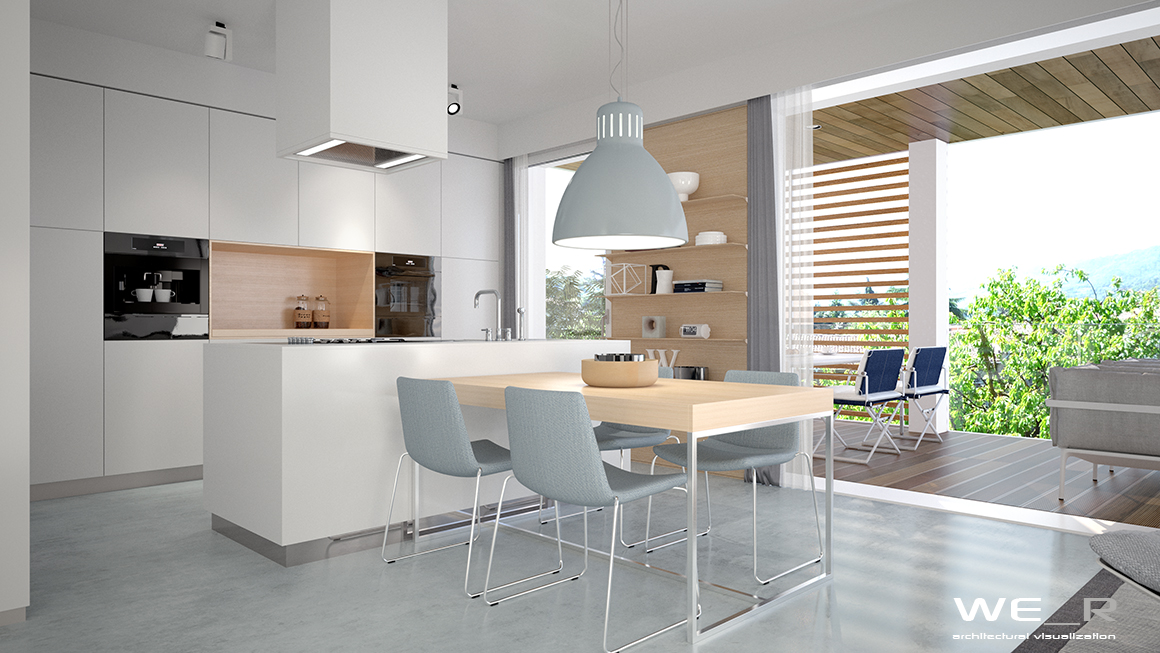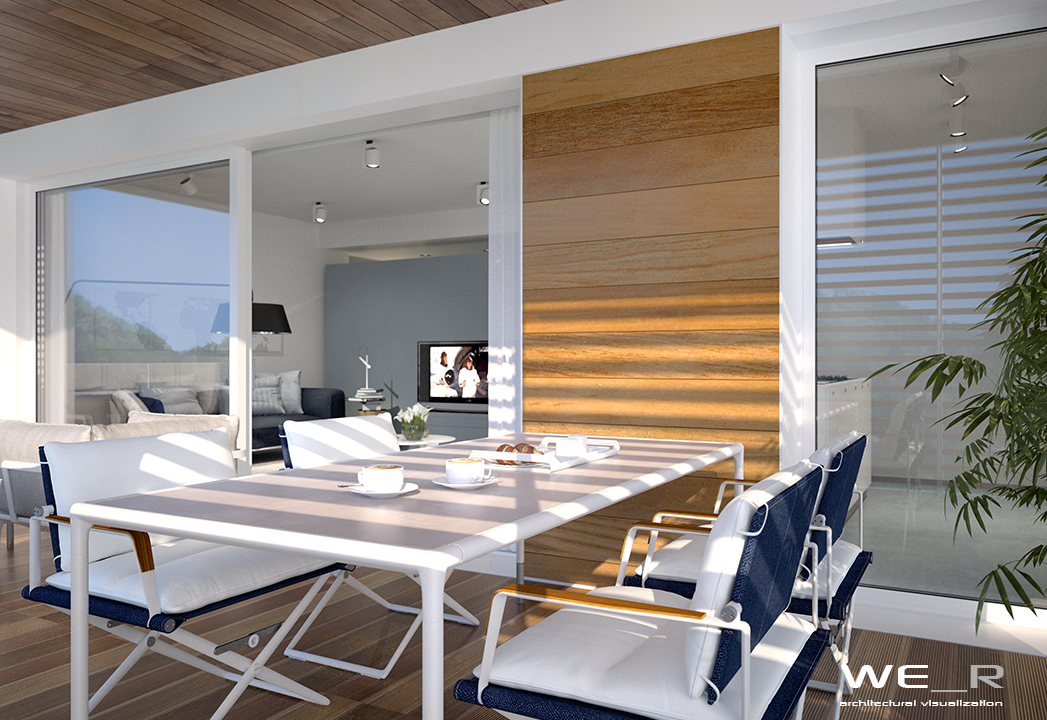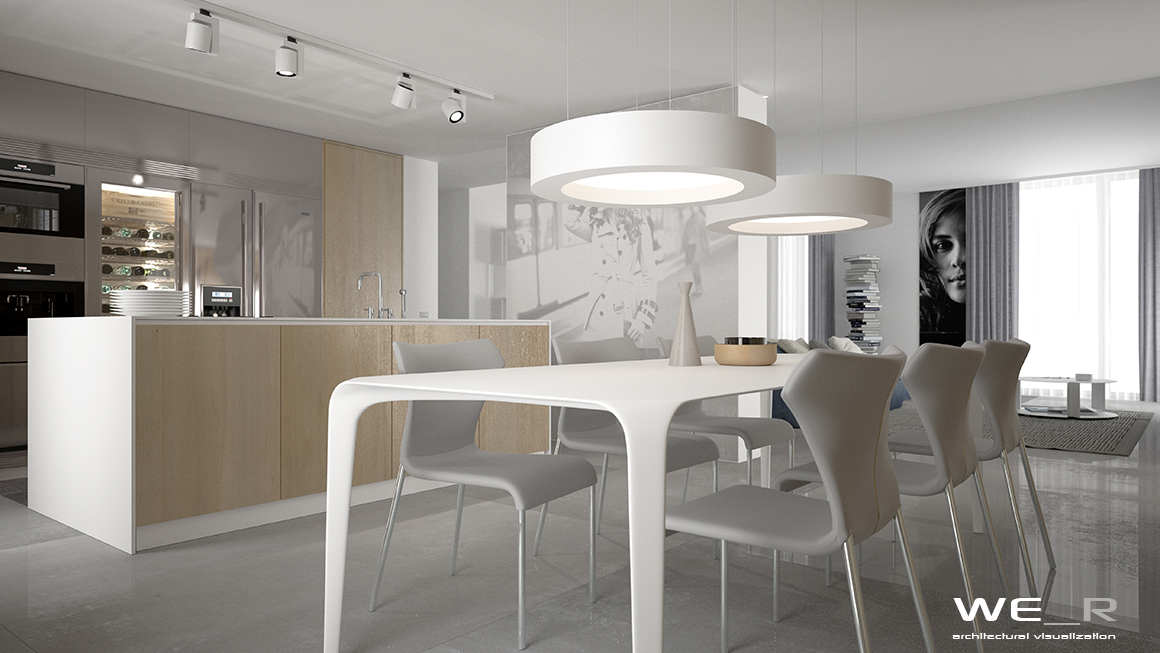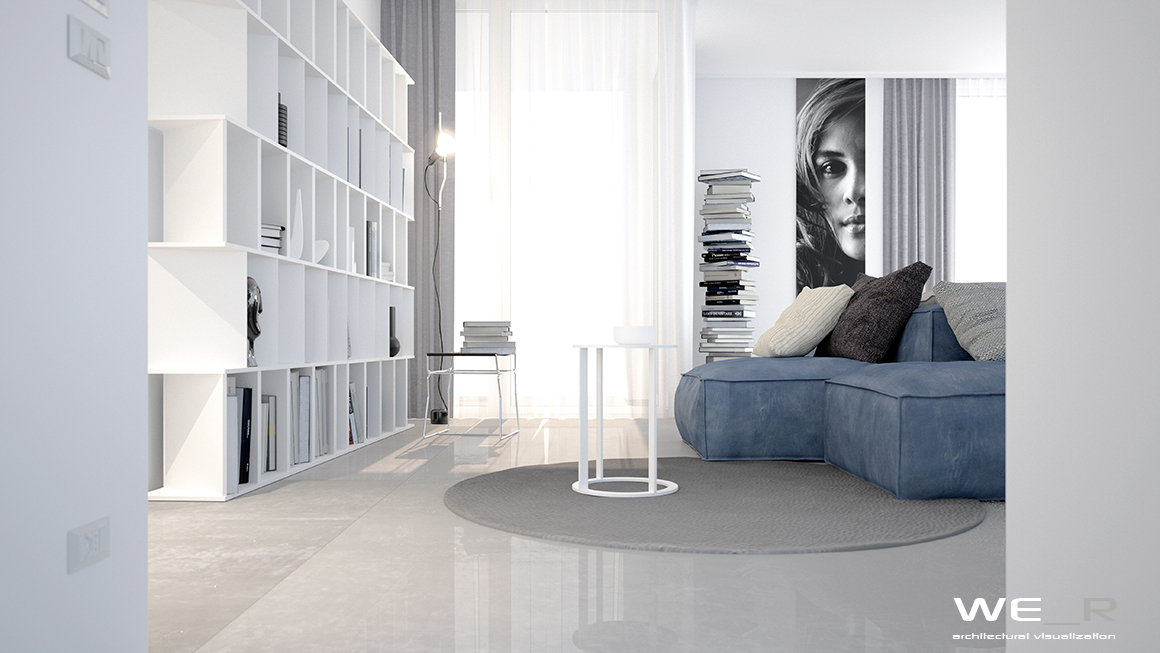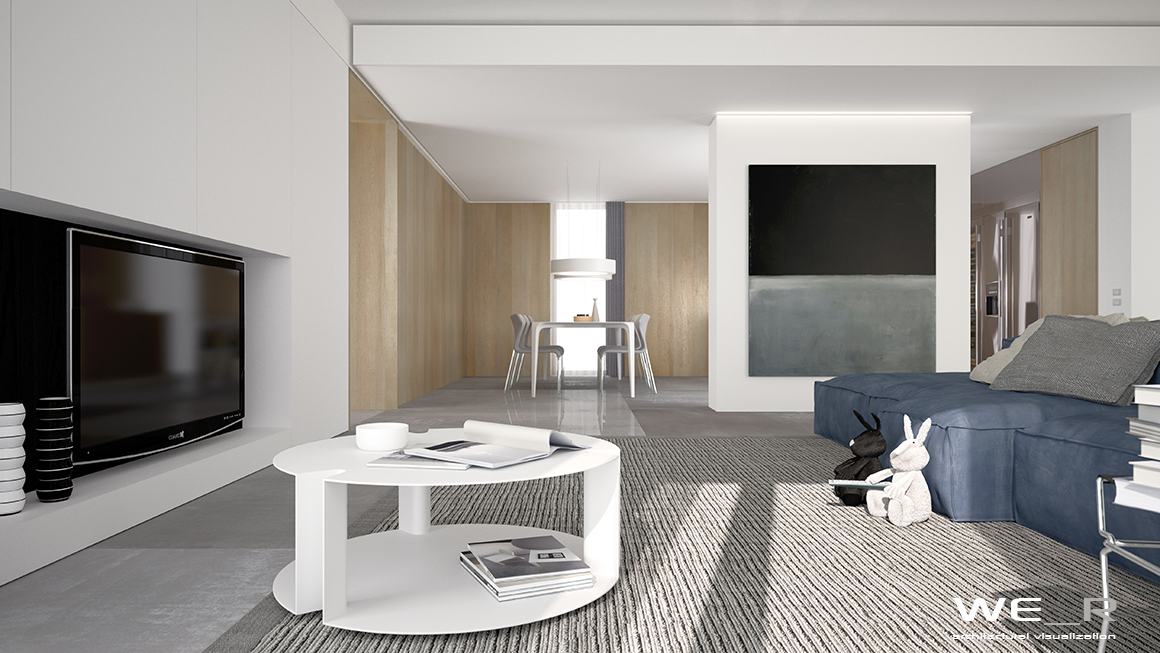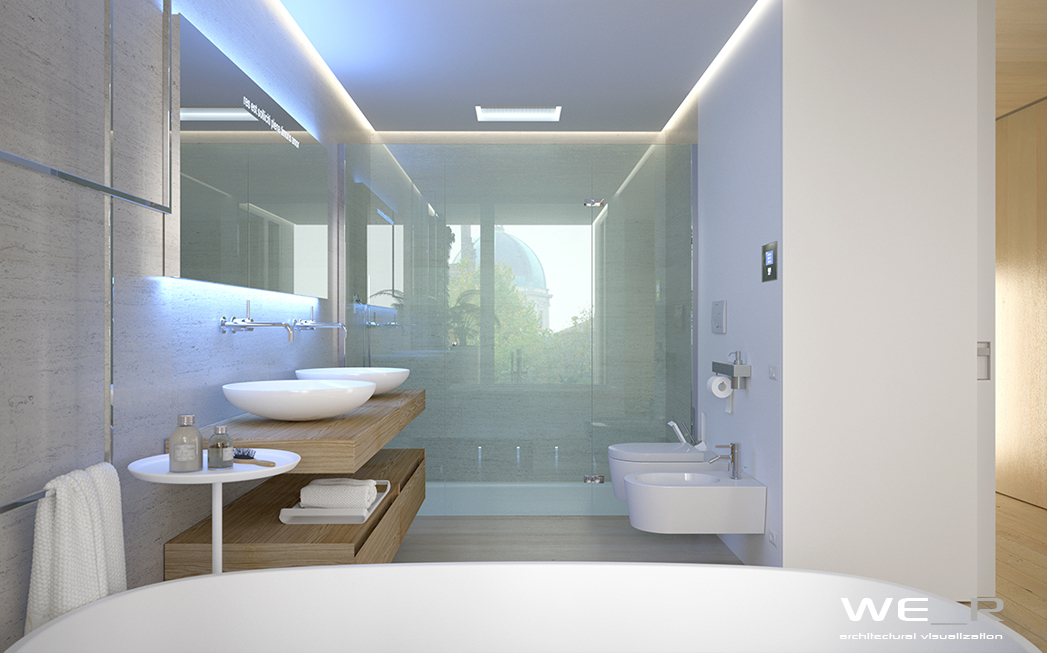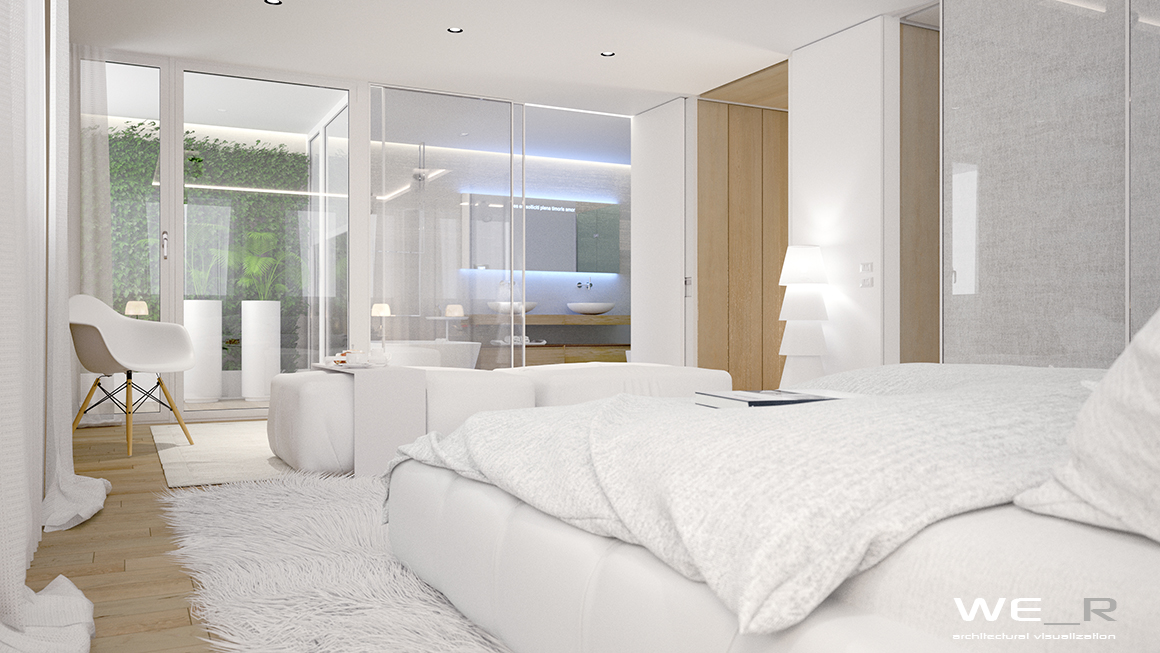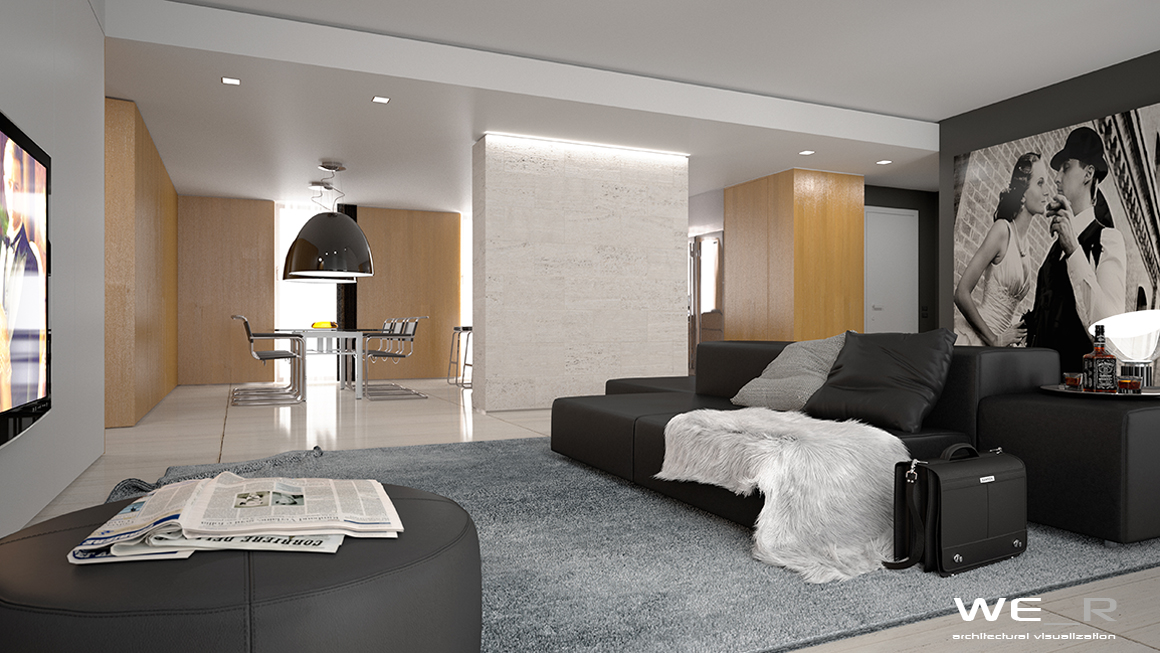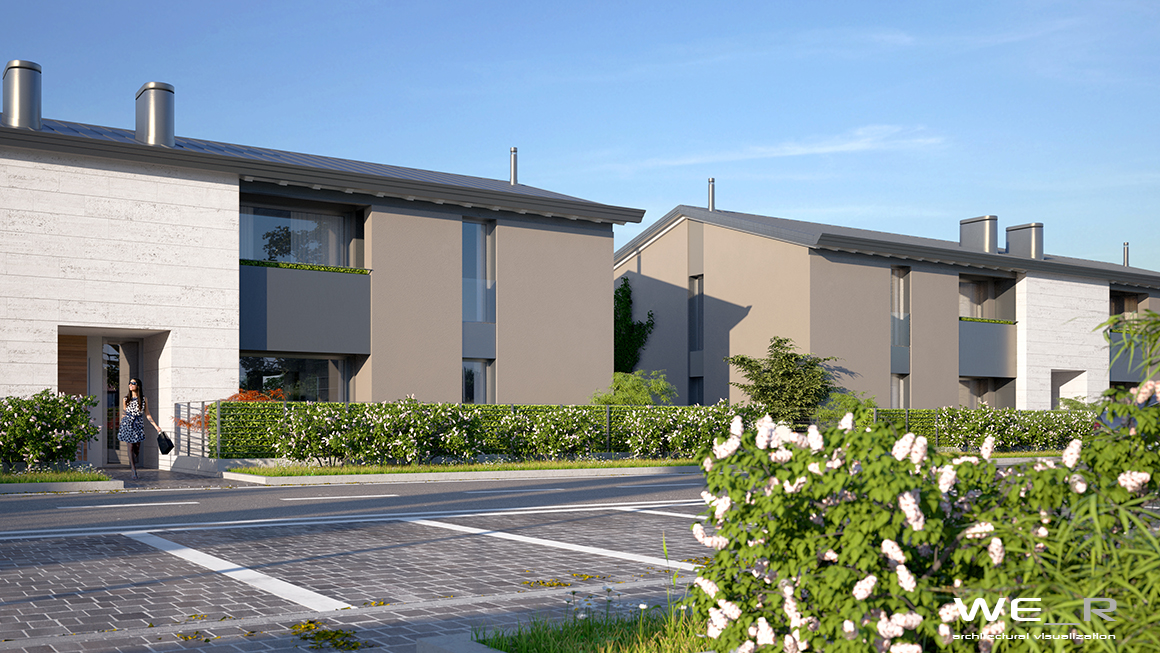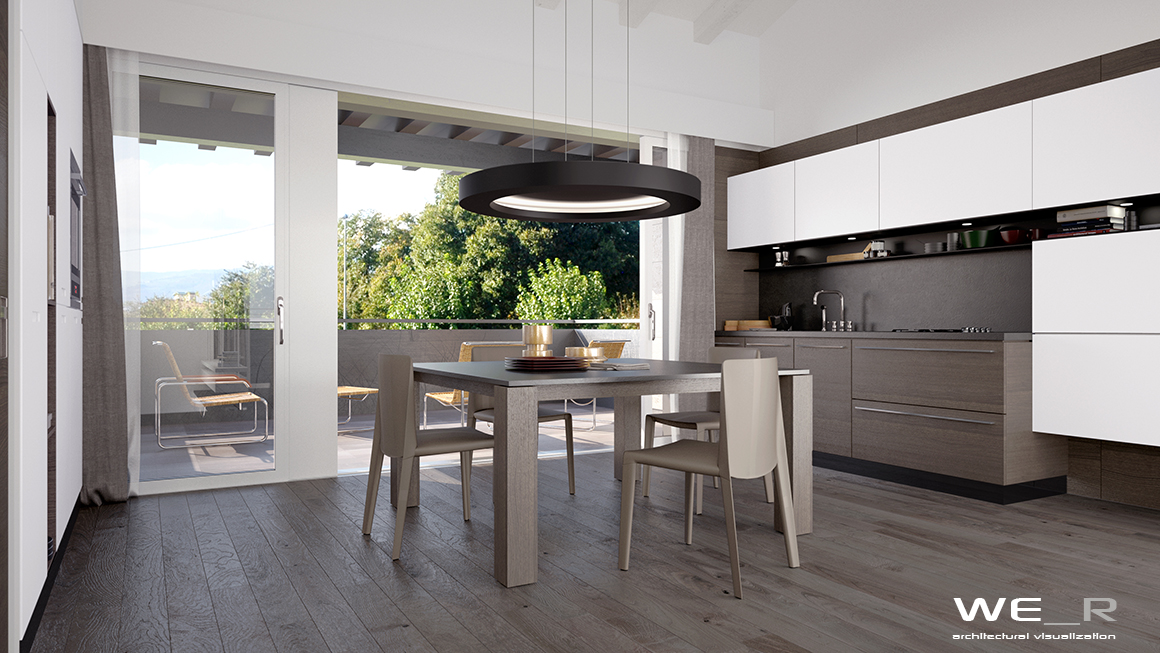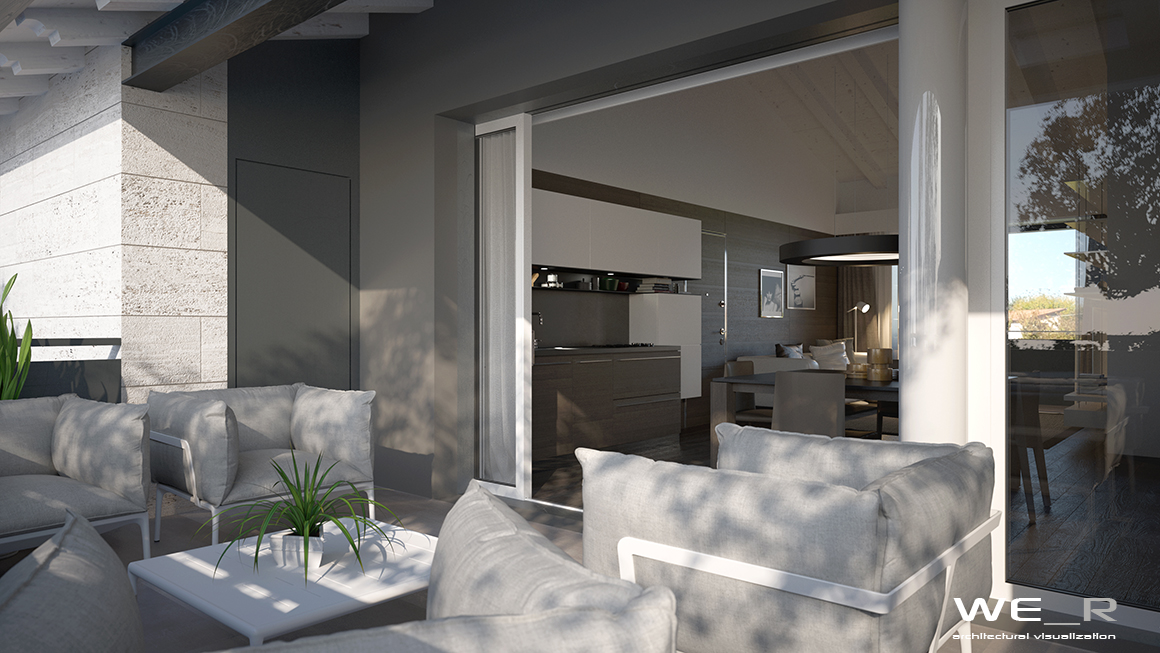 Hi guys! An update: our first video with maxwell
http://www.youtube.com/watch?v=z6rjT1cCuak
Hi guys! Here are some of our works since 2006...hope you like them.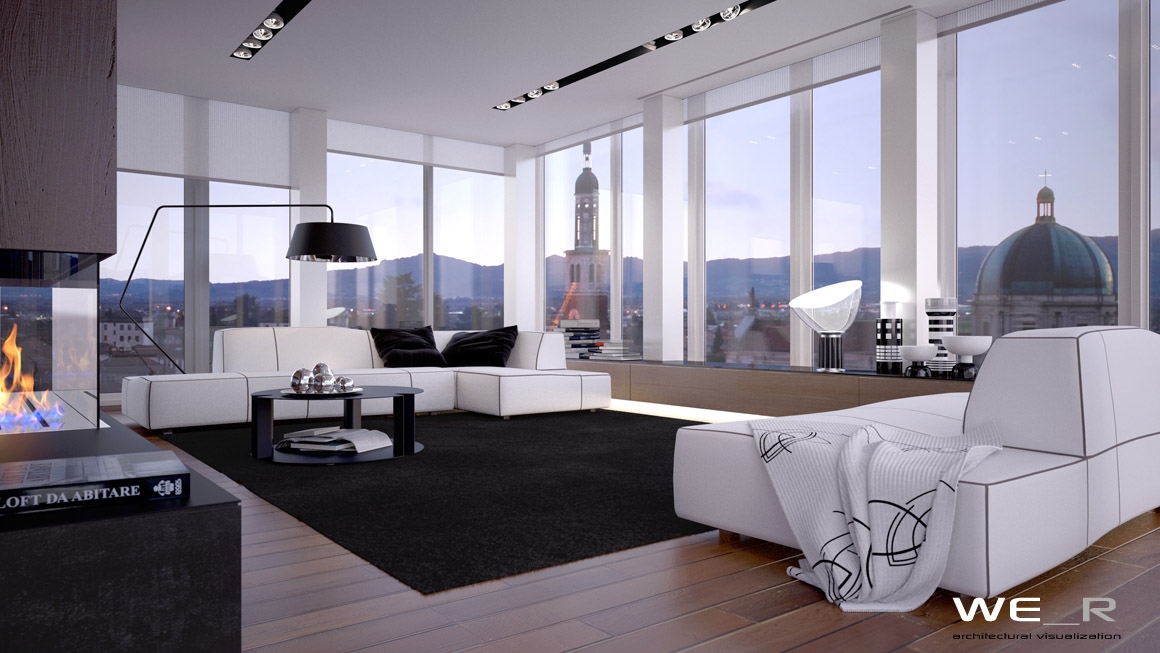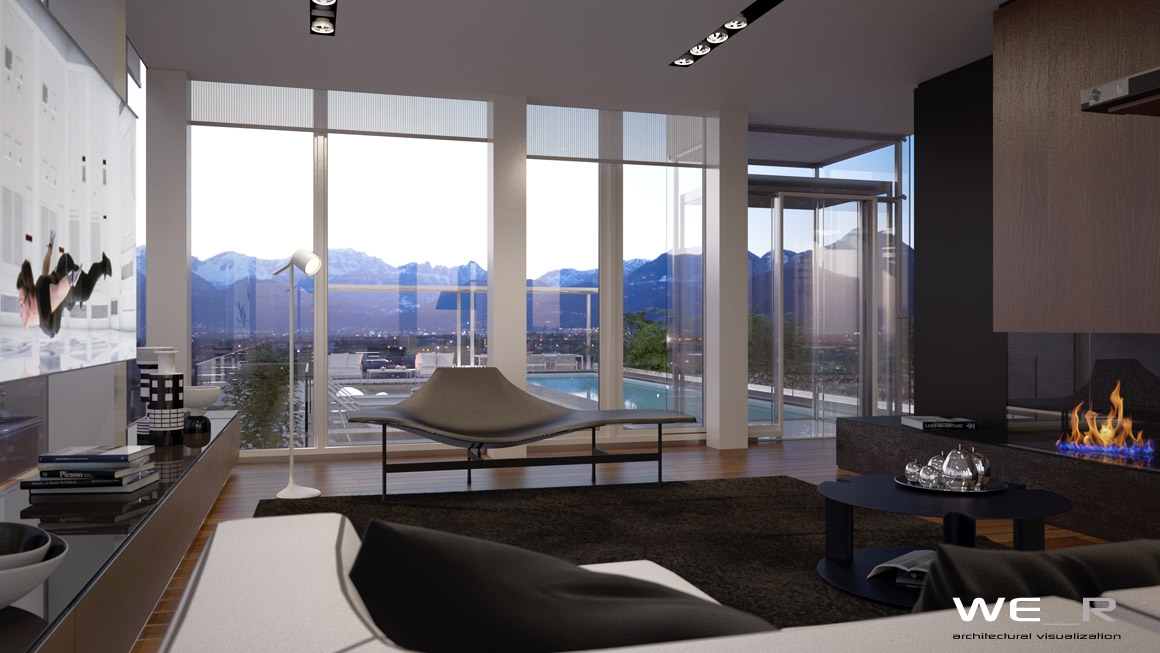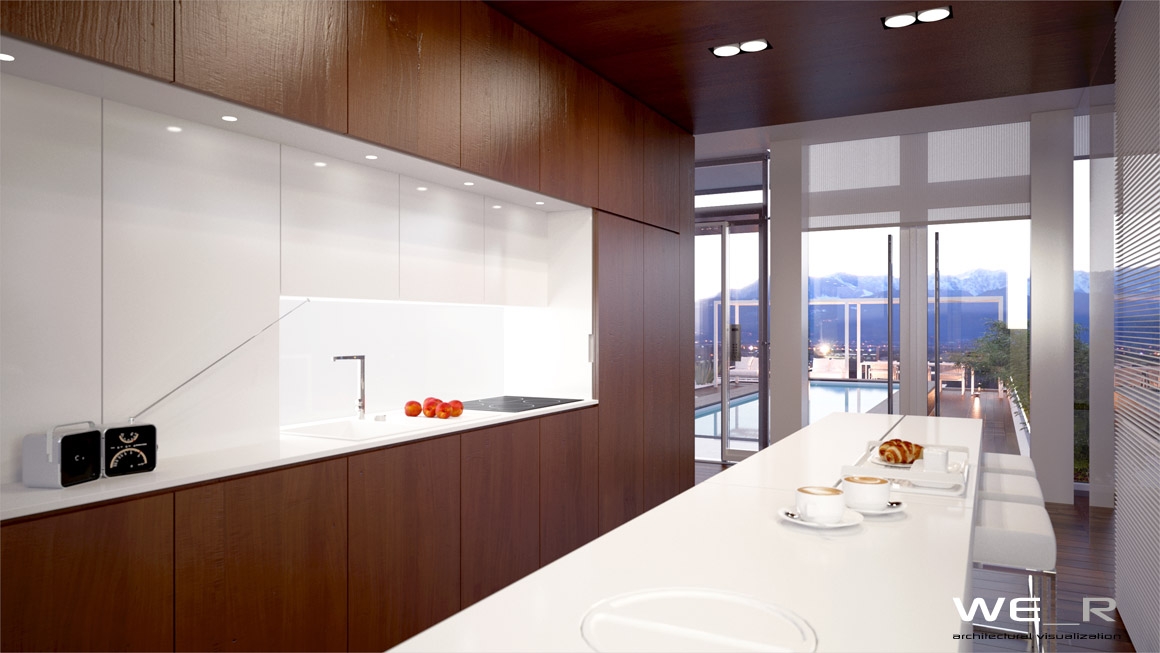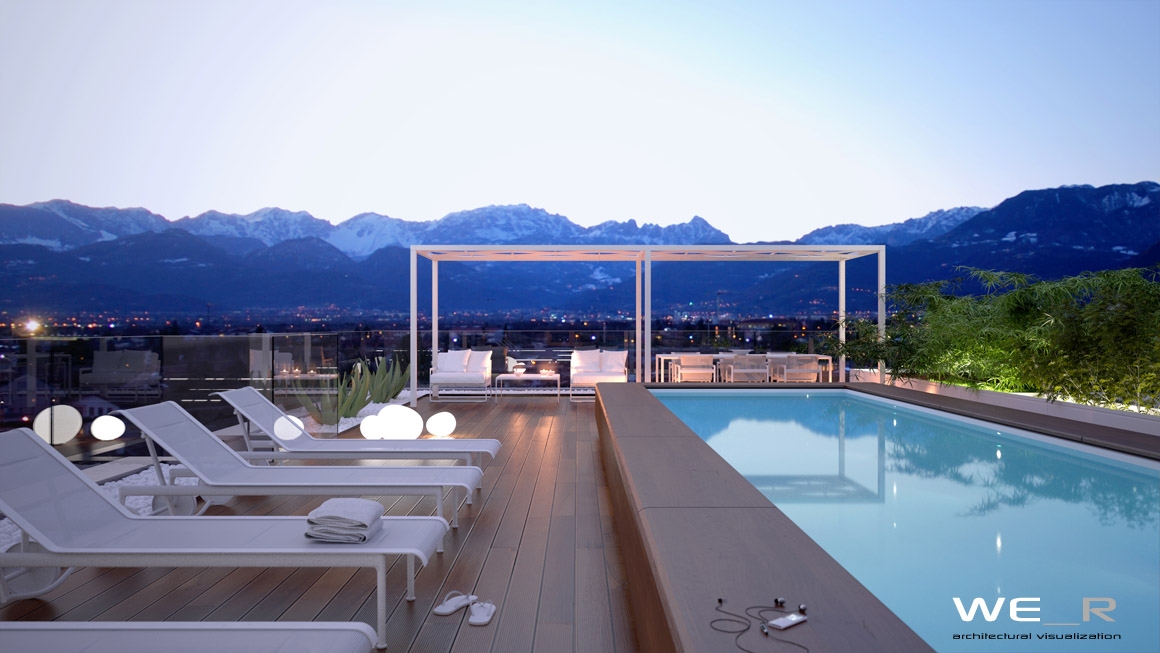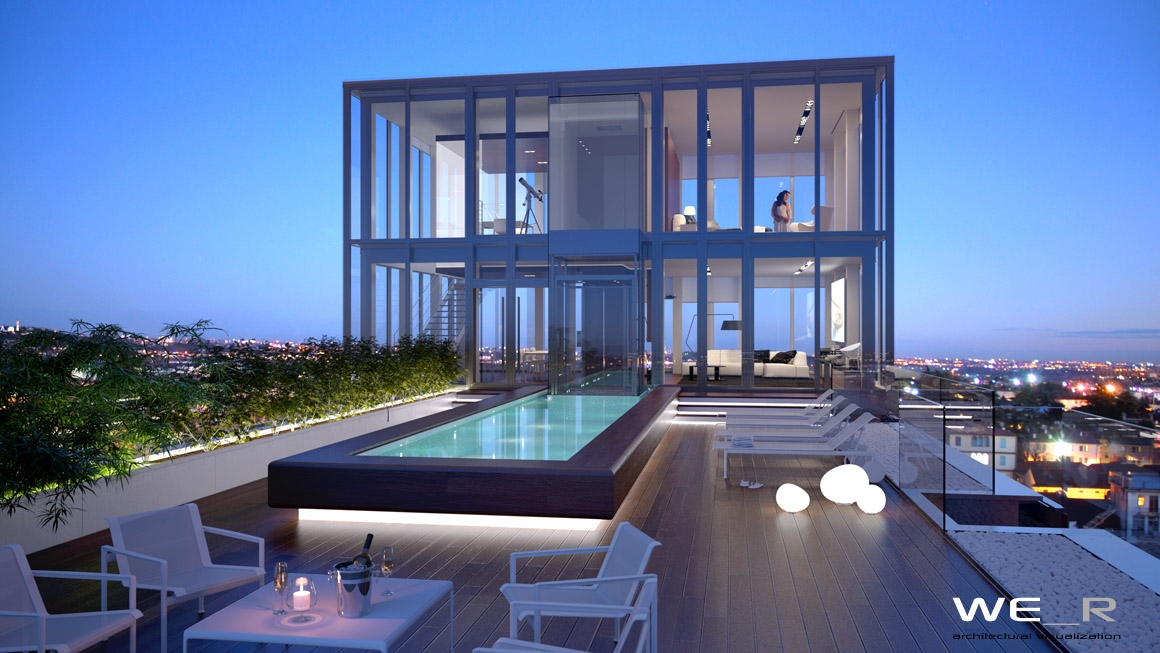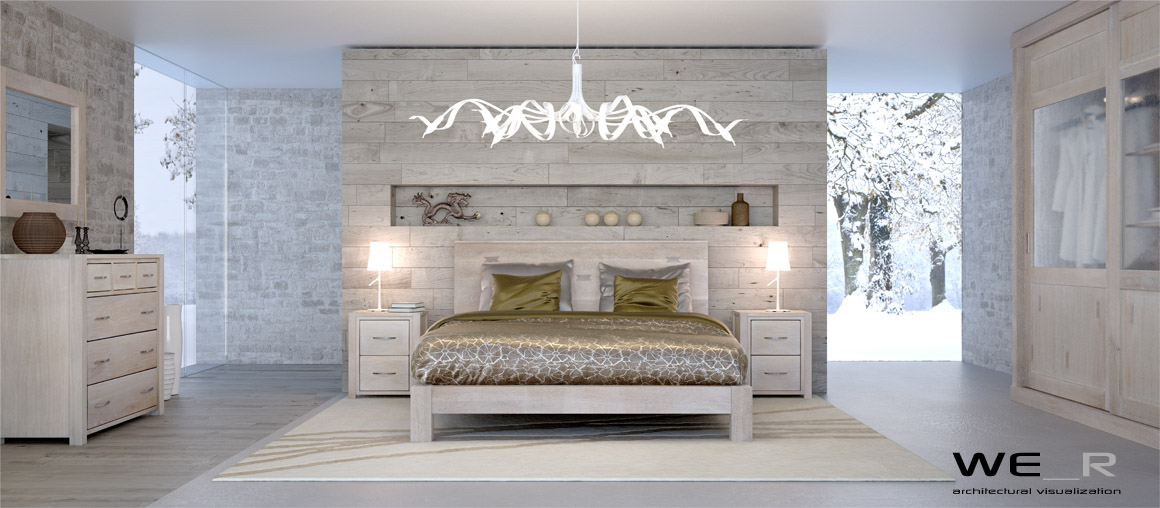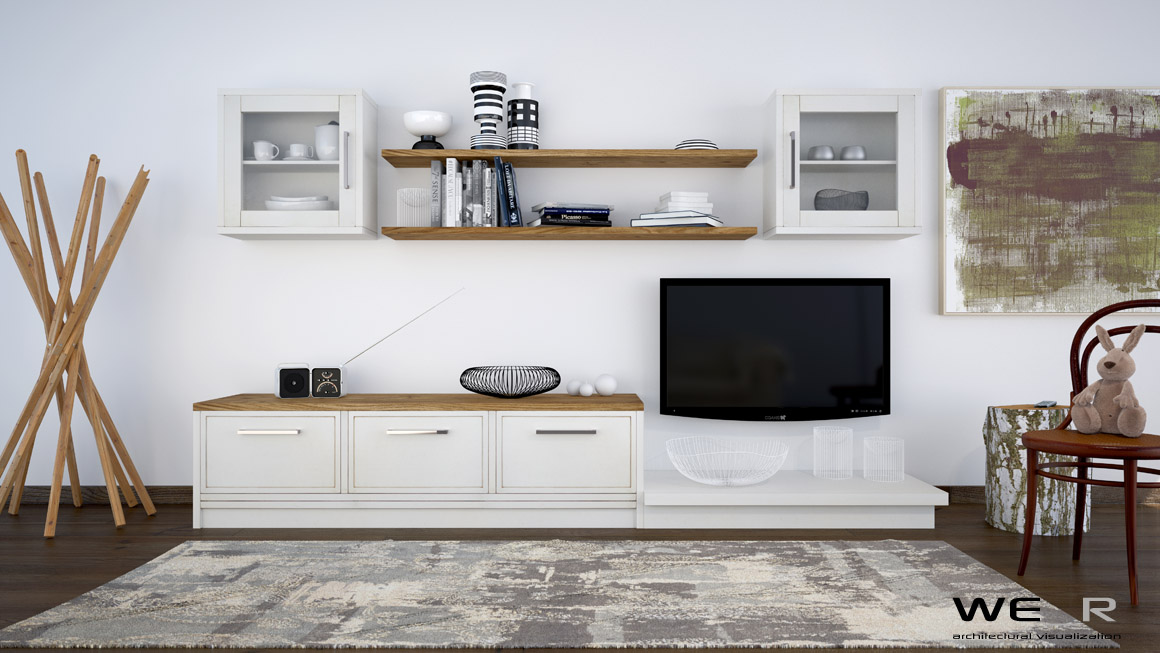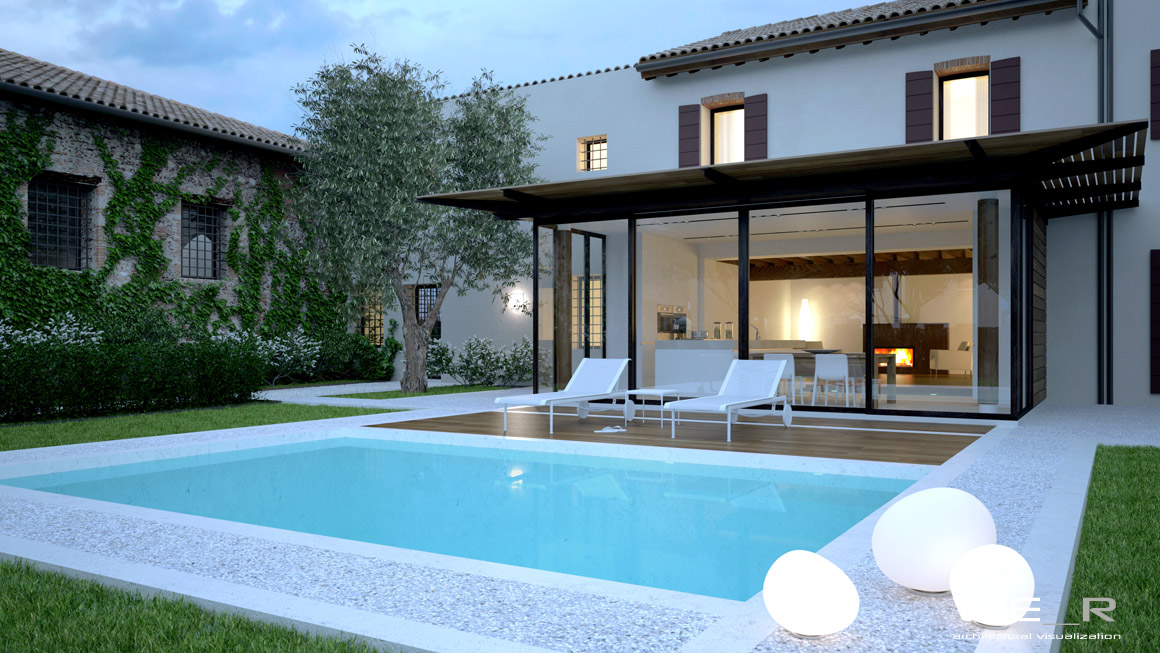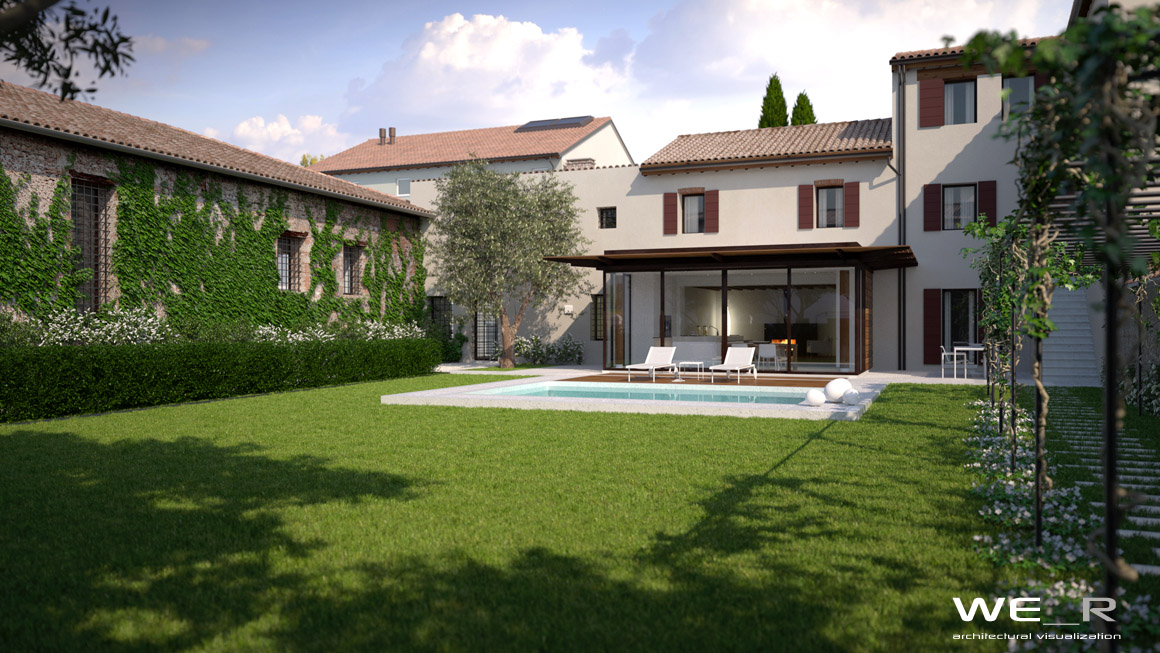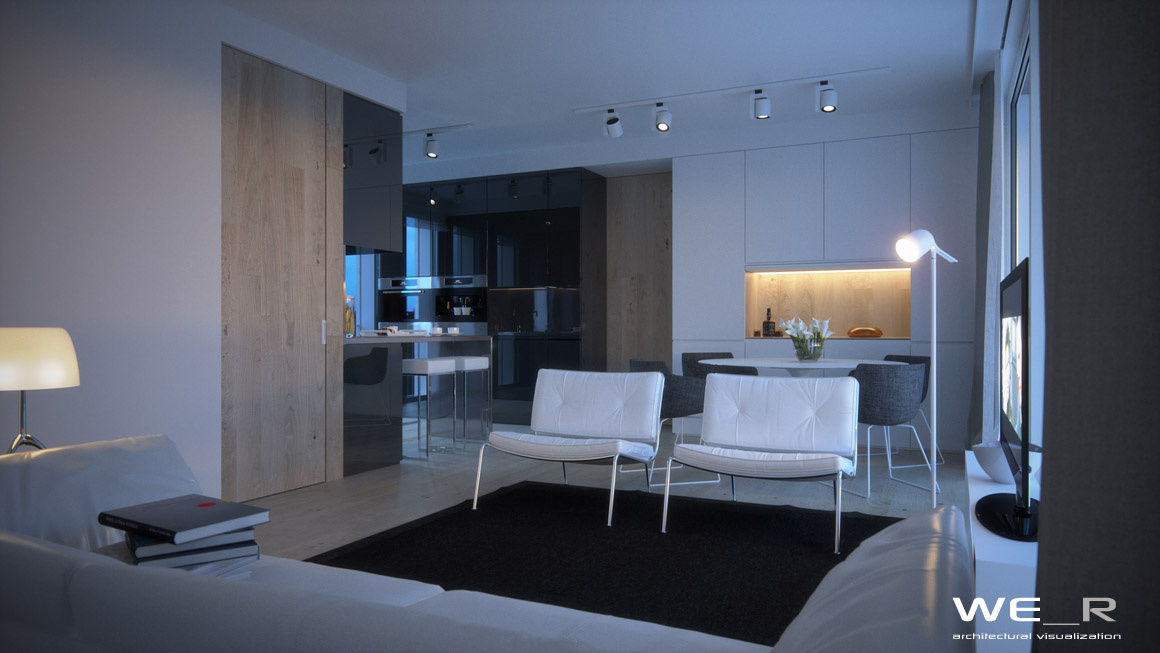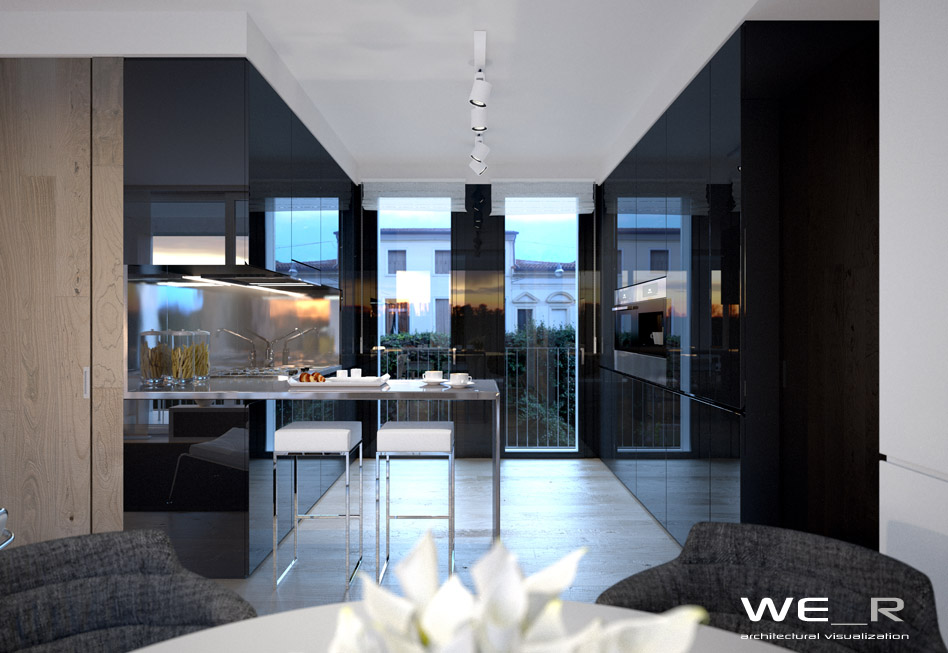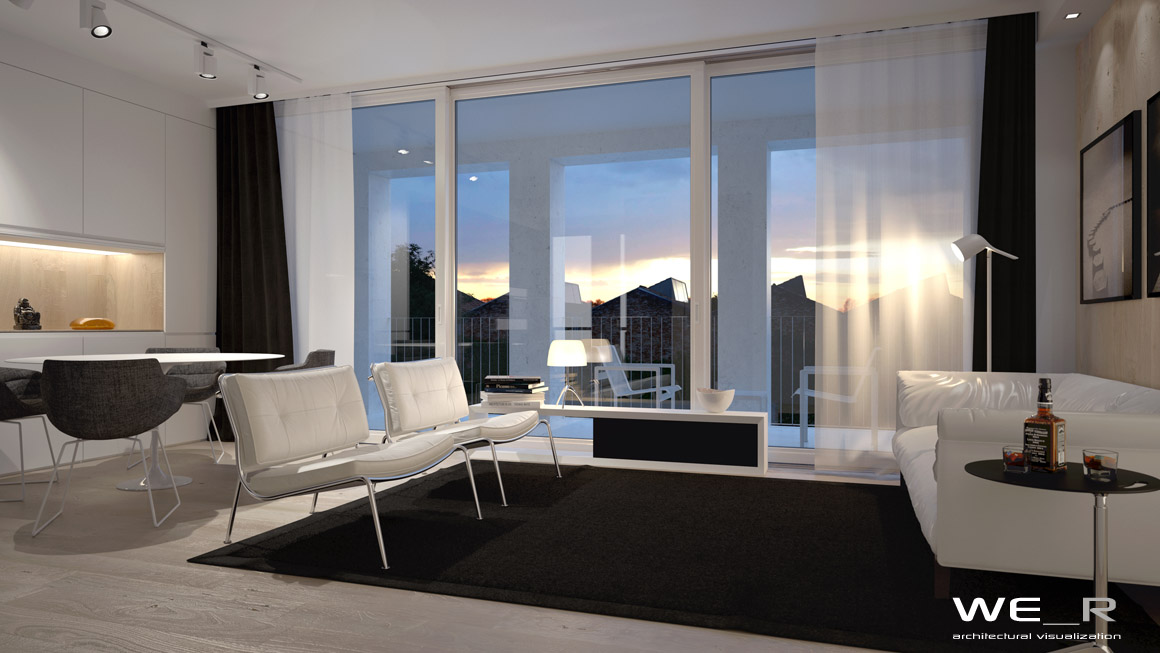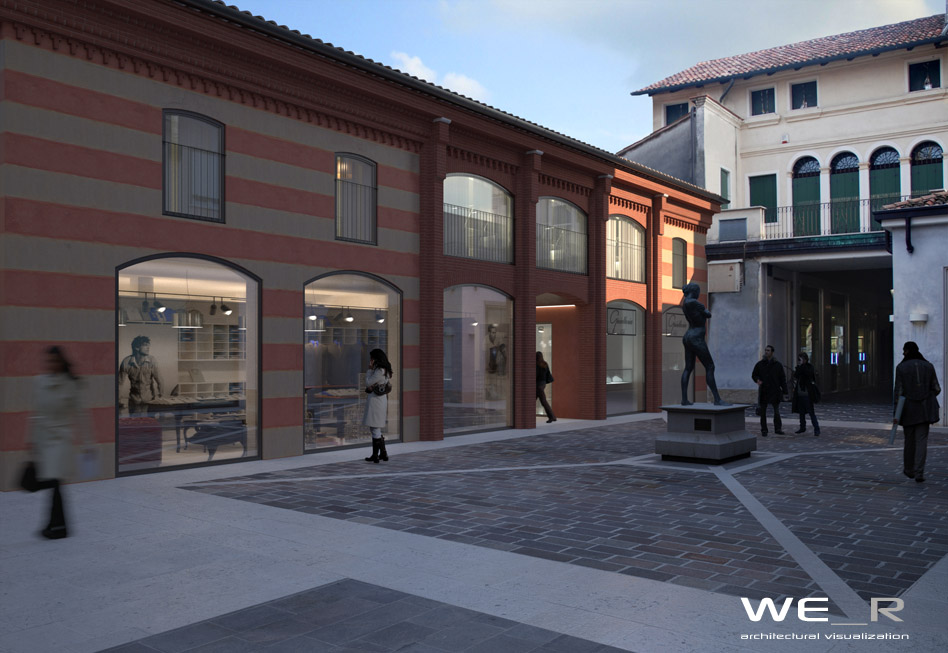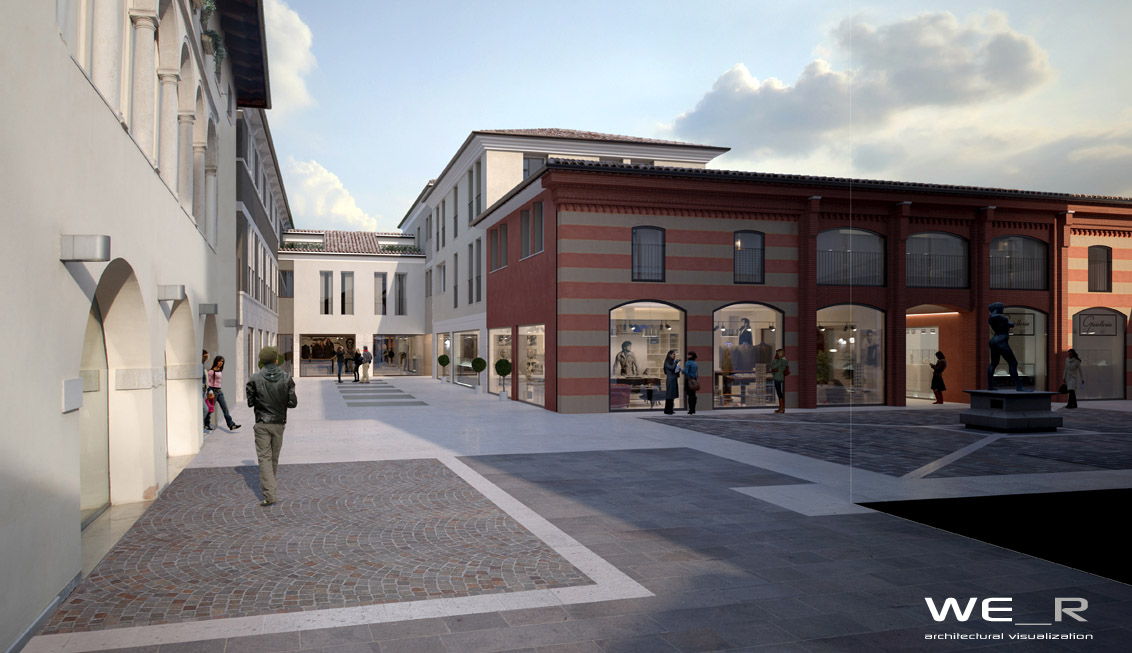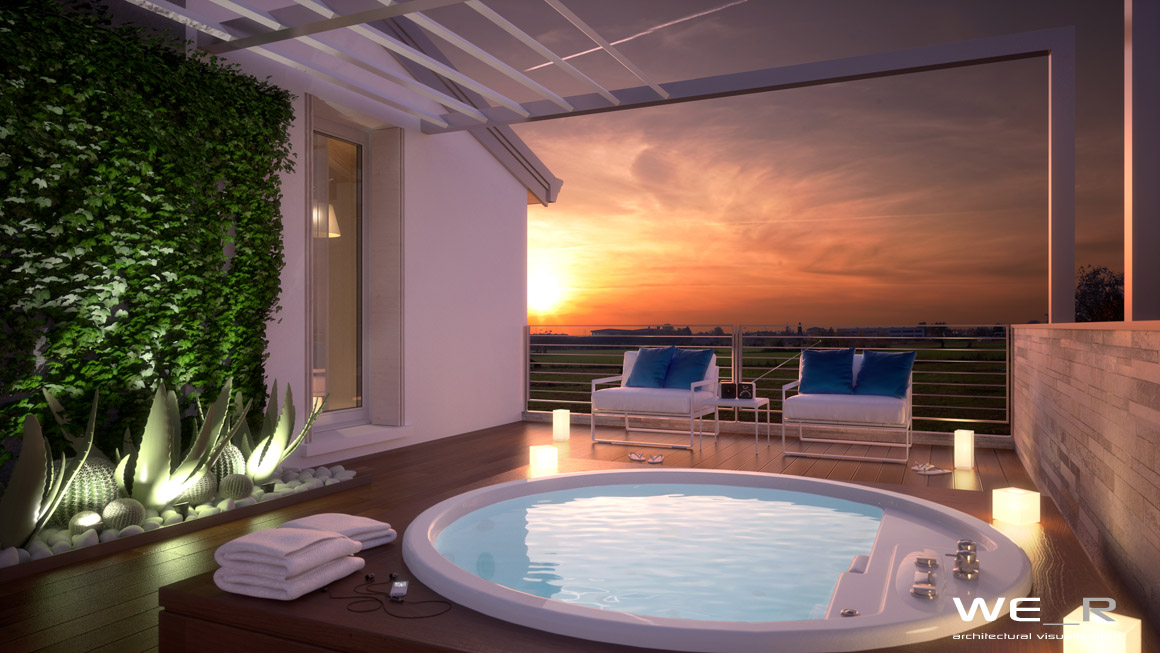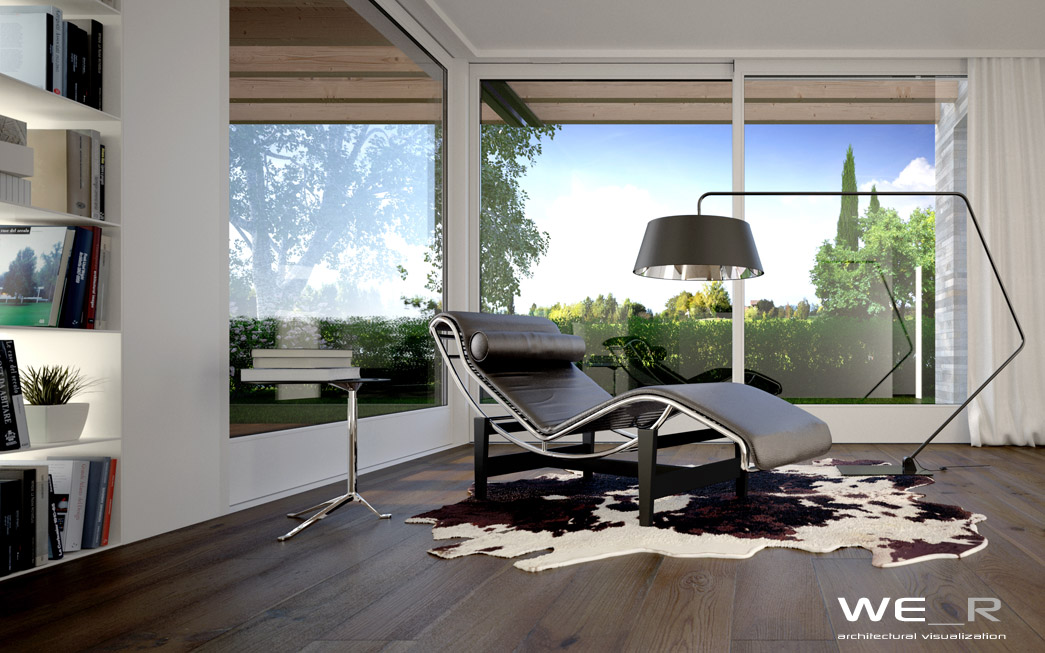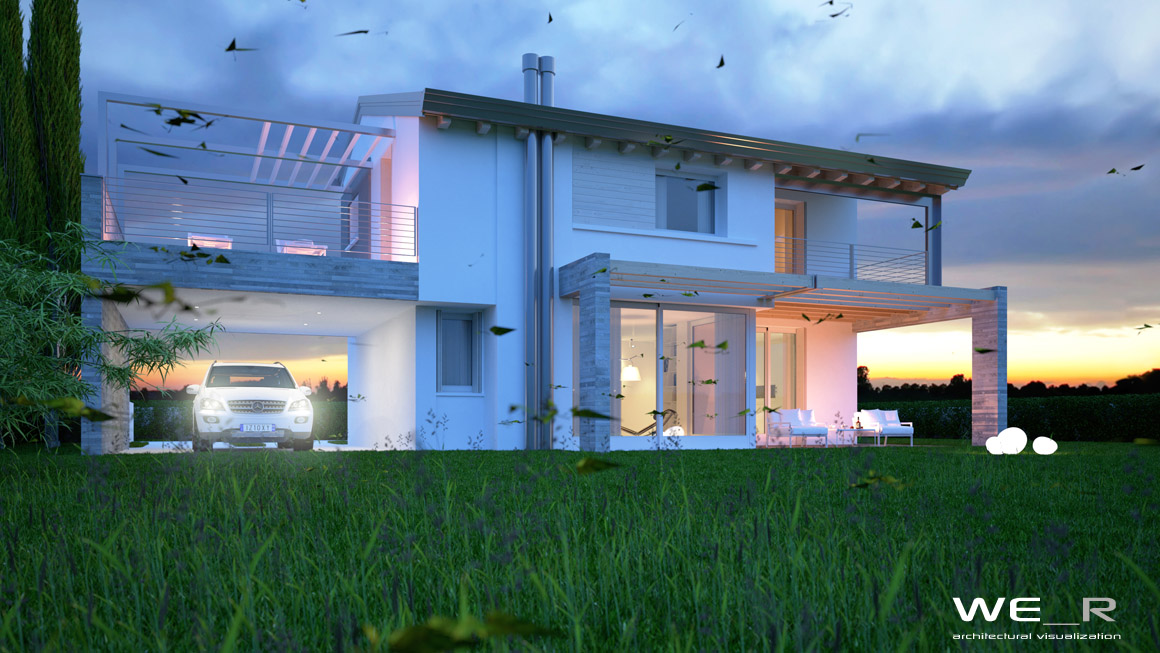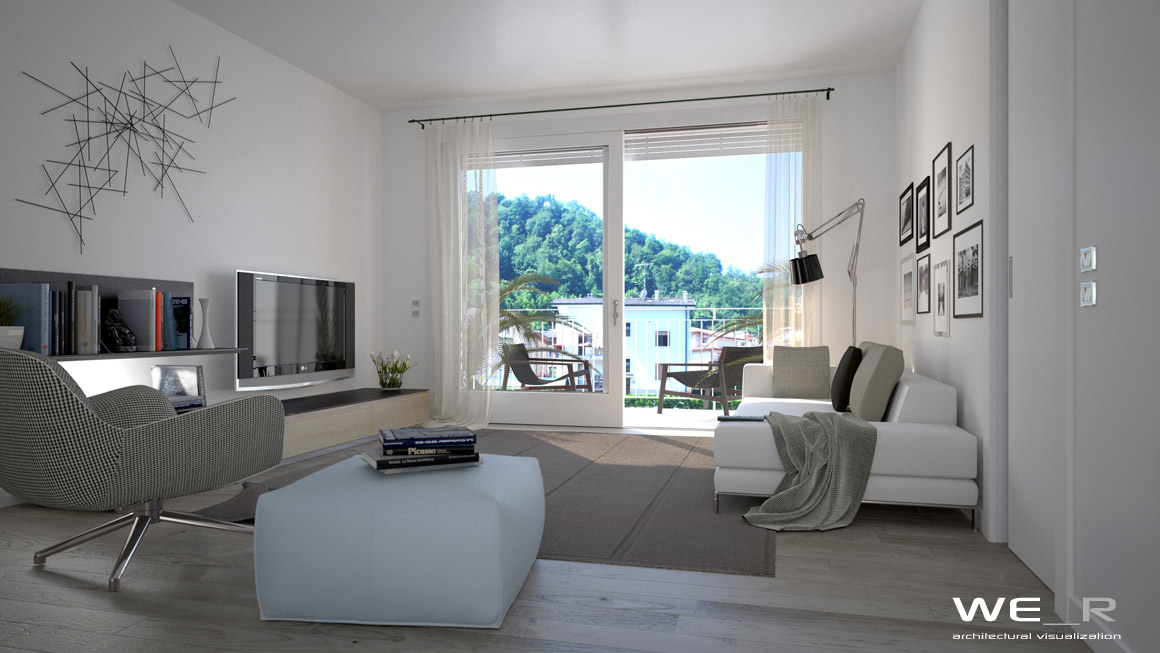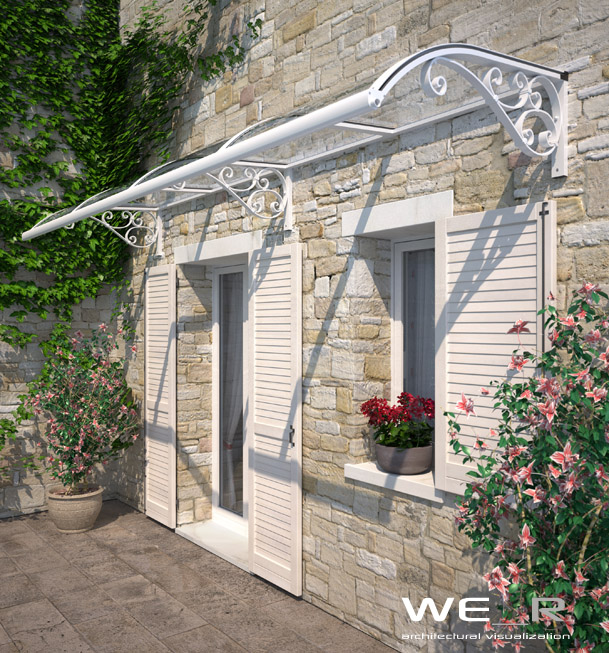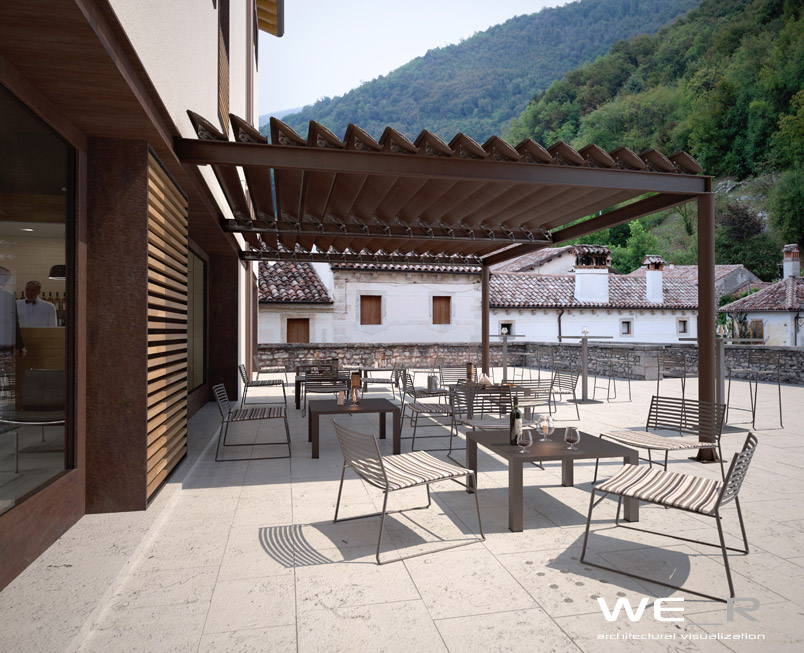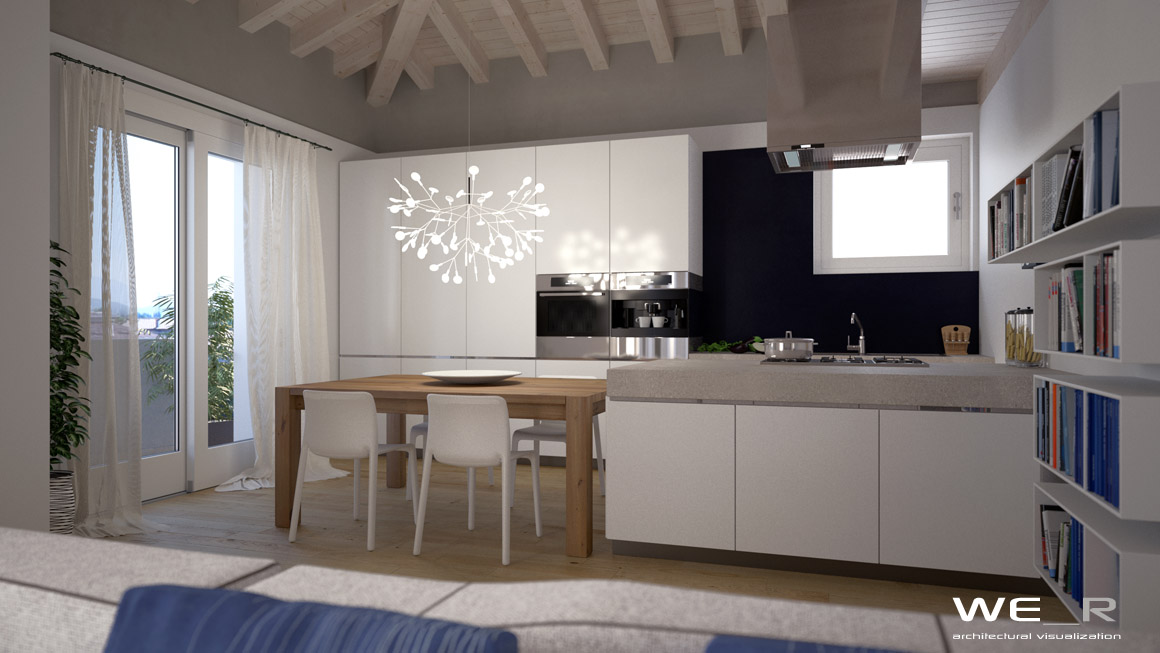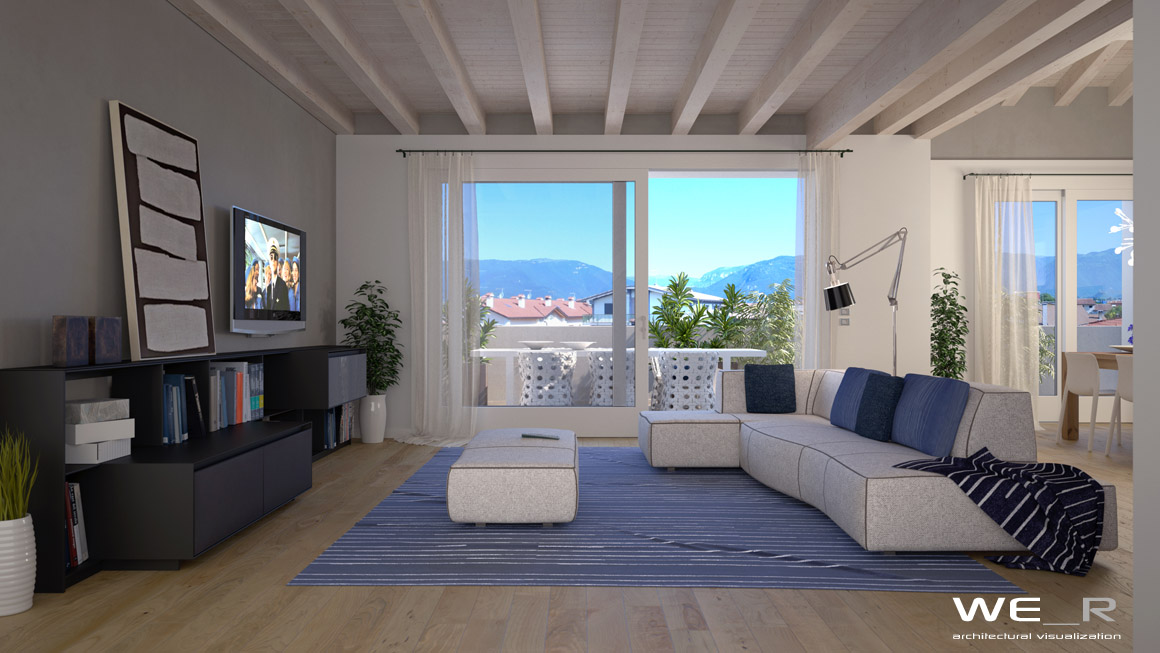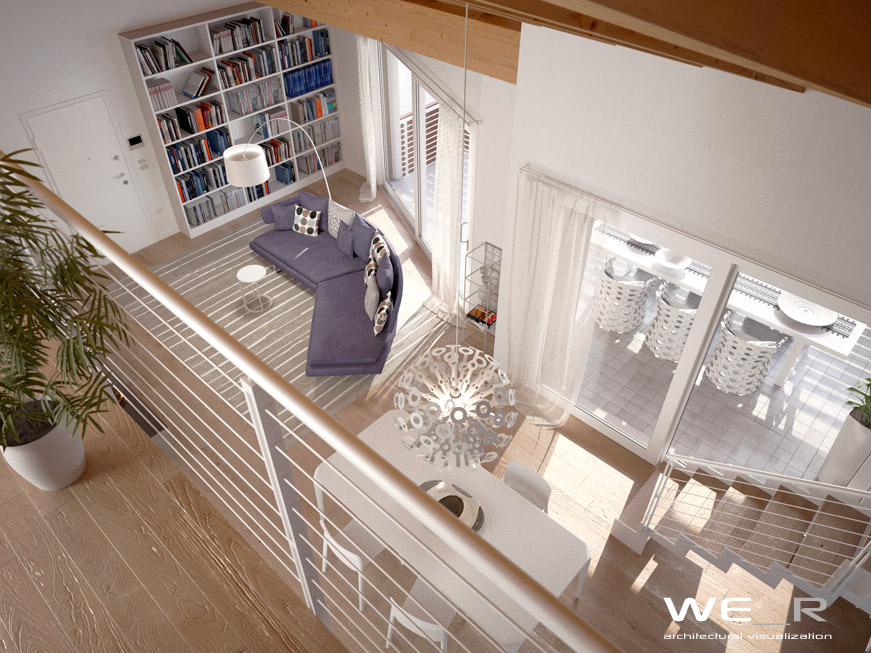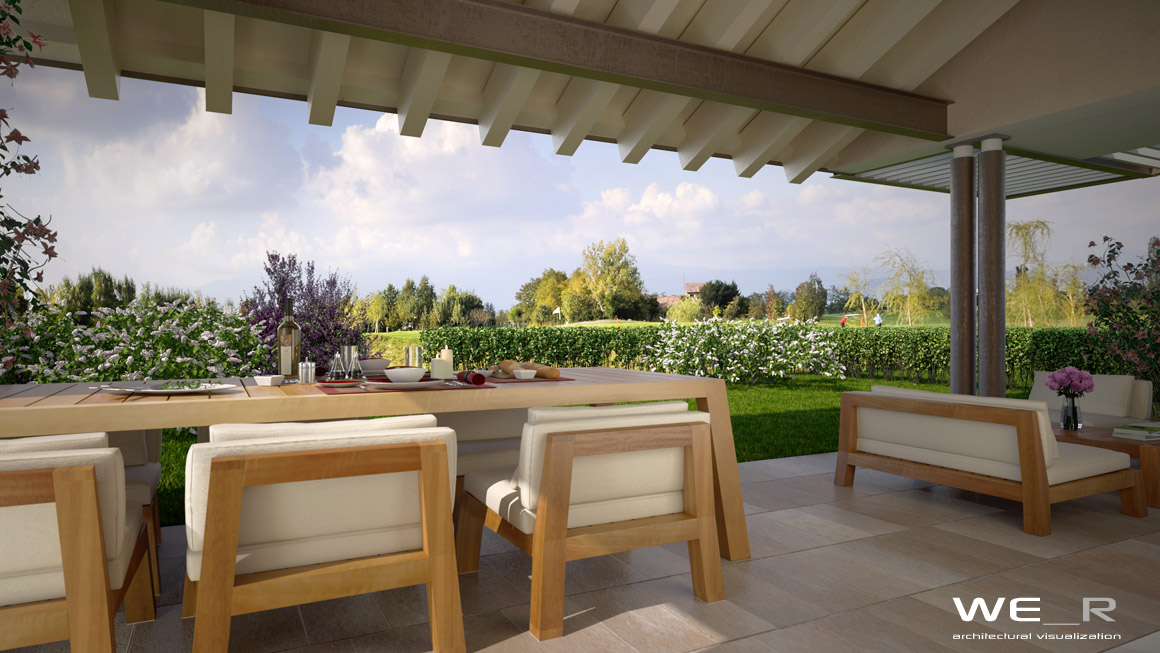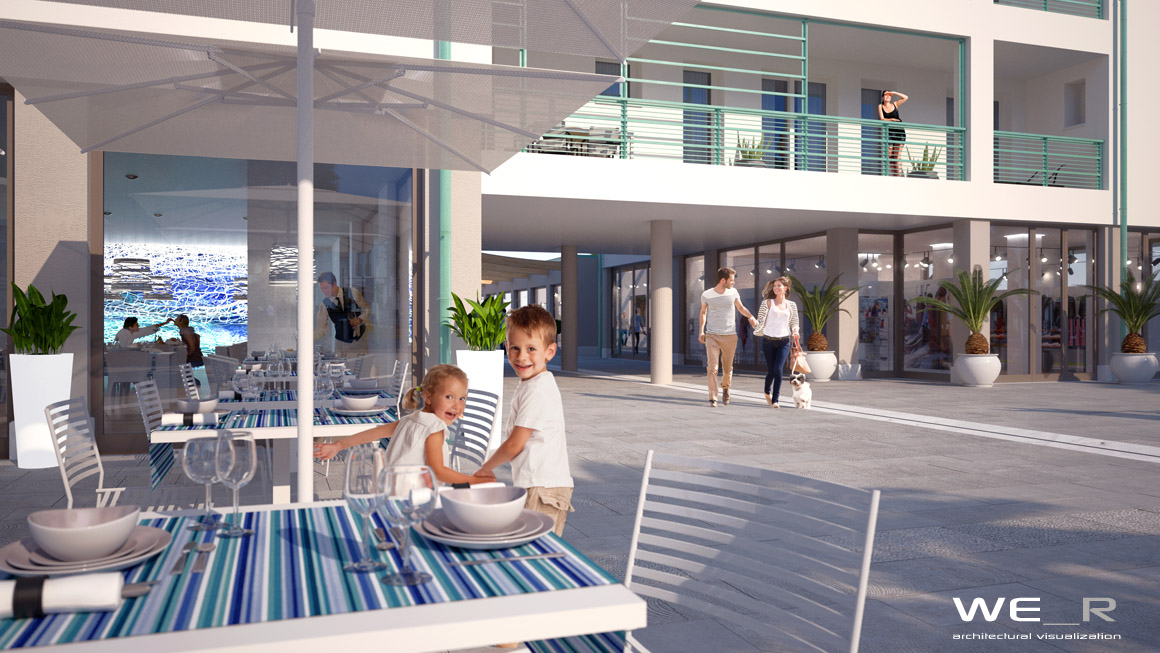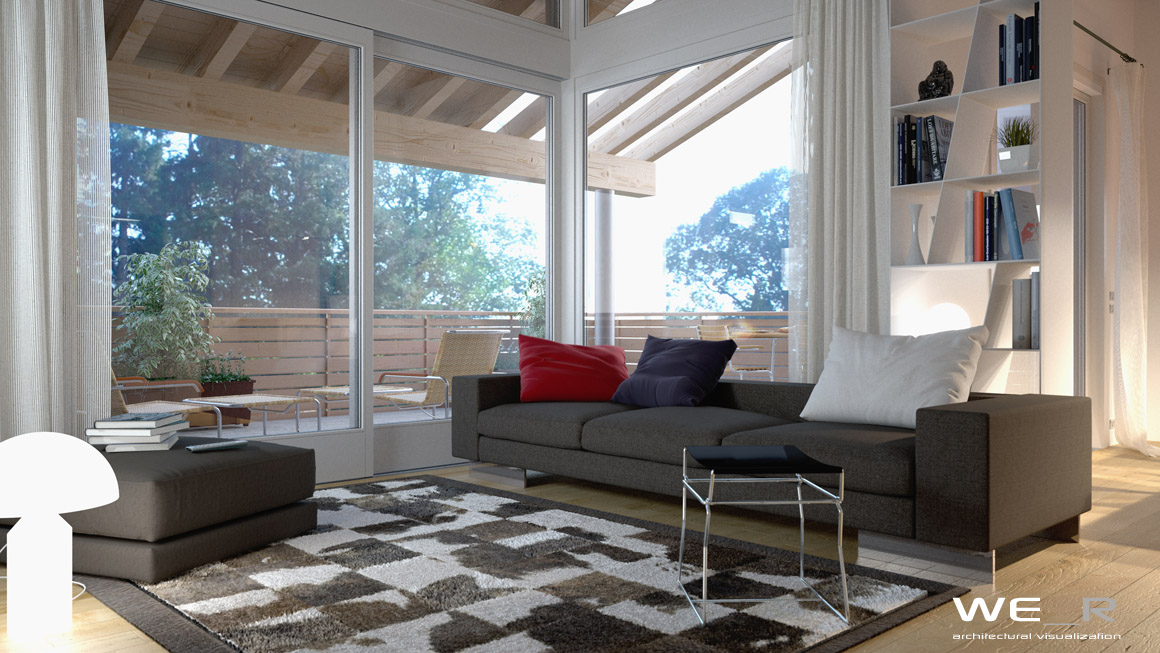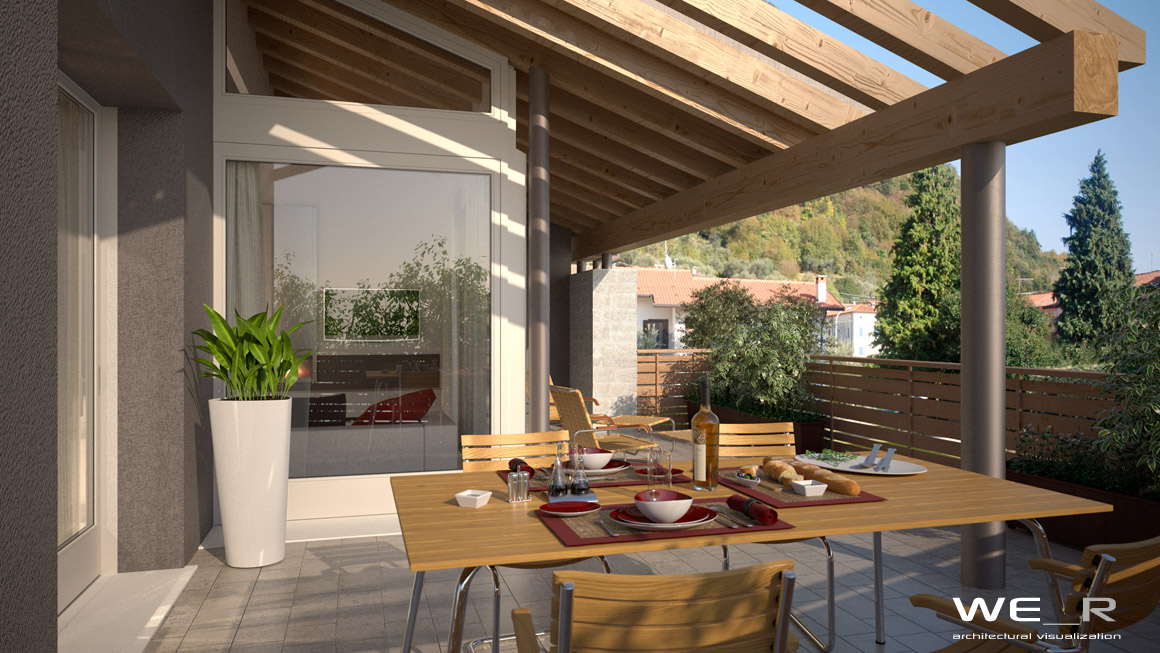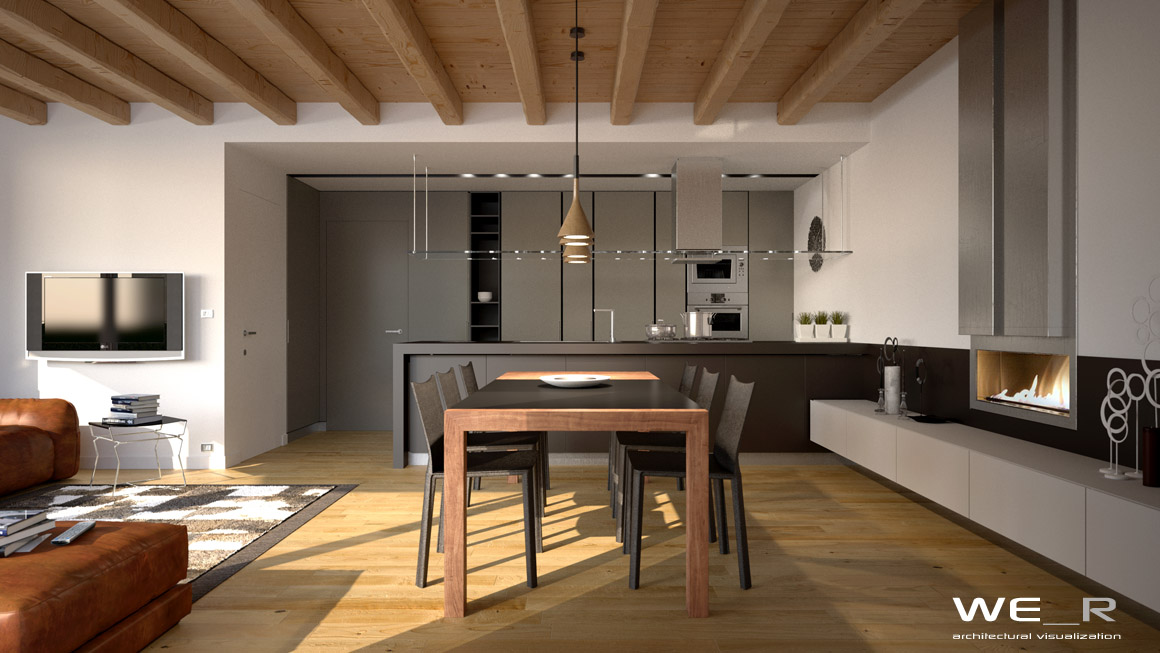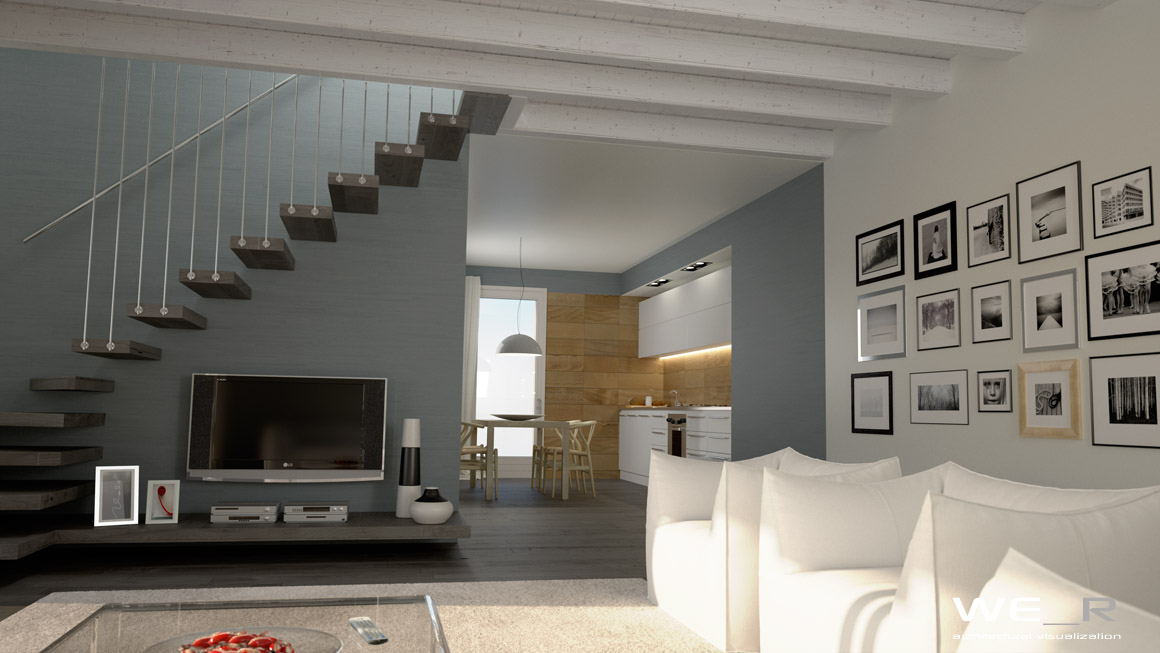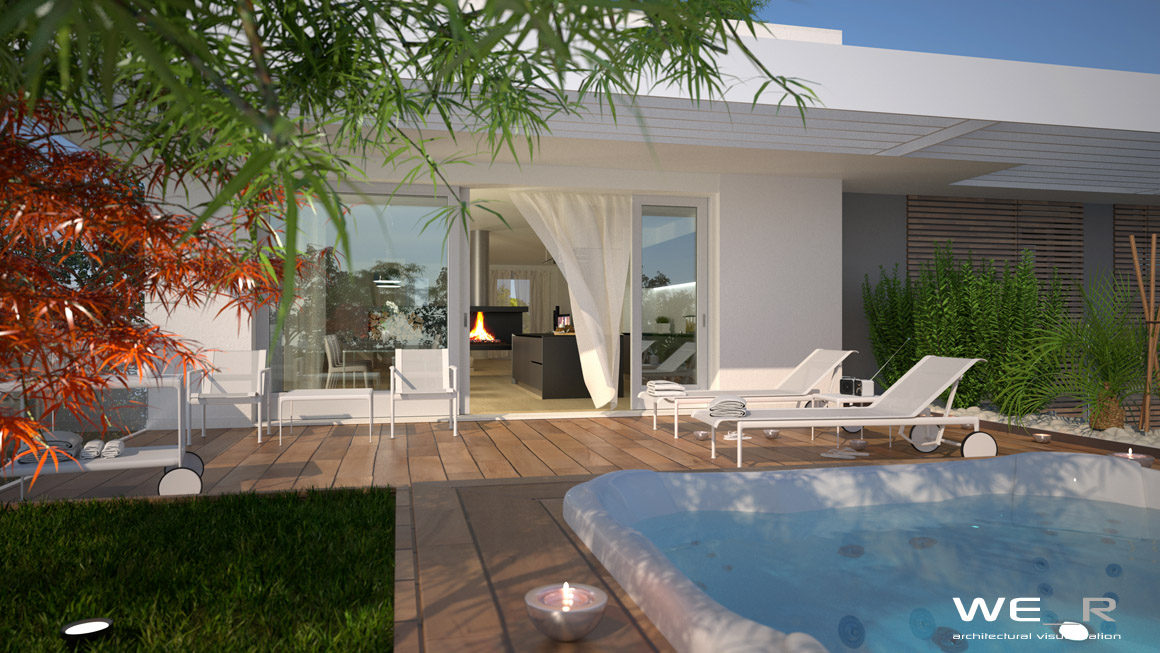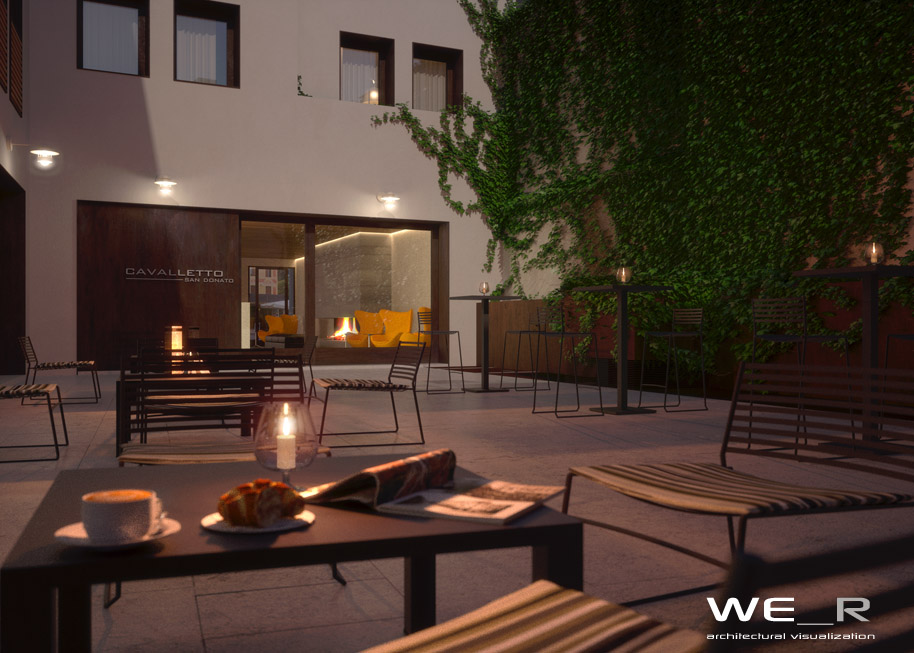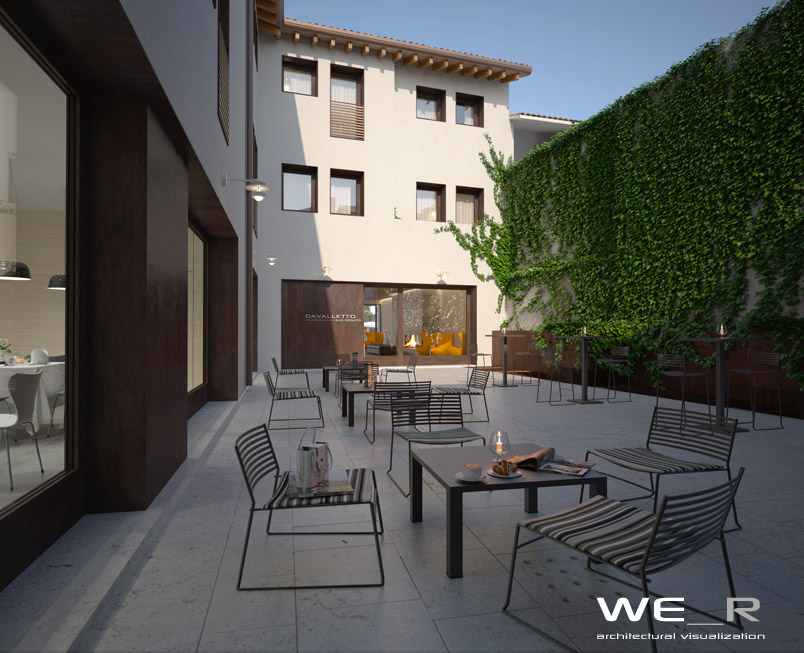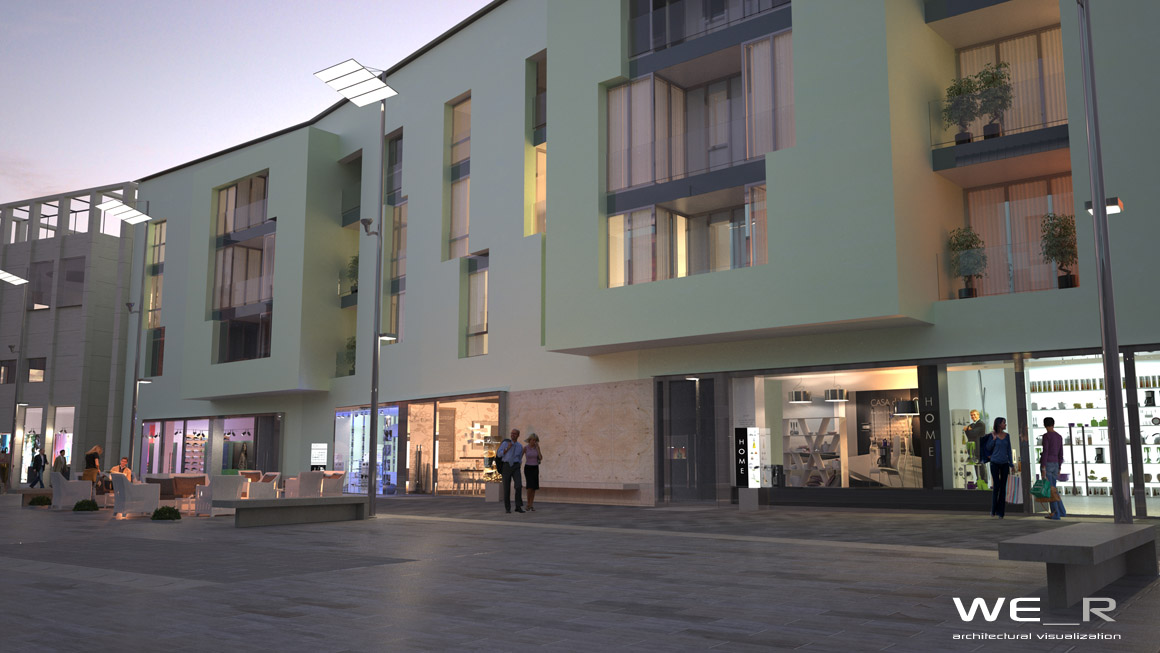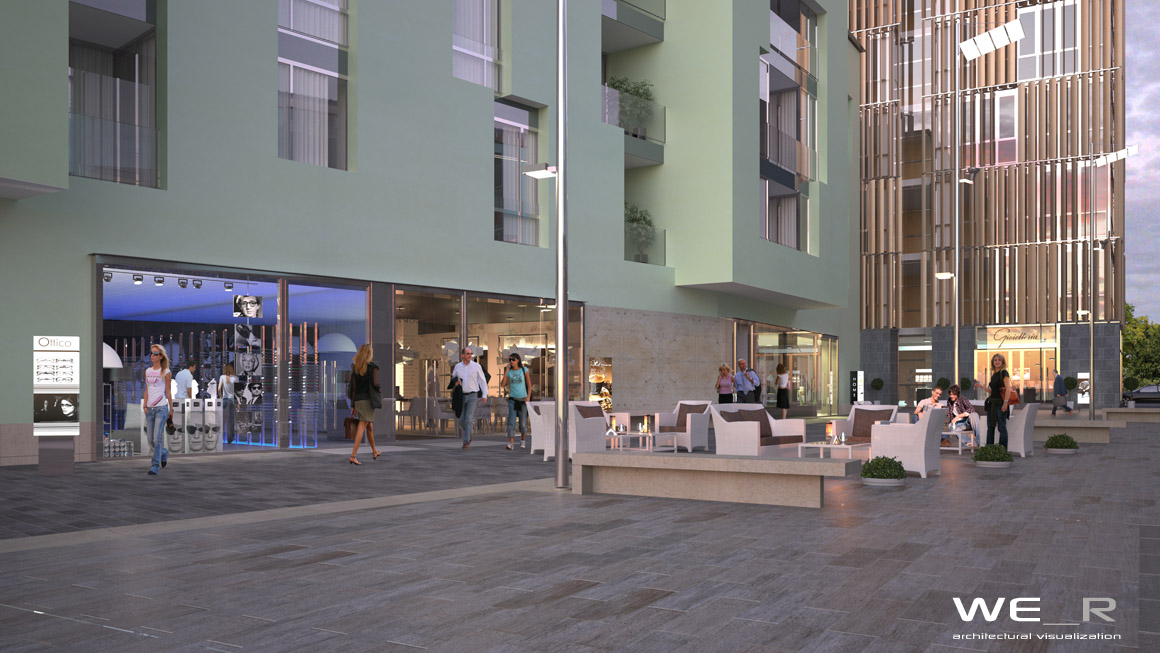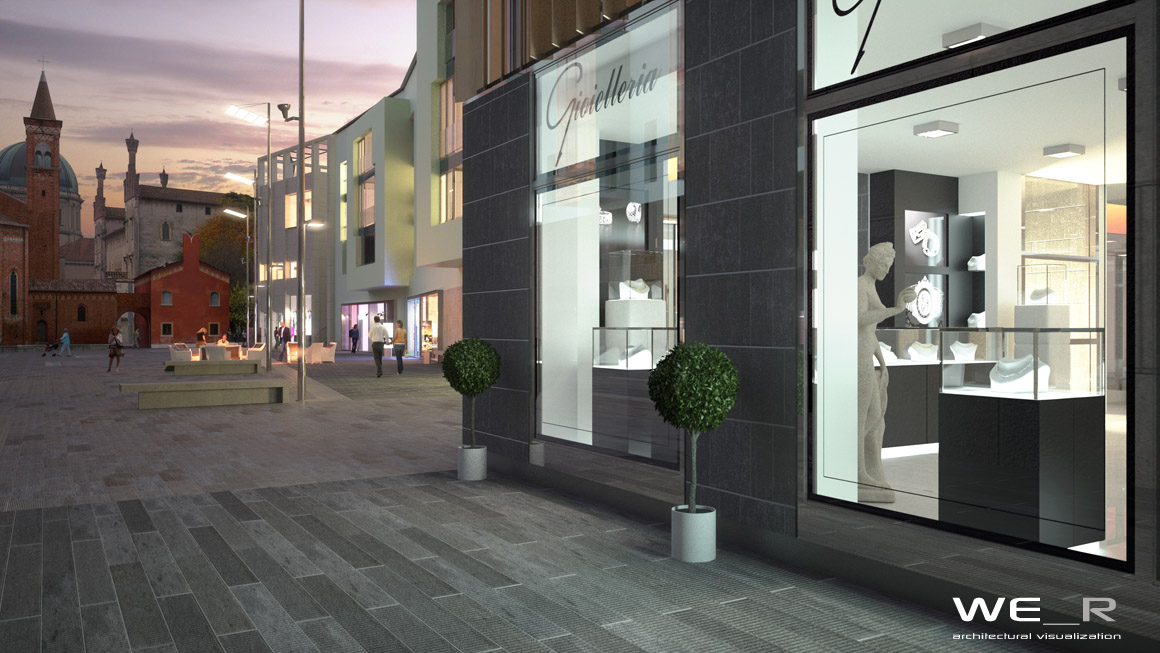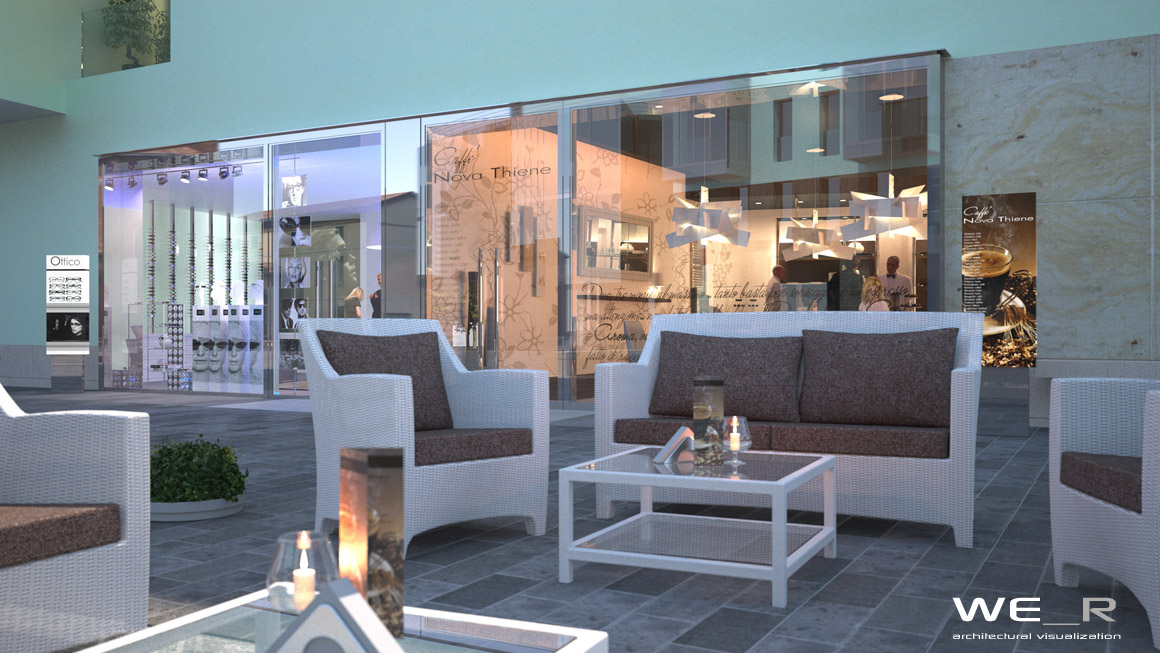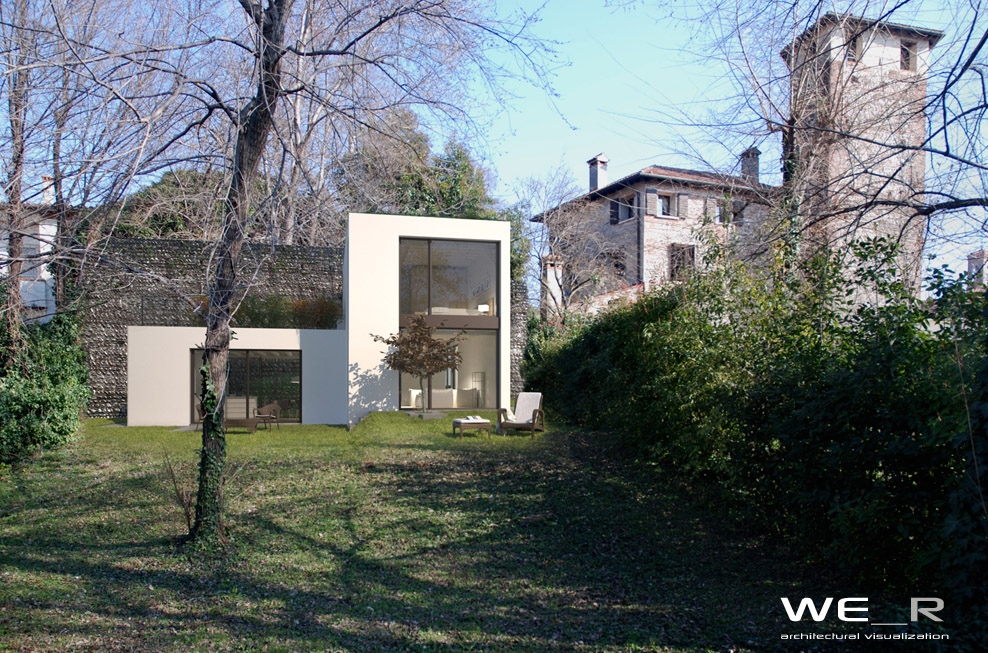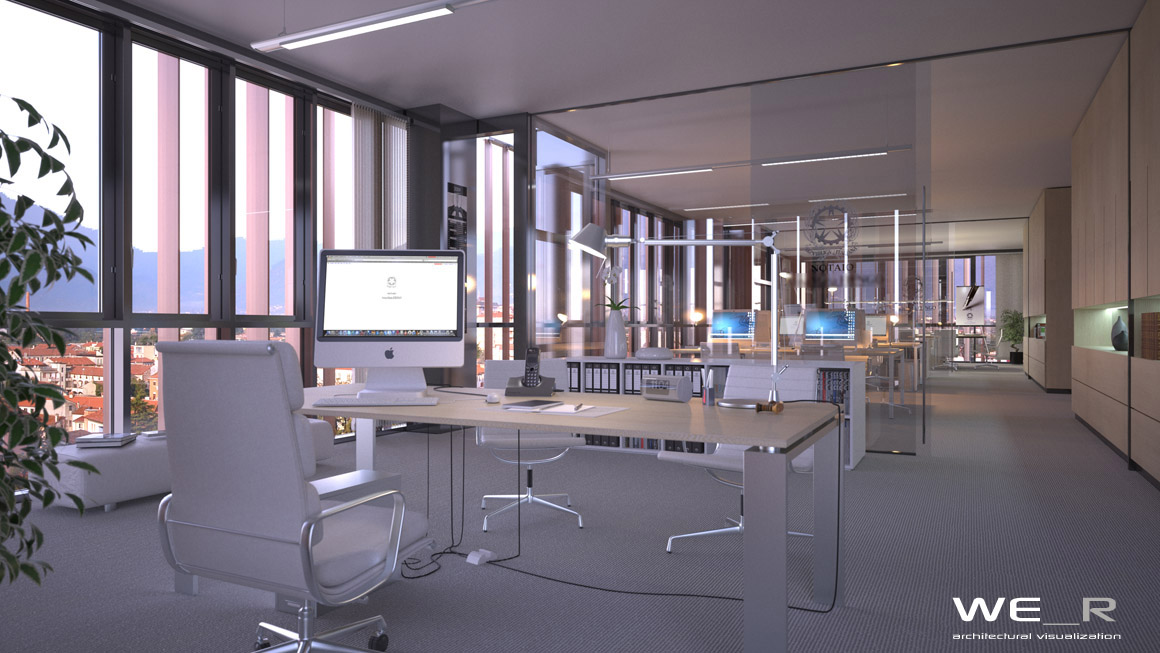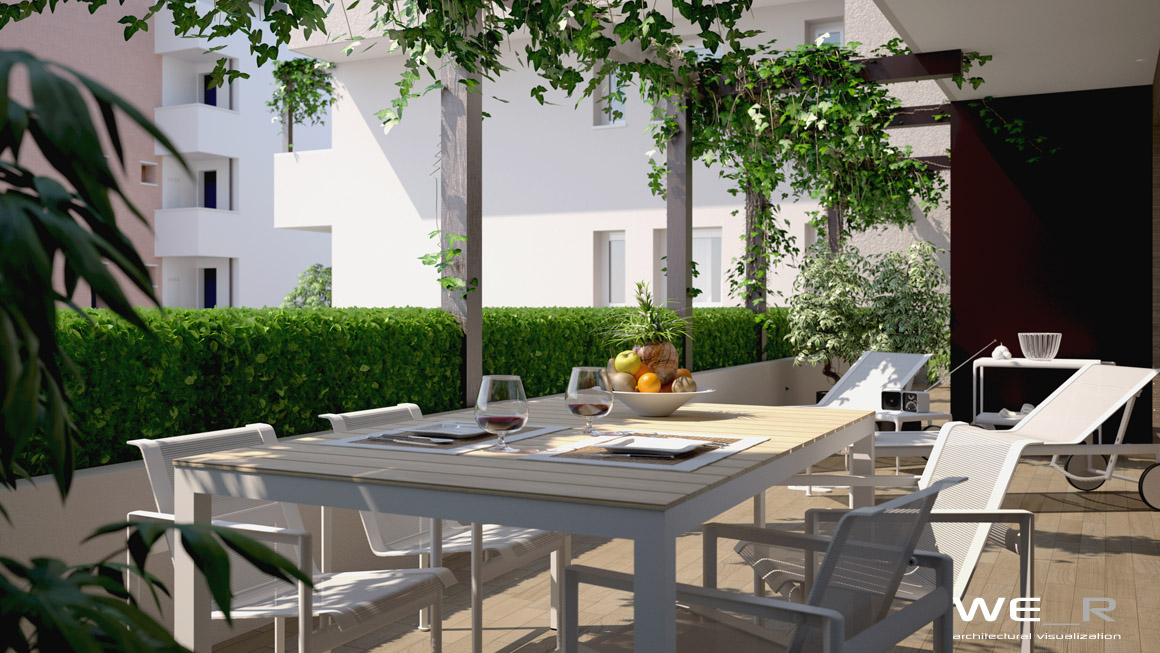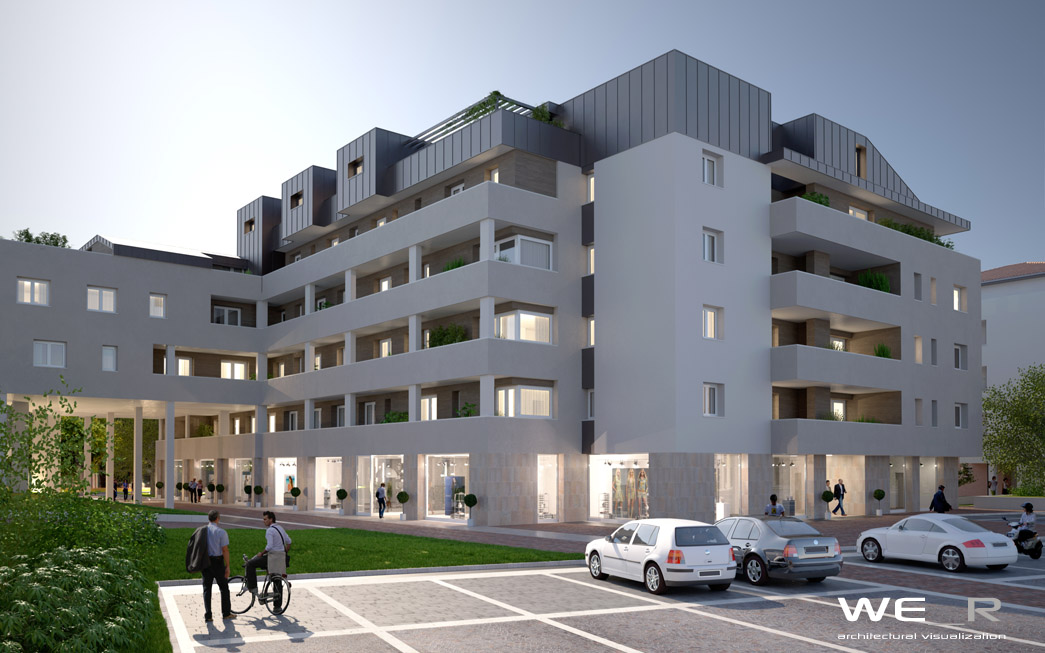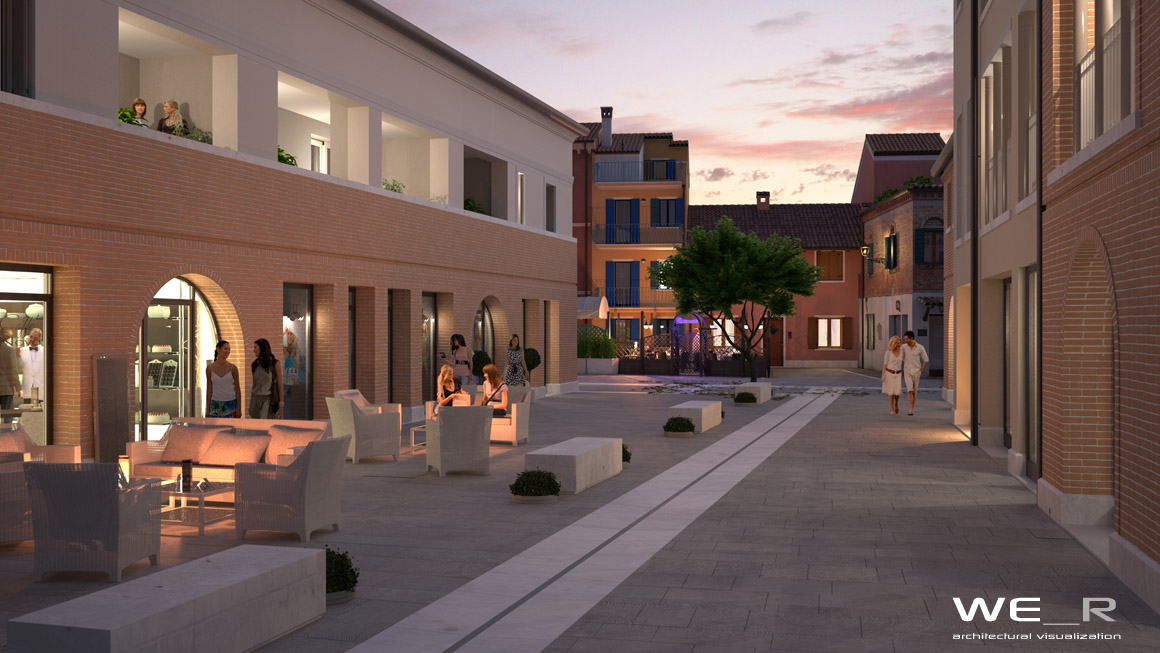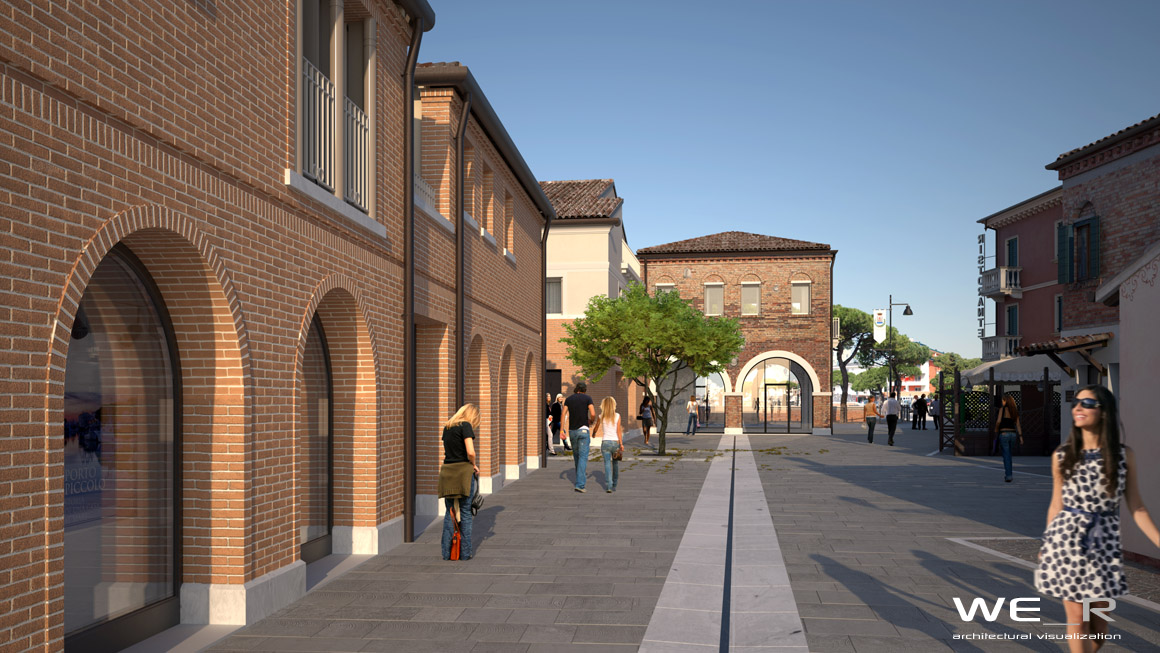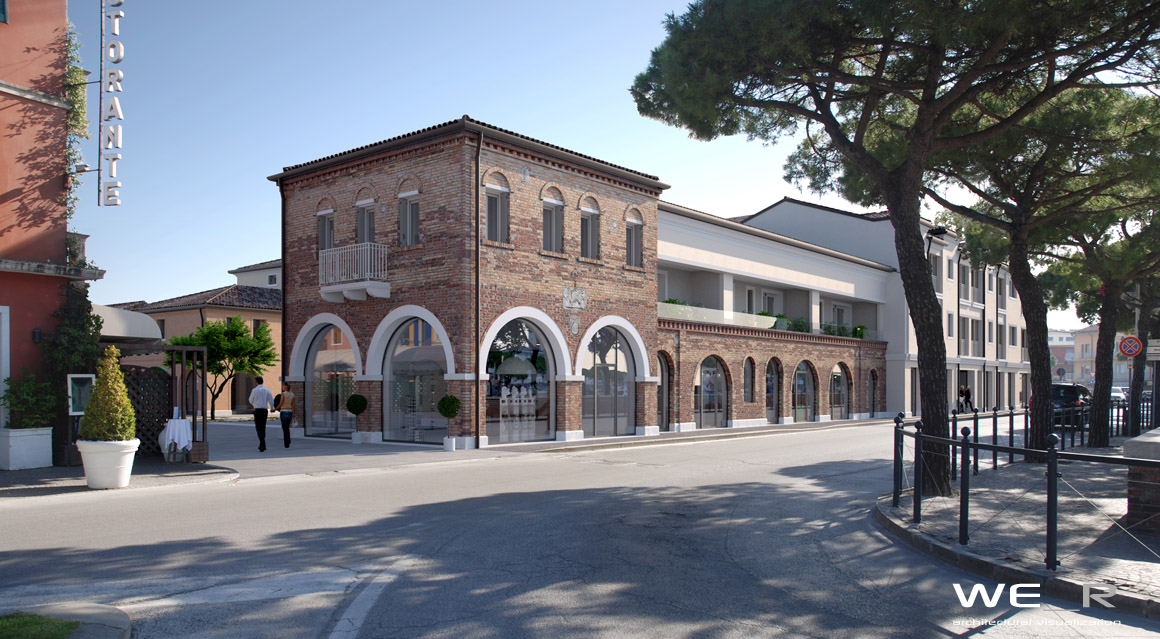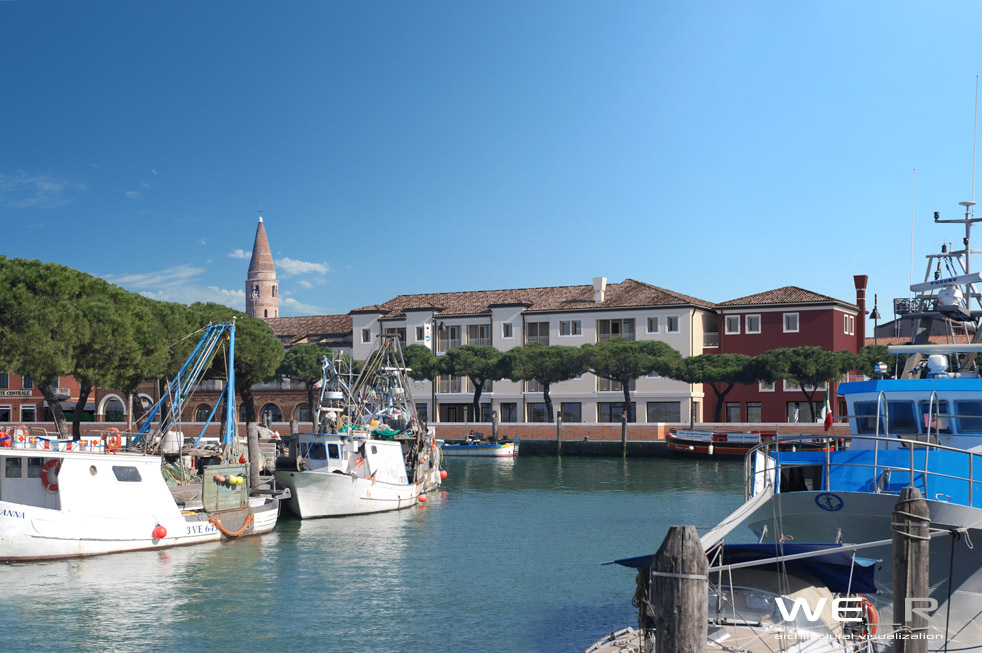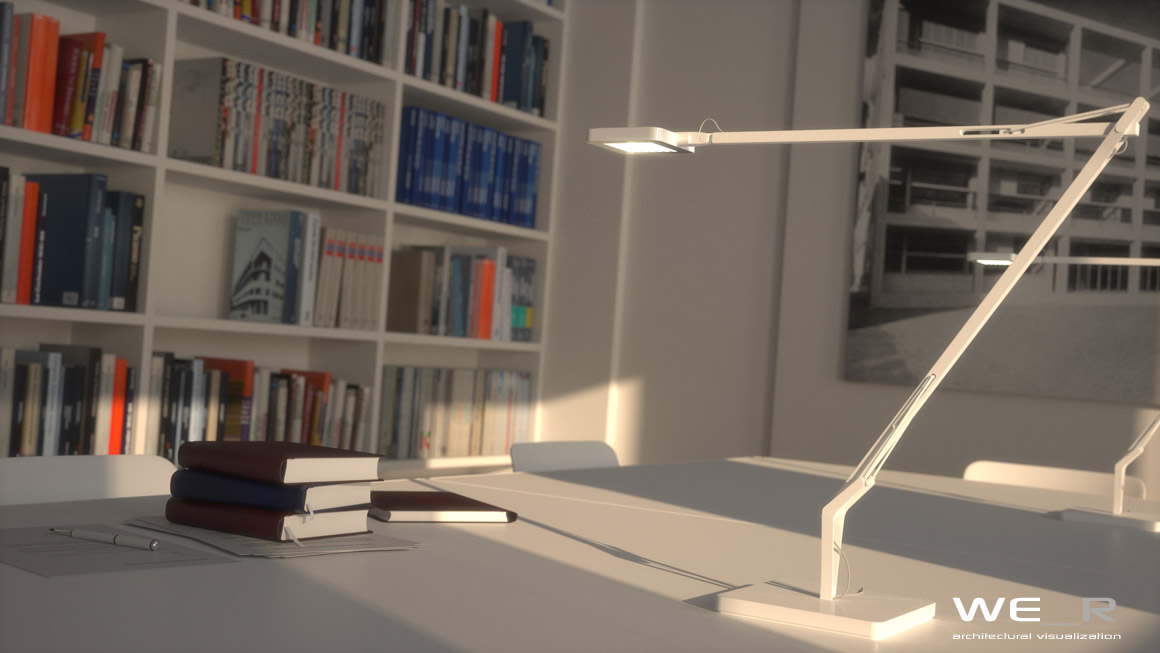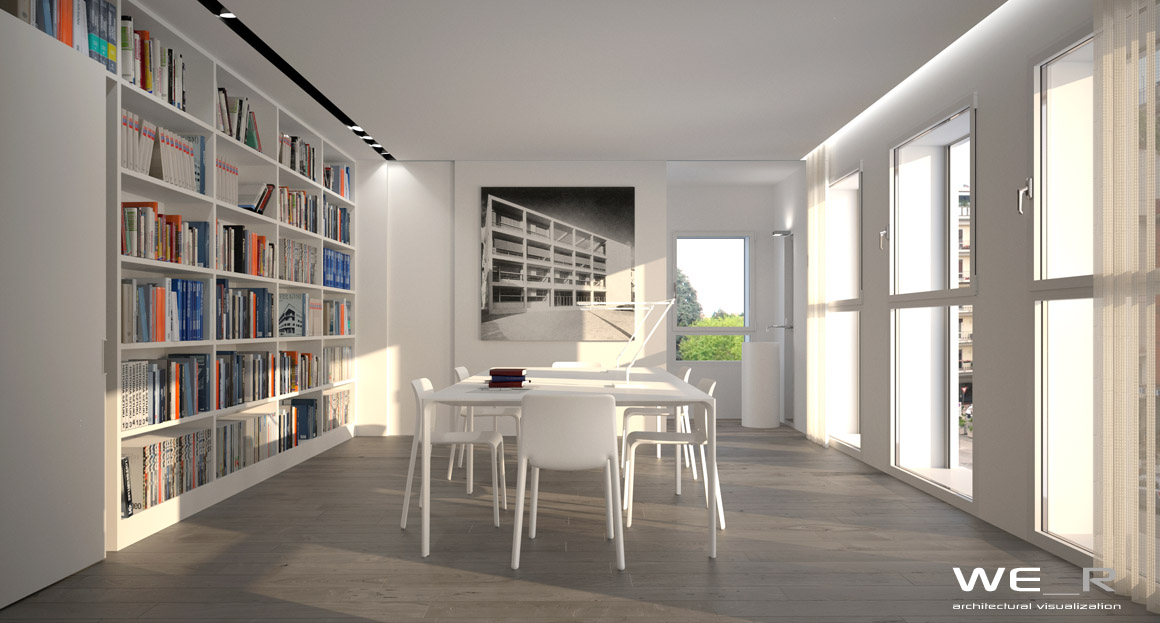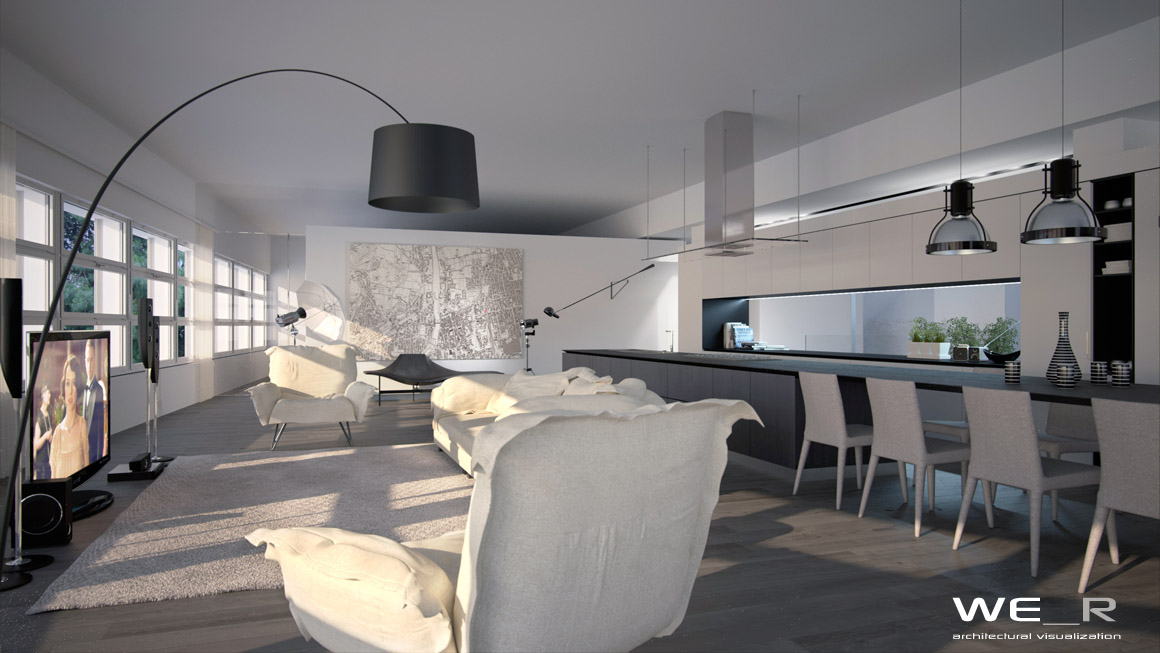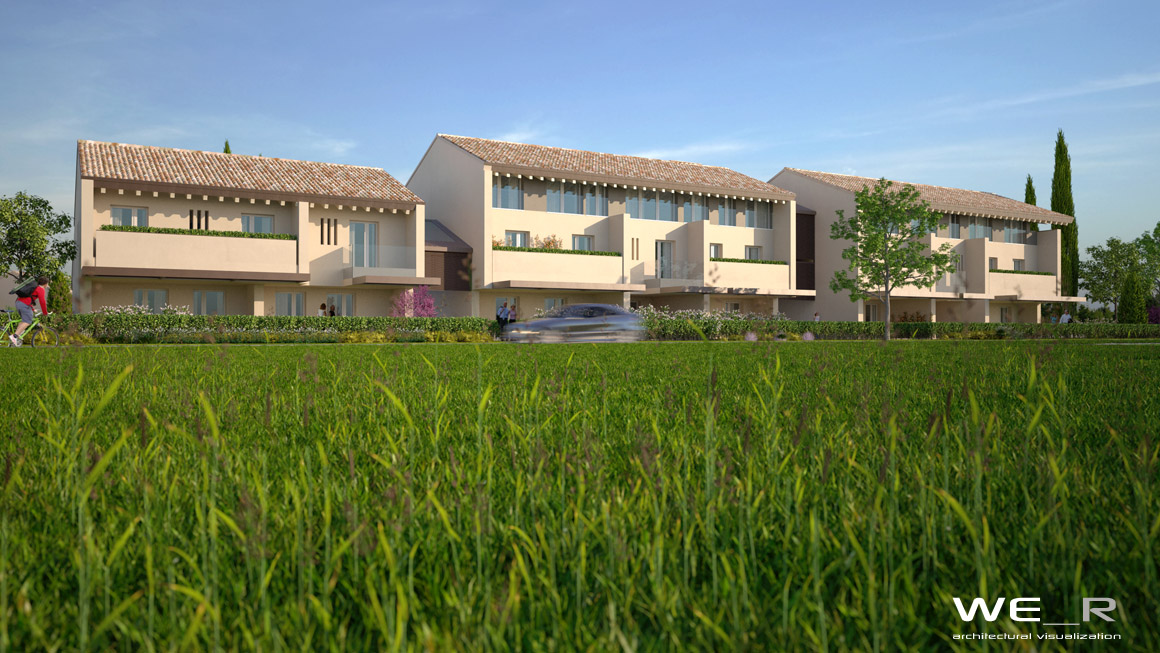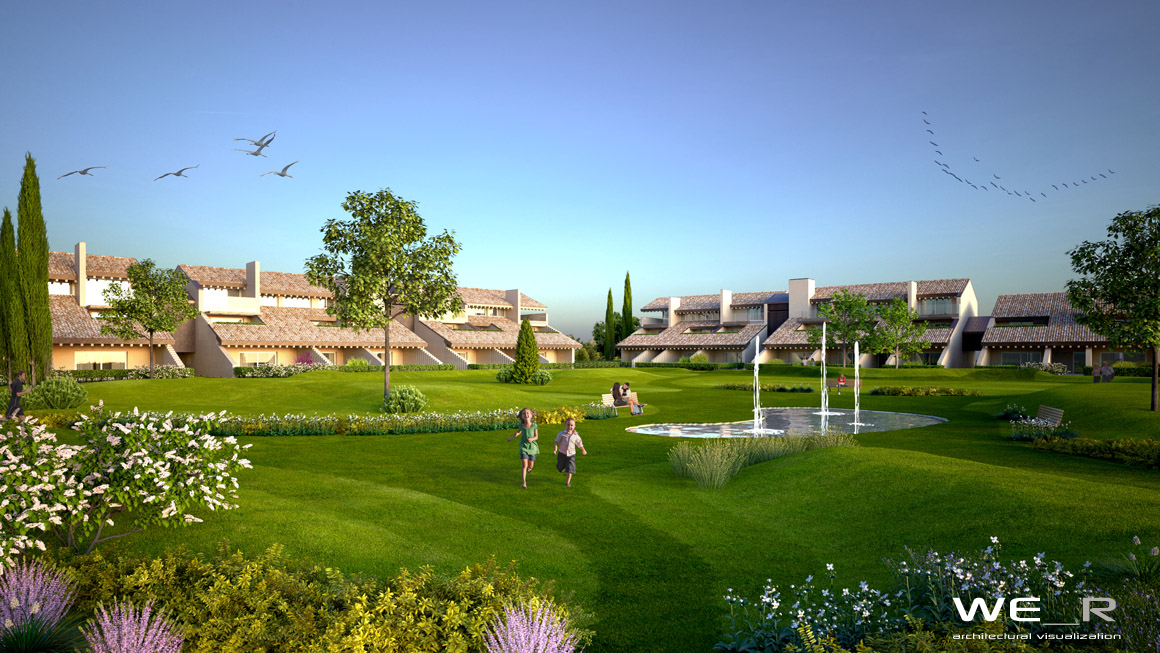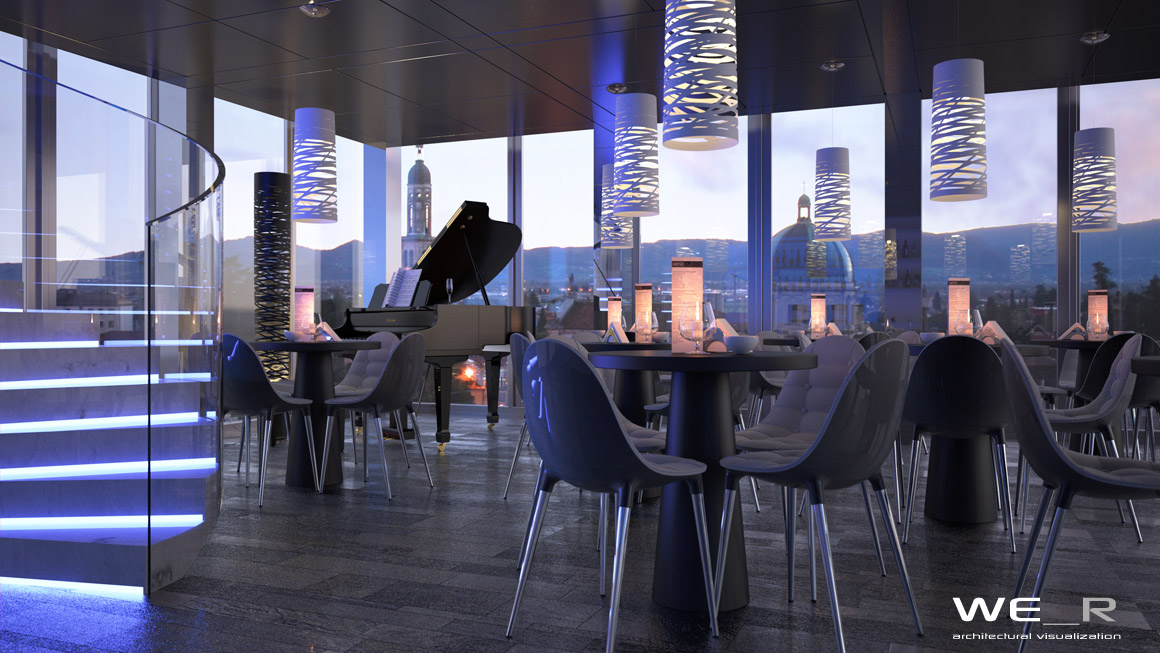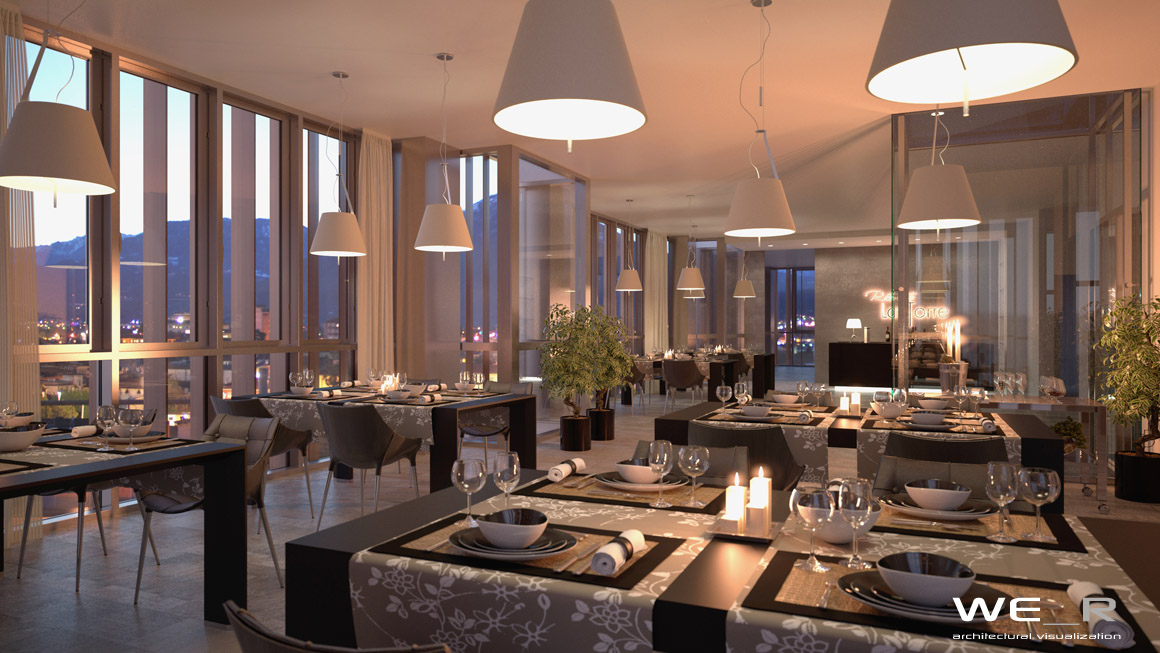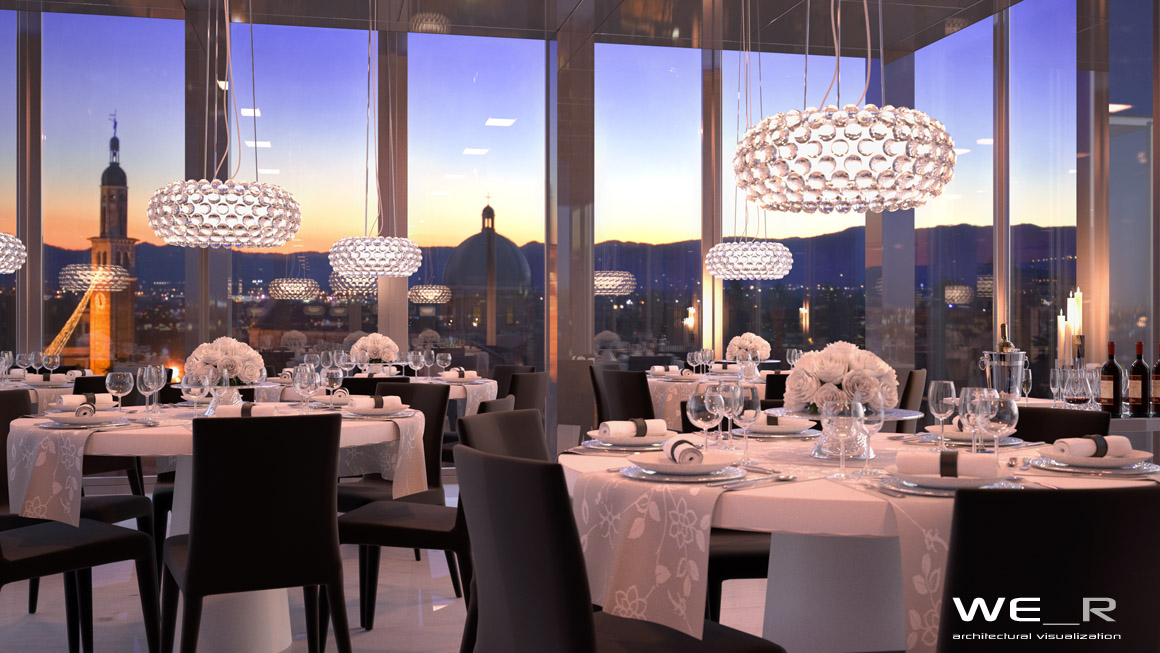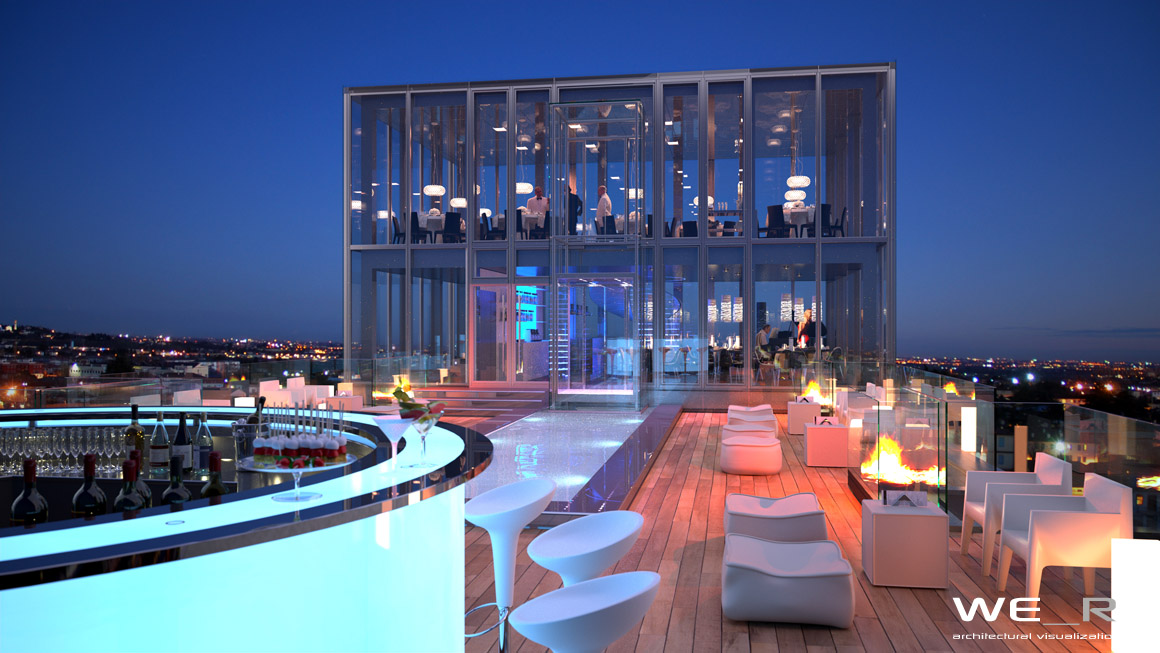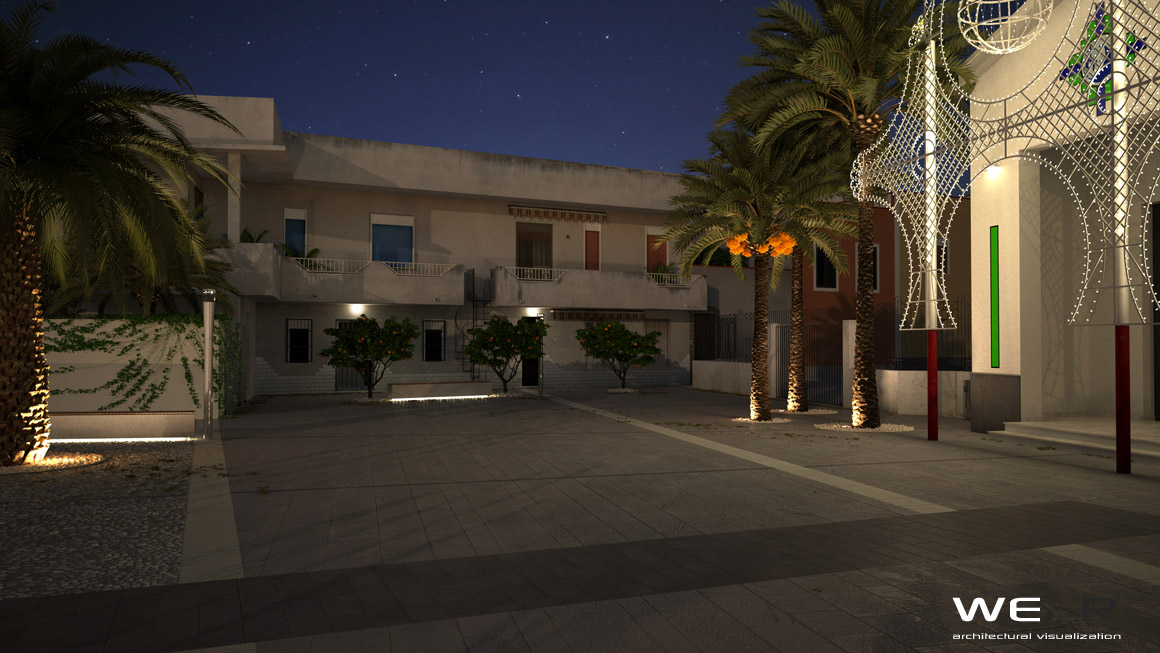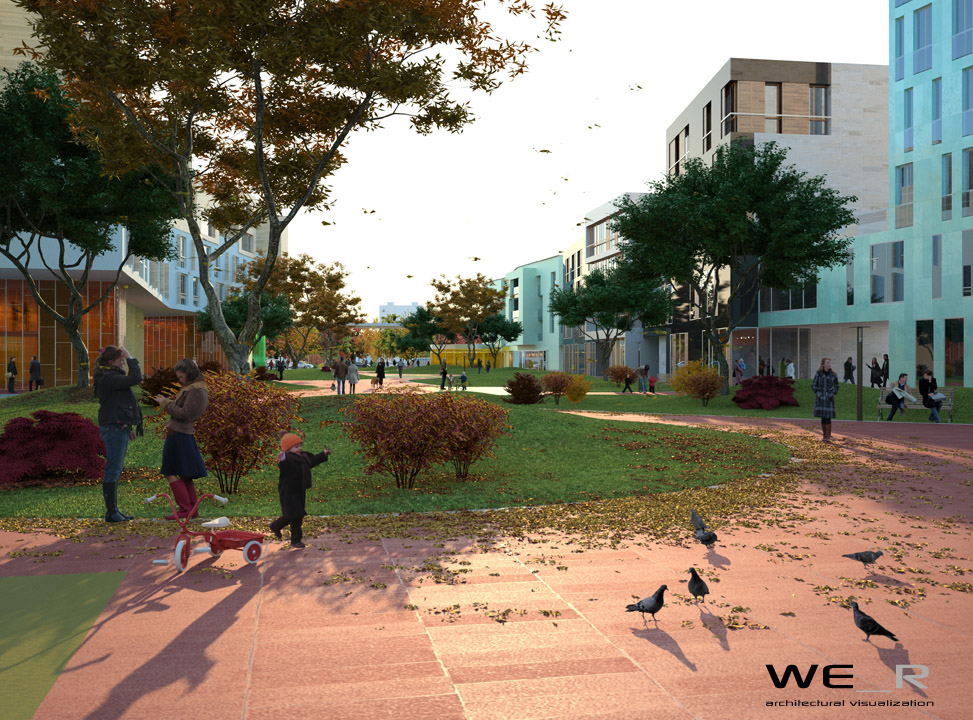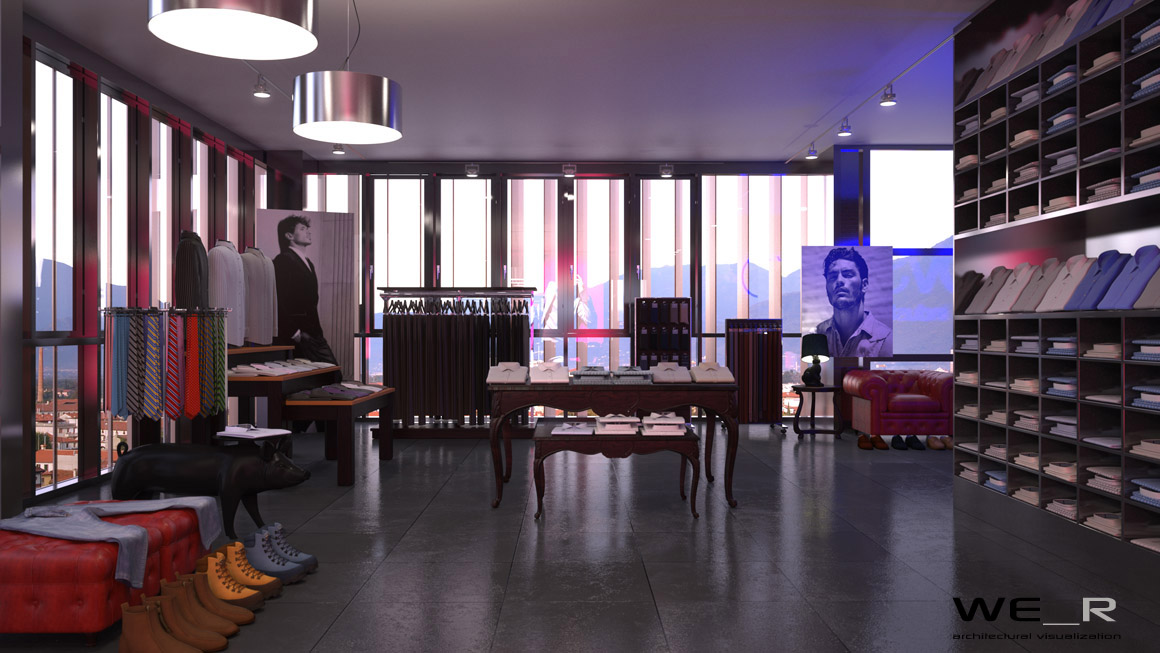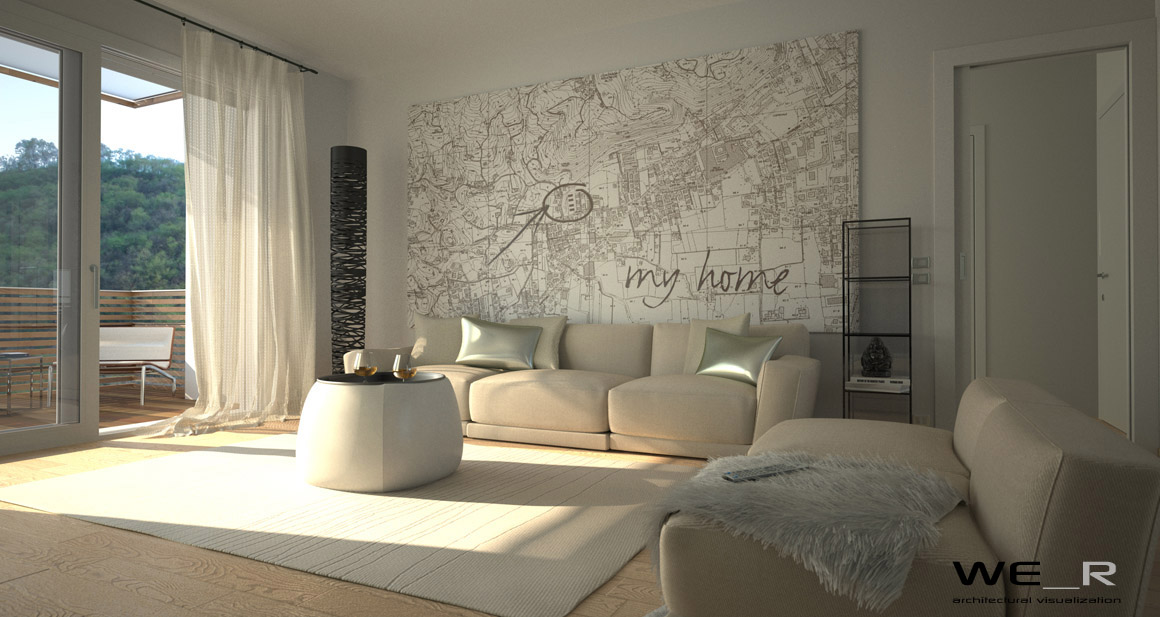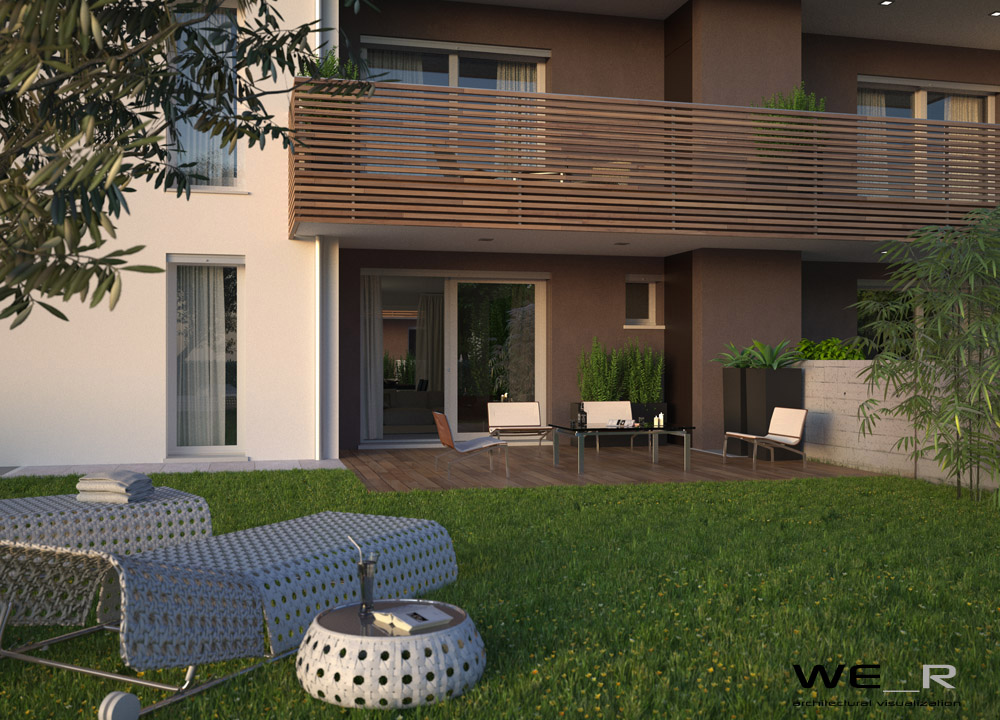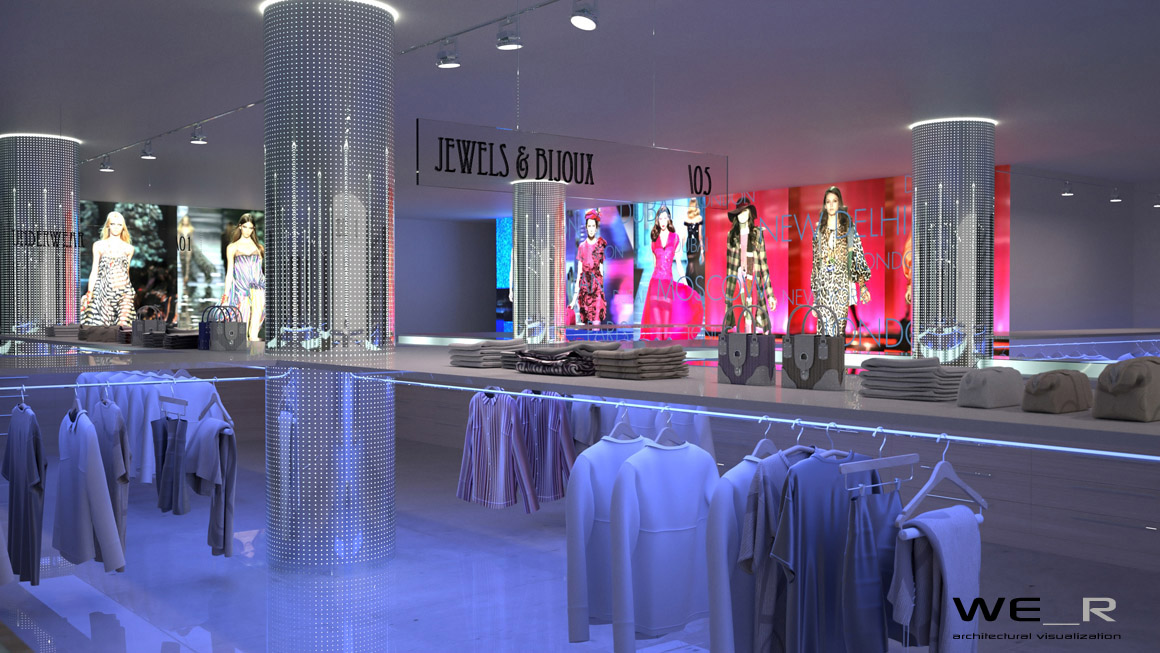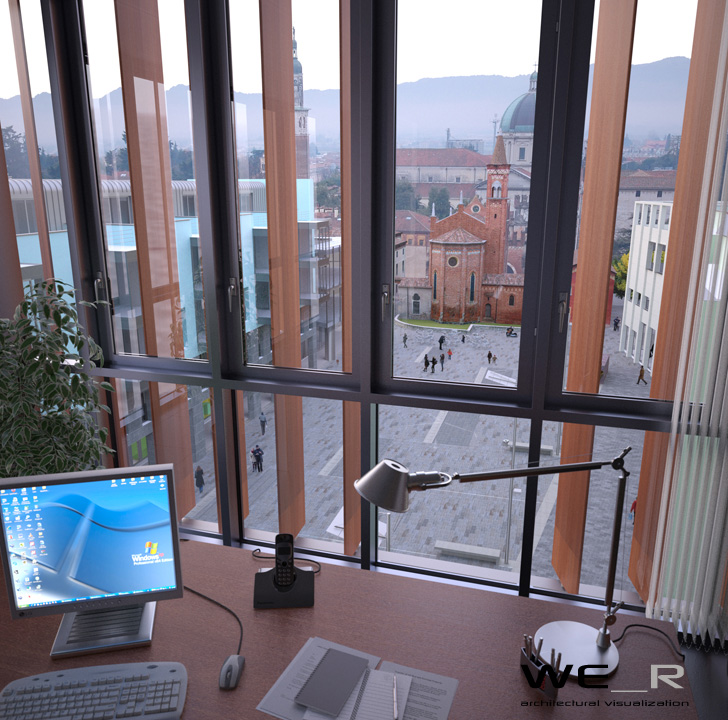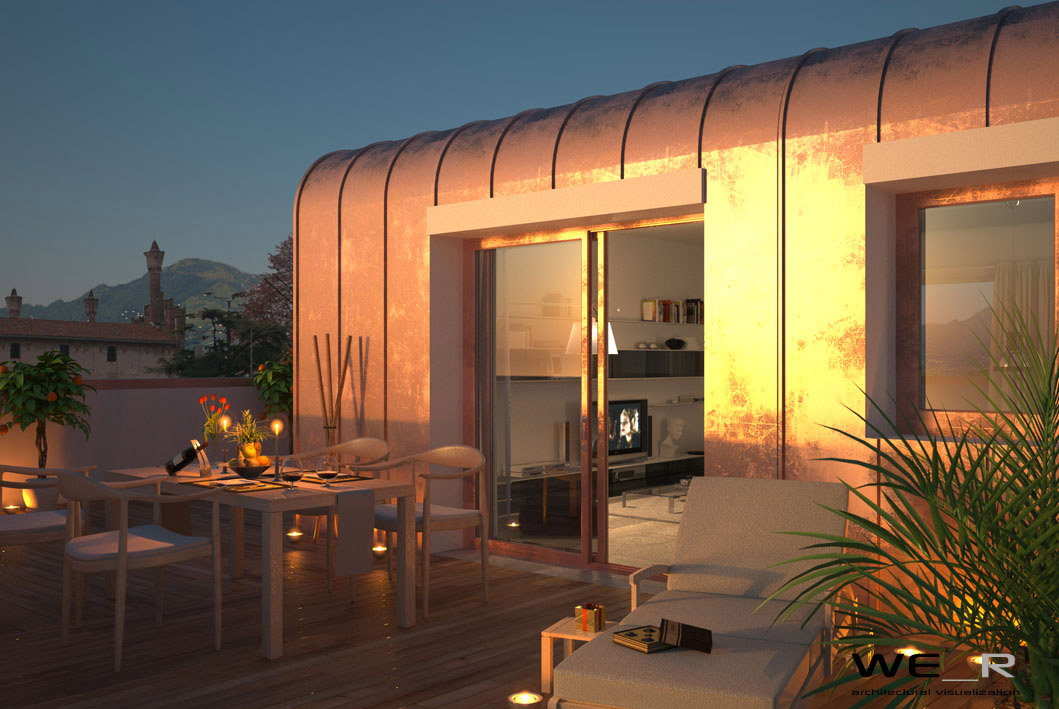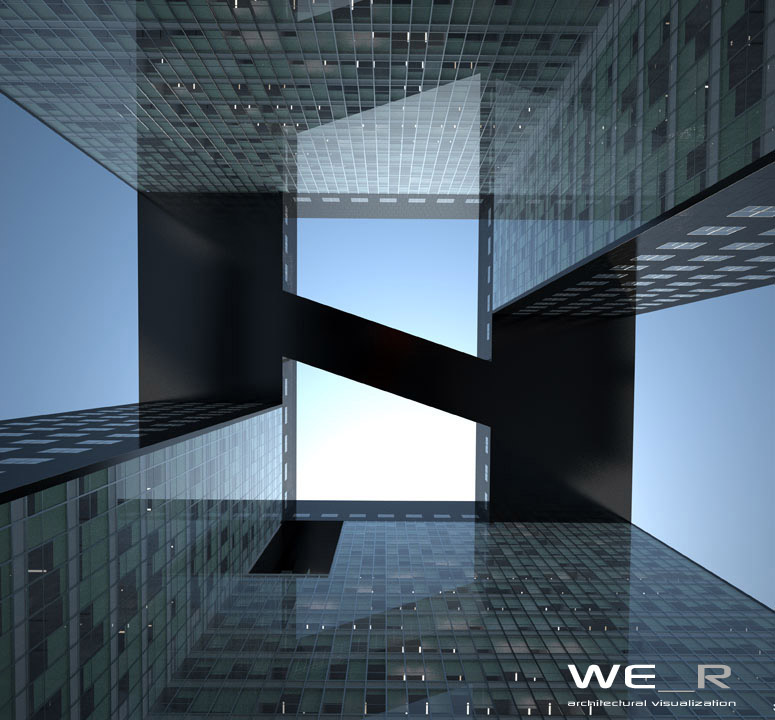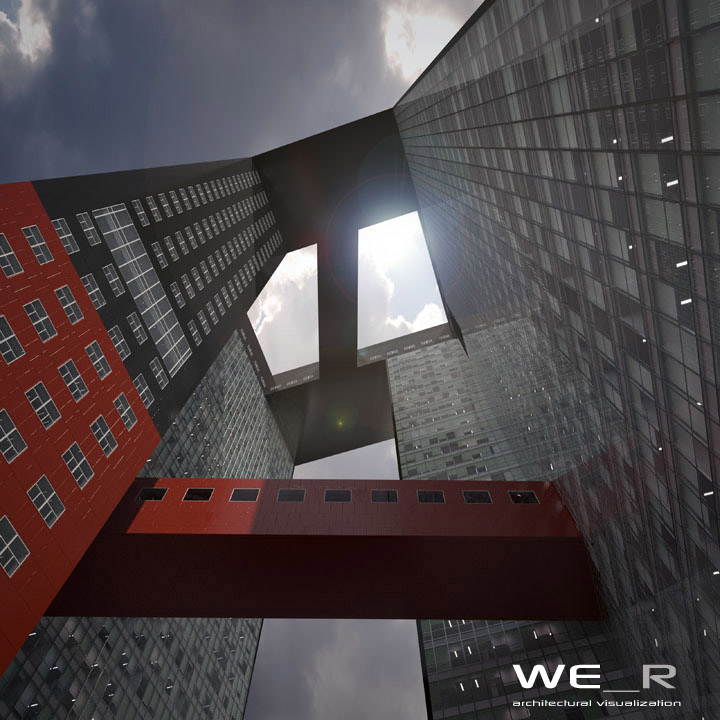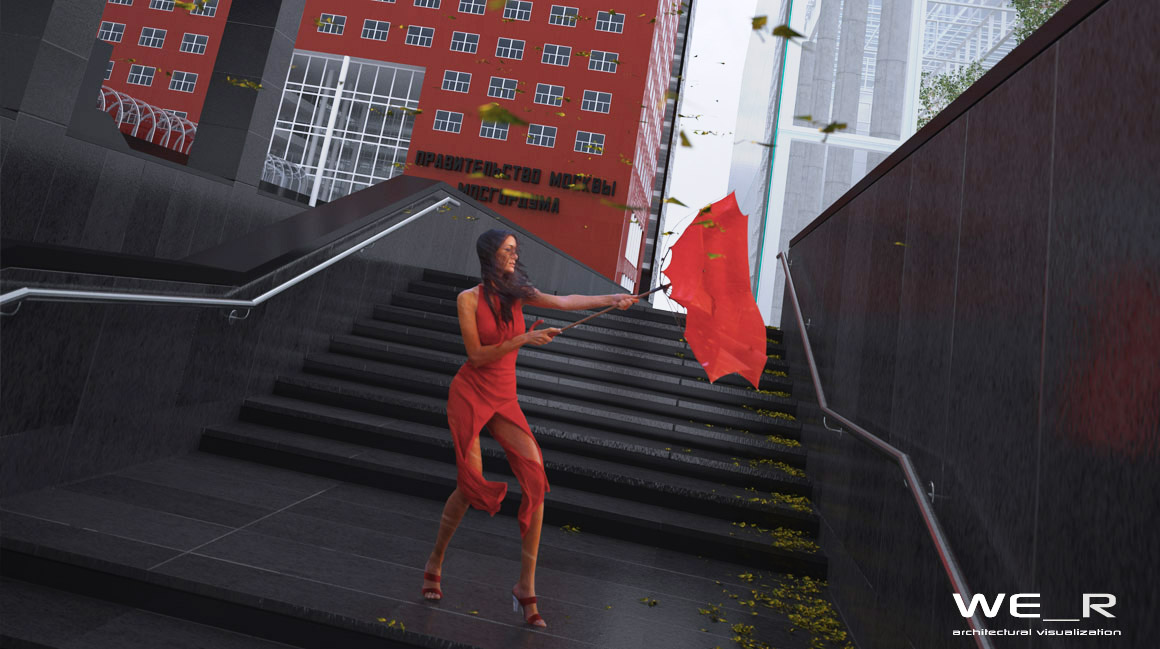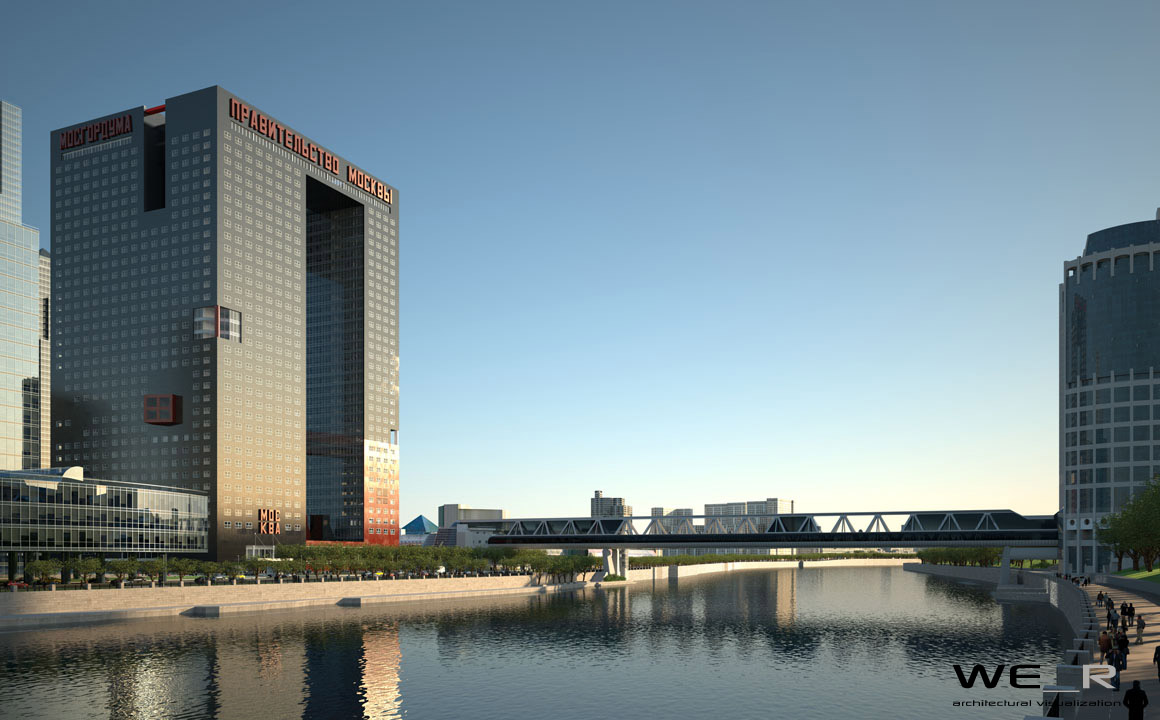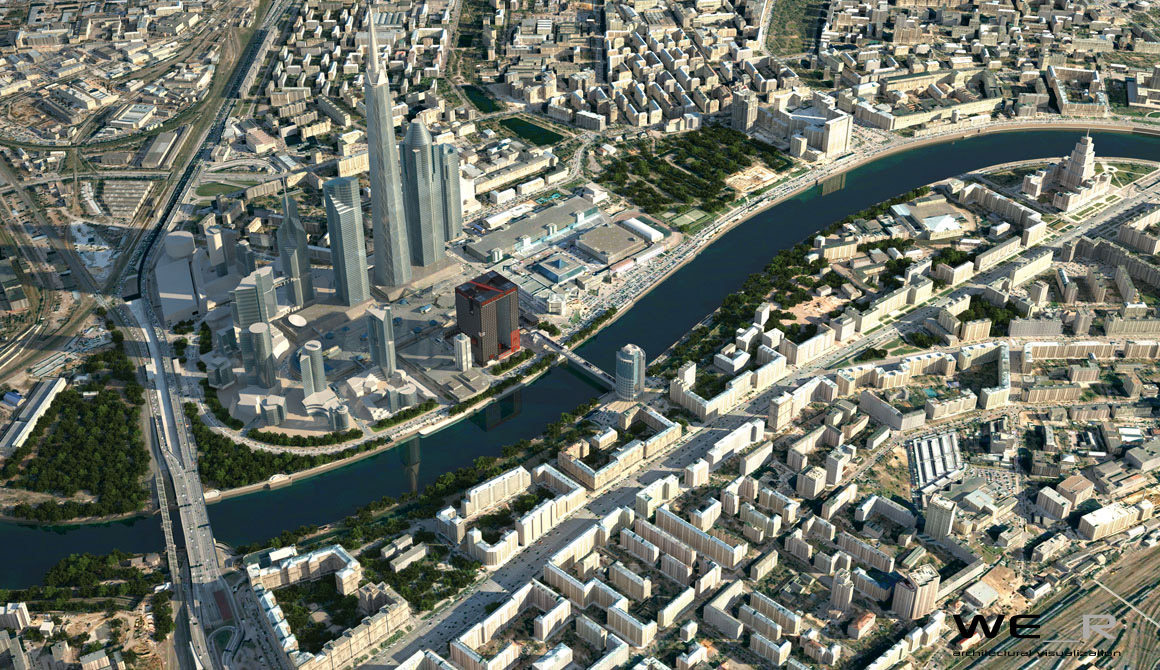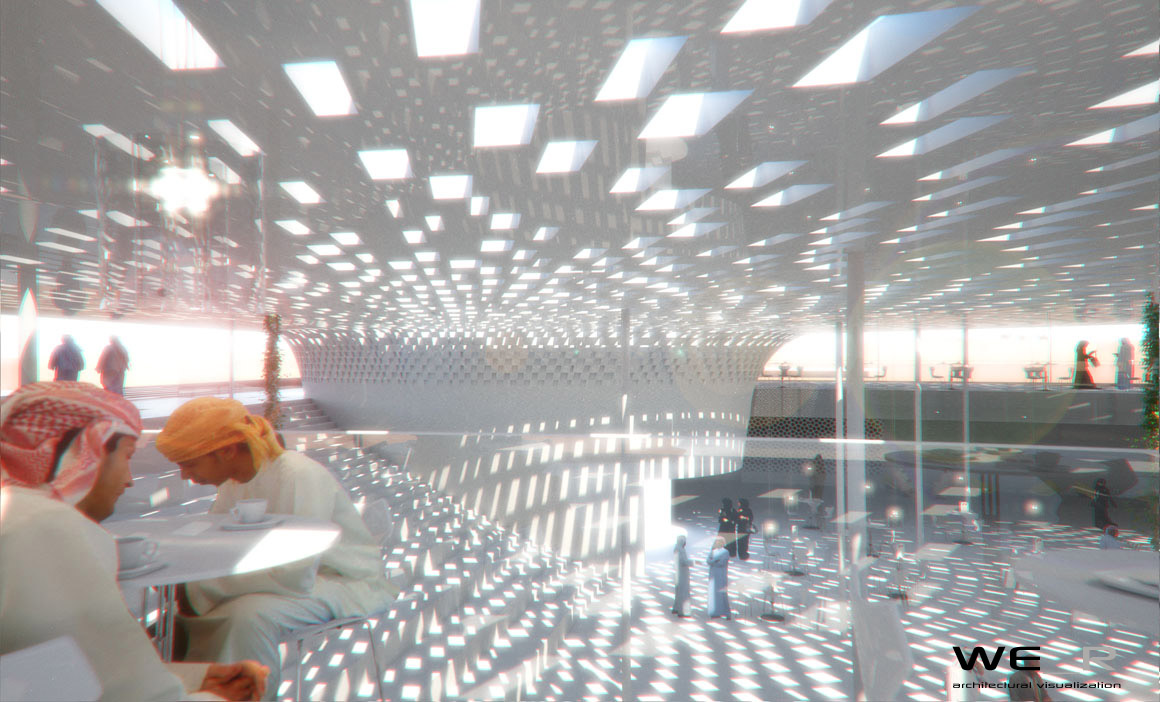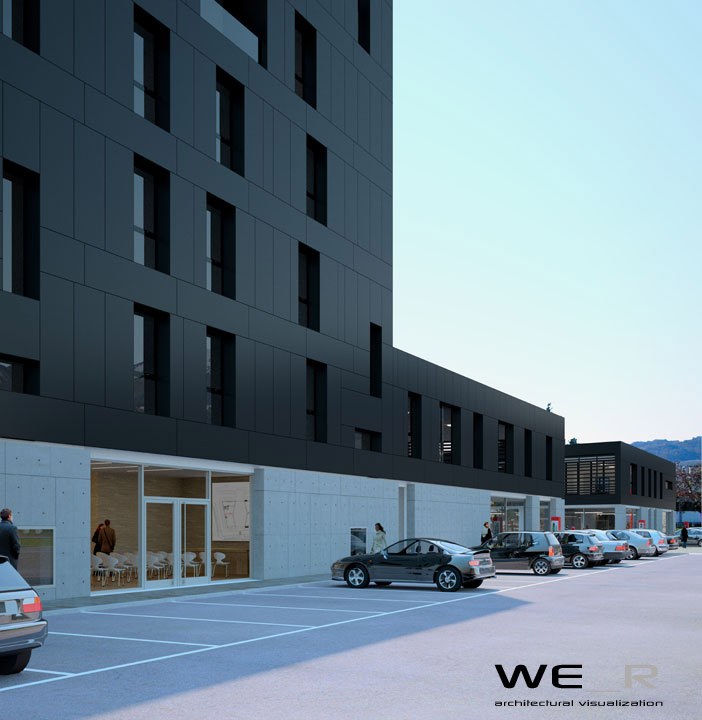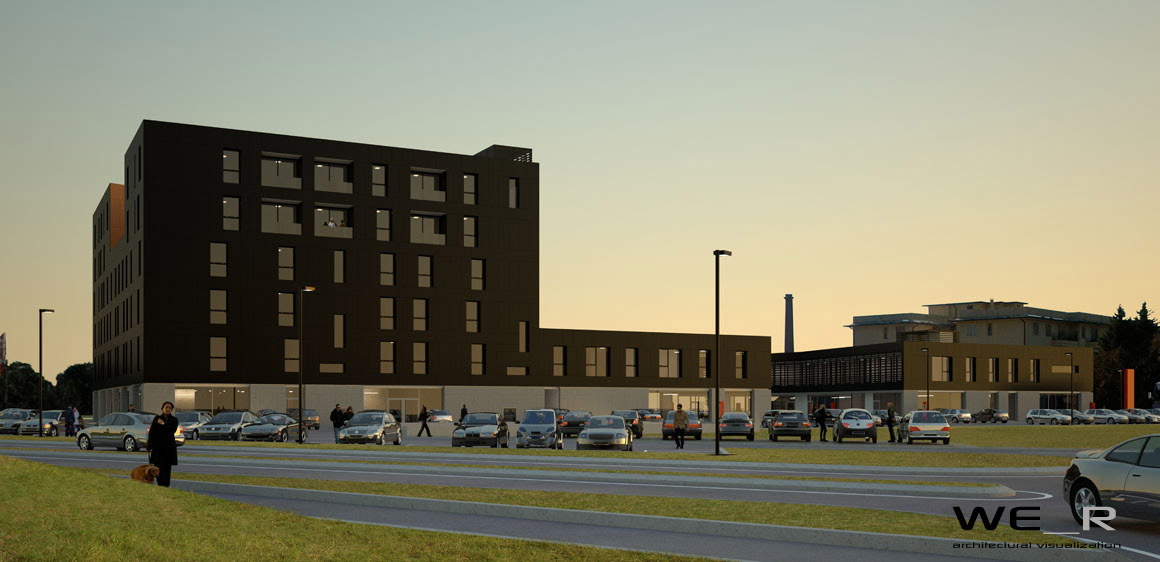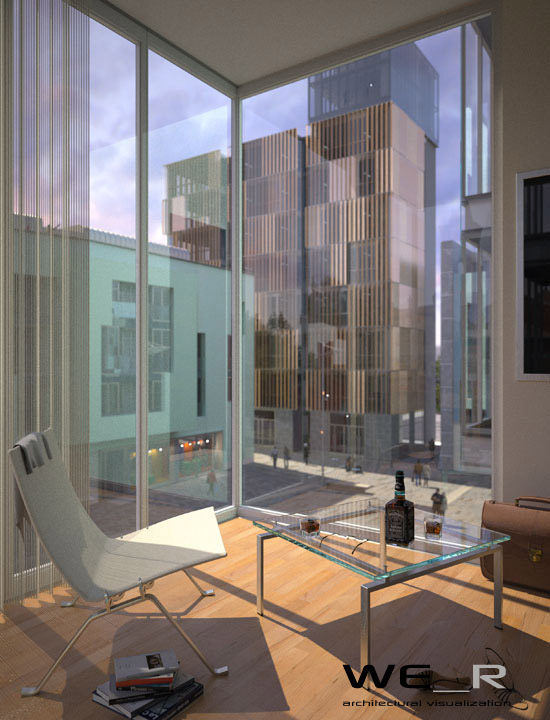 Last edited by
Lamy
on Wed Jun 20, 2018 2:04 pm, edited 11 times in total.